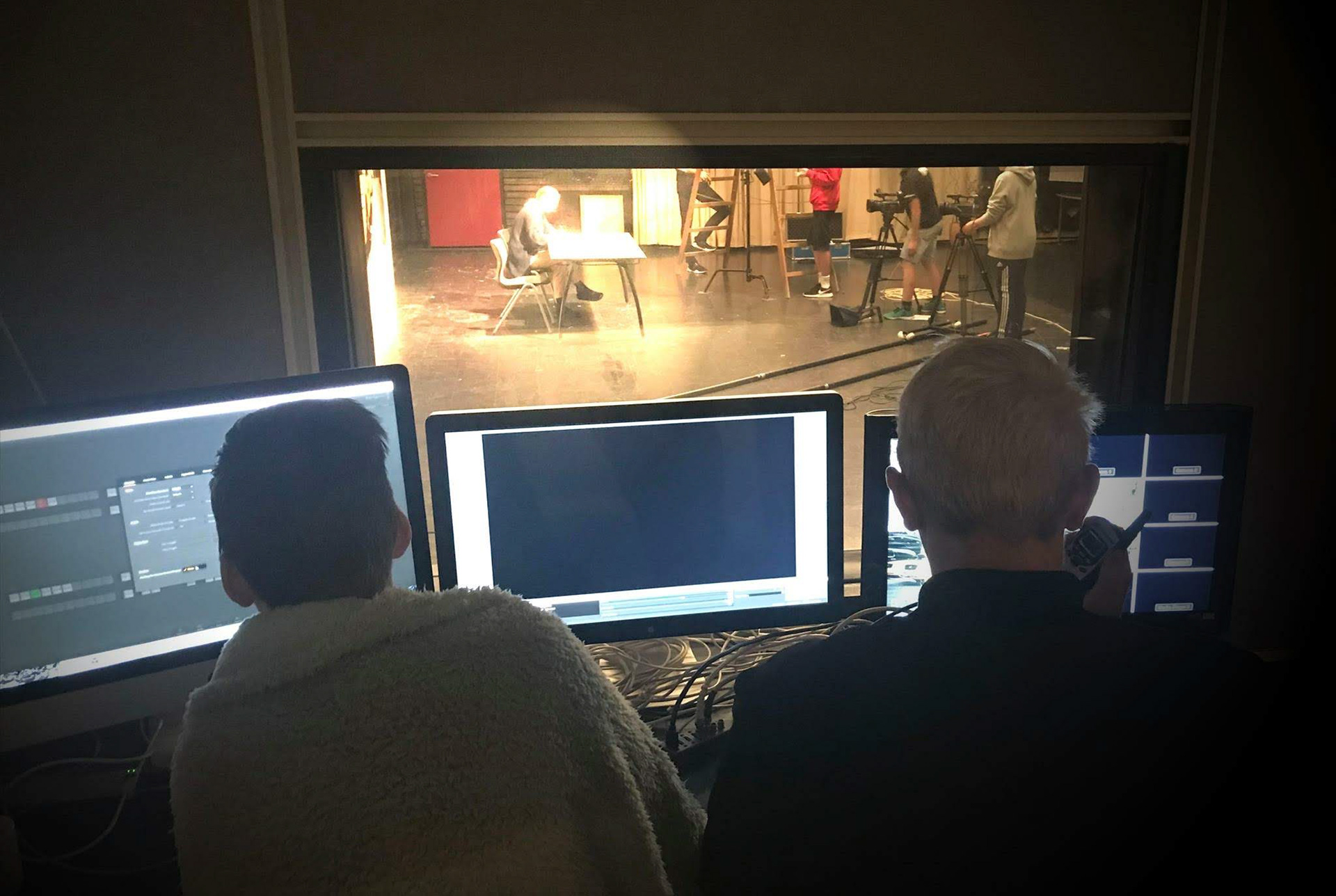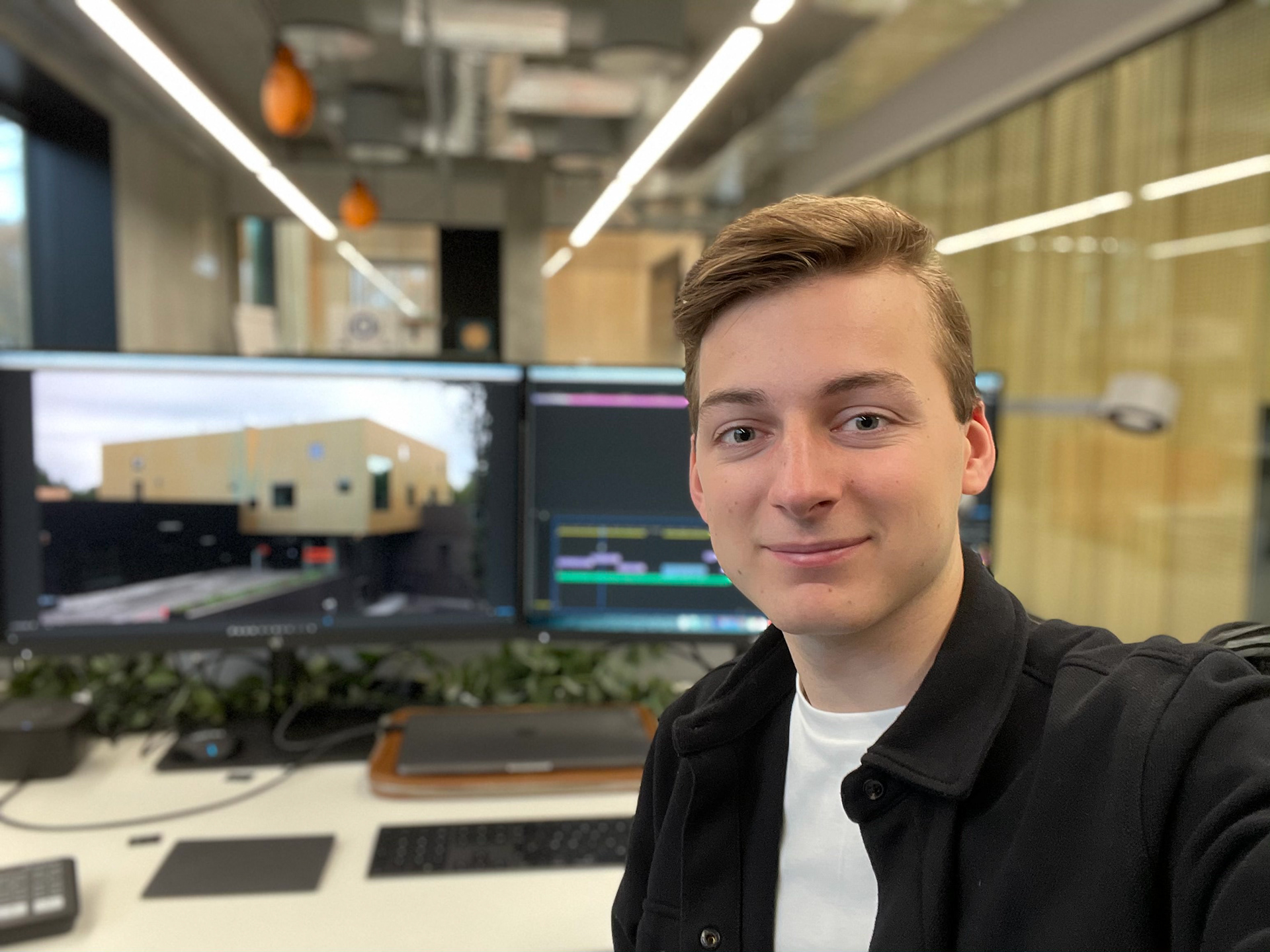 I have made a lot of different videos for DTU Skylab. Both for internal and external usage. A lot of the videos are being used on their social media. Here are a few of the videos I have created.
Erasmus For Young Entrepreneurs Webinar
At DTU Skylab I got contacted by the program managers of the Erasmus project at DTU. They wanted to create a webinar series, which I happily agreed to produce.
This shortfilm was directed by me and is about two sisters where one of them takes the mother role and tries to protect the other.
Students at Niels Brock in Copenhagen, Denmark, asked me, if I could help producing a video pitch of their idea for an entrepreneur competition. This is the result. 
Københavns Mediegymnasium (Copenhagen Media High School) has a collaboration with TV2 Lorry. Here students at the school, had to produce content for the Danish television channel. This time it became my turn, and I produced this video asking strangers some questions about life etc.
With some of my best photo buddies we took out an evening to take some shots of a church. While the others were being busy taking photos, I managed to make this short video.
Stardance Studio is a Danish dance studio. In spring 2019, they had a show which they wanted me to make a short social media video about. It came out to be like this.
TouchRepair, a repair center for phones etc, asked me to make a short promo for social media usage. 
Min nevø kom på besøg en weekend. Her så jeg muligheden for at lave en lille film, og hvordan et barns verden kan opleve en legeplads mm.  
Jakob Øster
er en skuespiller og statist. Han ønskede at jeg kunne lave ham en simpel showreel, som skal bruges til at castere kan se hvordan hans skuespil er og hvilken erfaring han har mm.
Svendborg Efterskole in Winter
This shows the boarding school, Svendborg Efterskole, in winter.
When I was a student at my boarding school, we got an assignment to create a music video with the theme New York. I have recorded and edited the whole video. Remix by Linus Jørgensen.
This was my first real short film. It was both directed and edited by me. The short film was sent to Dolly Awards 2018.