I love being creative. That also means, that I sometimes do a lot for a single photo, because I have the image in my head and want to visualize it. But in the end, it's always worth it. Below you'll find a lot of the photos I have taken.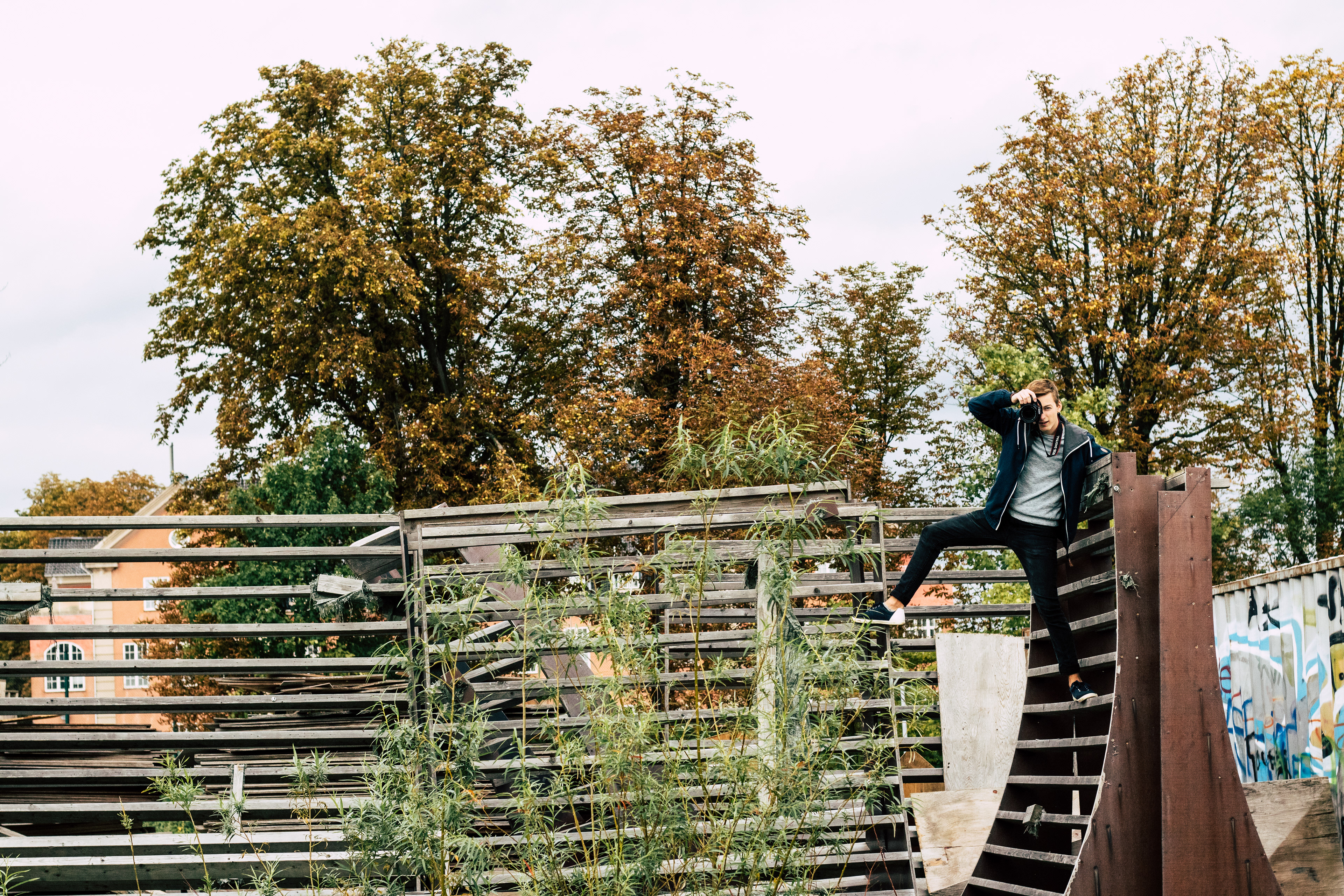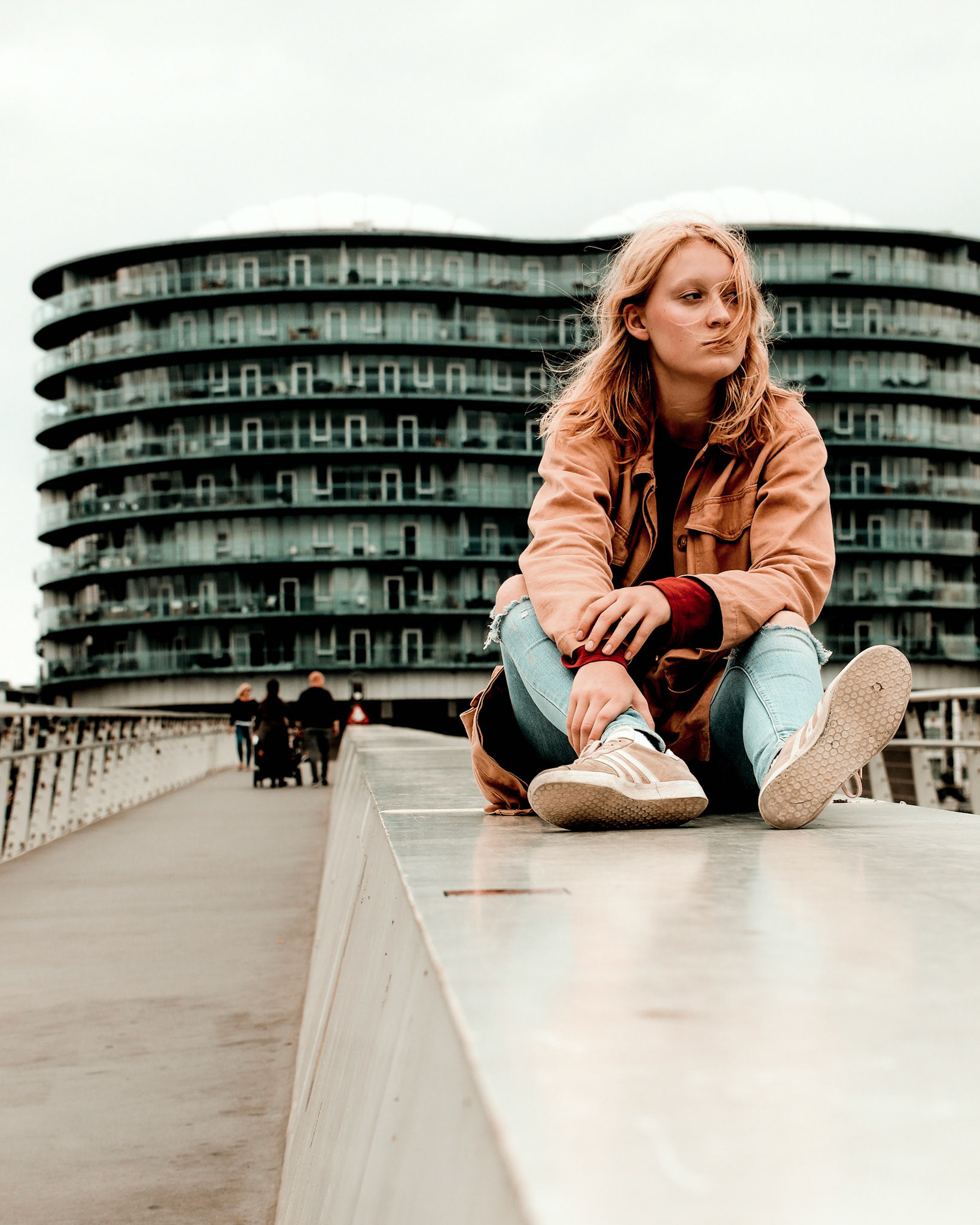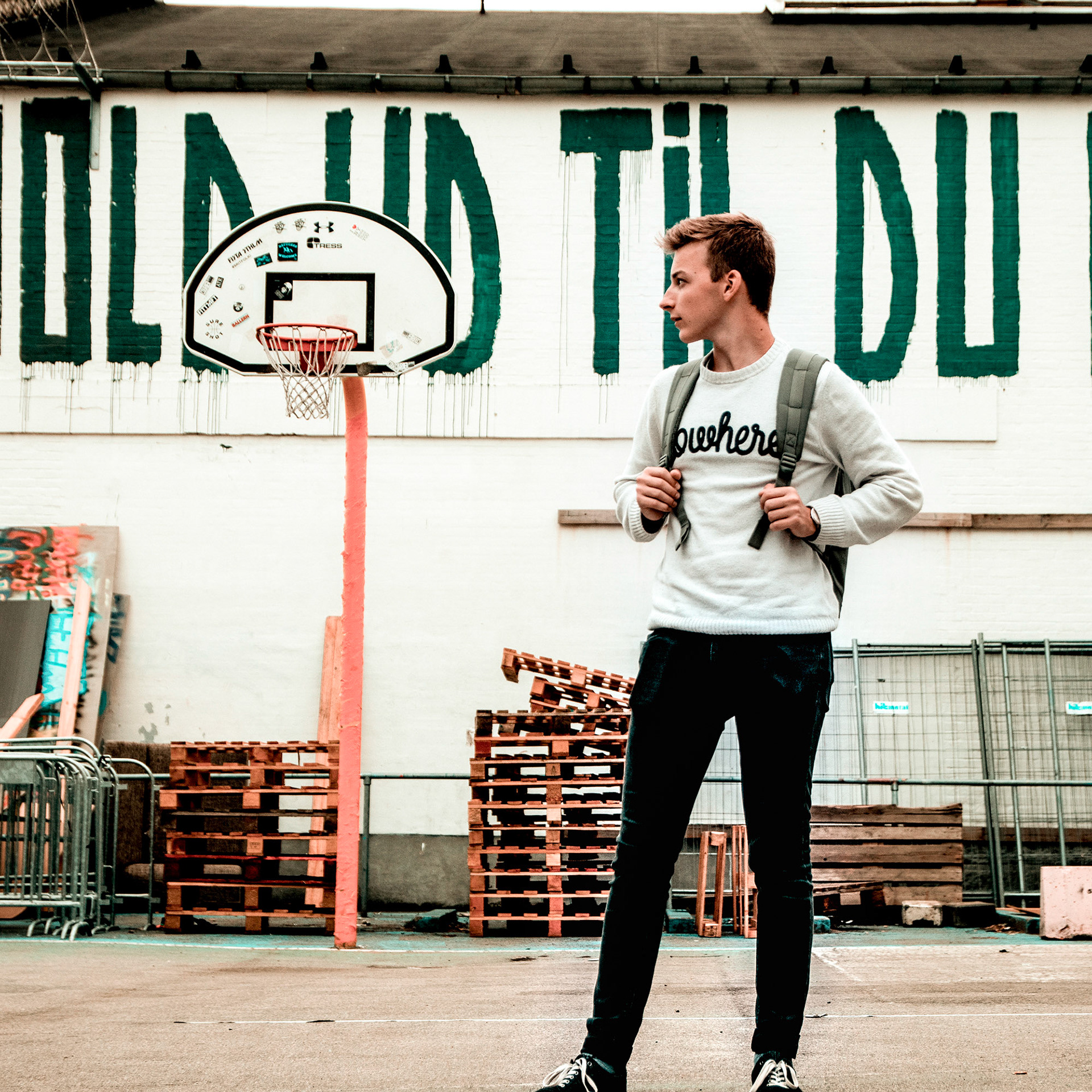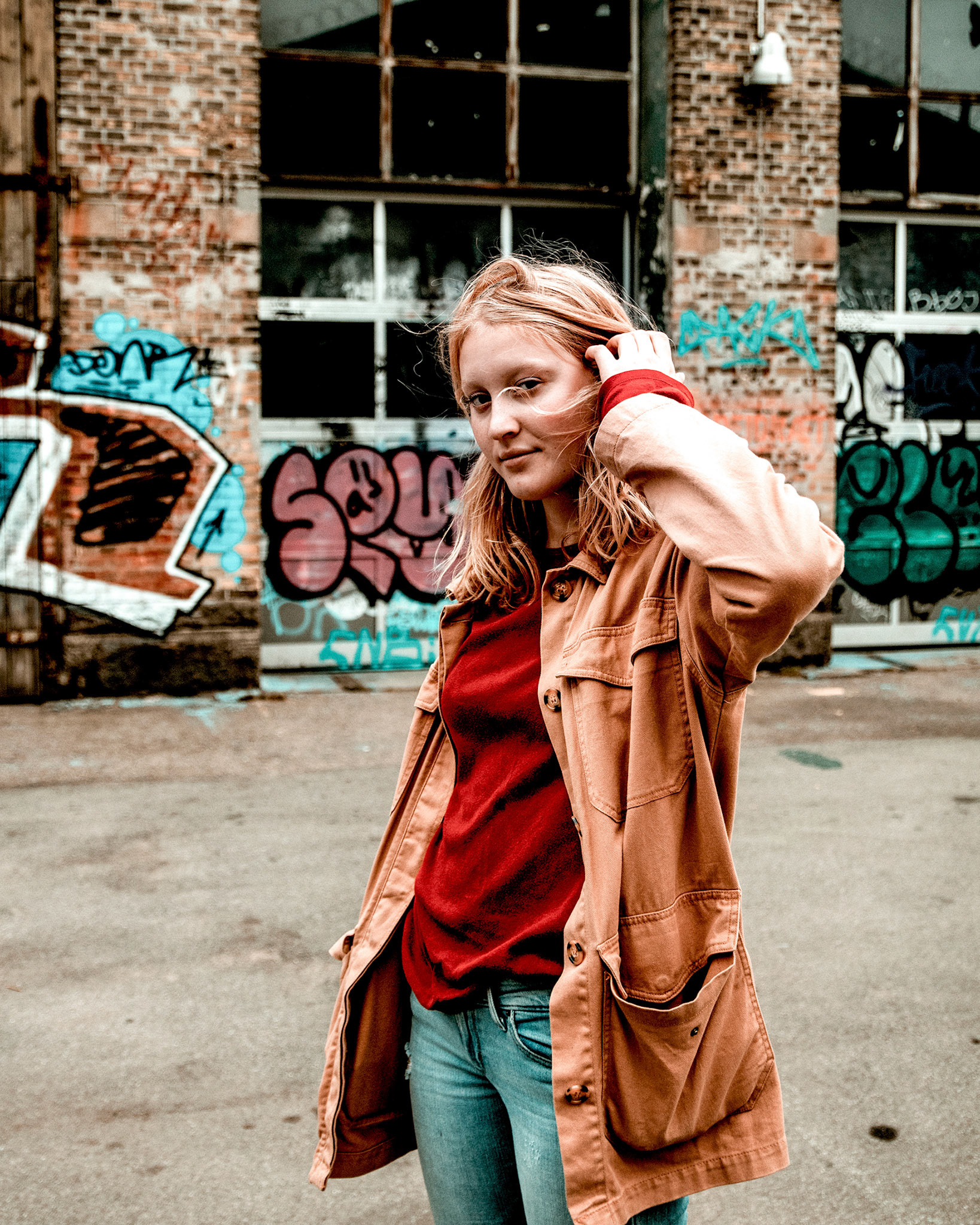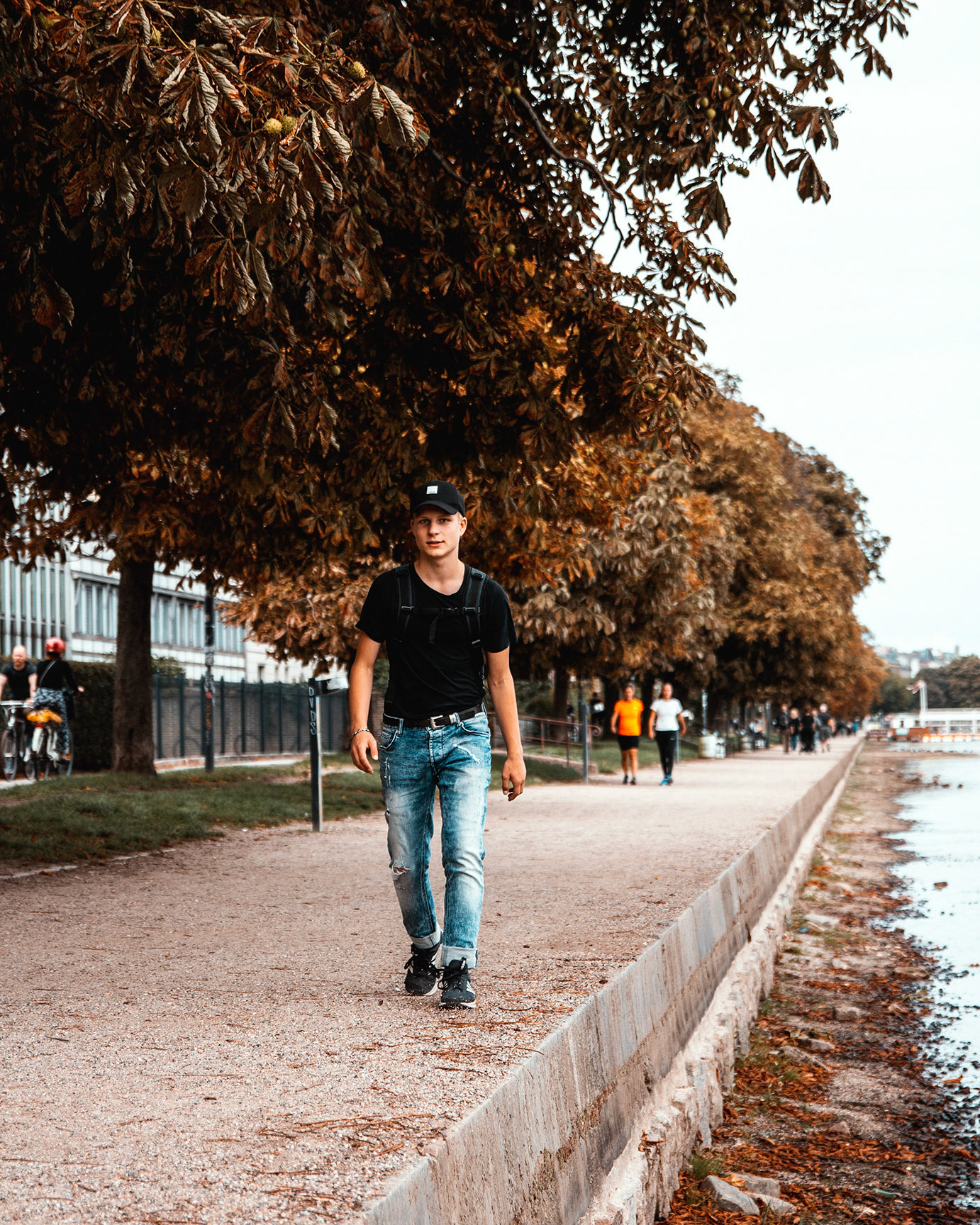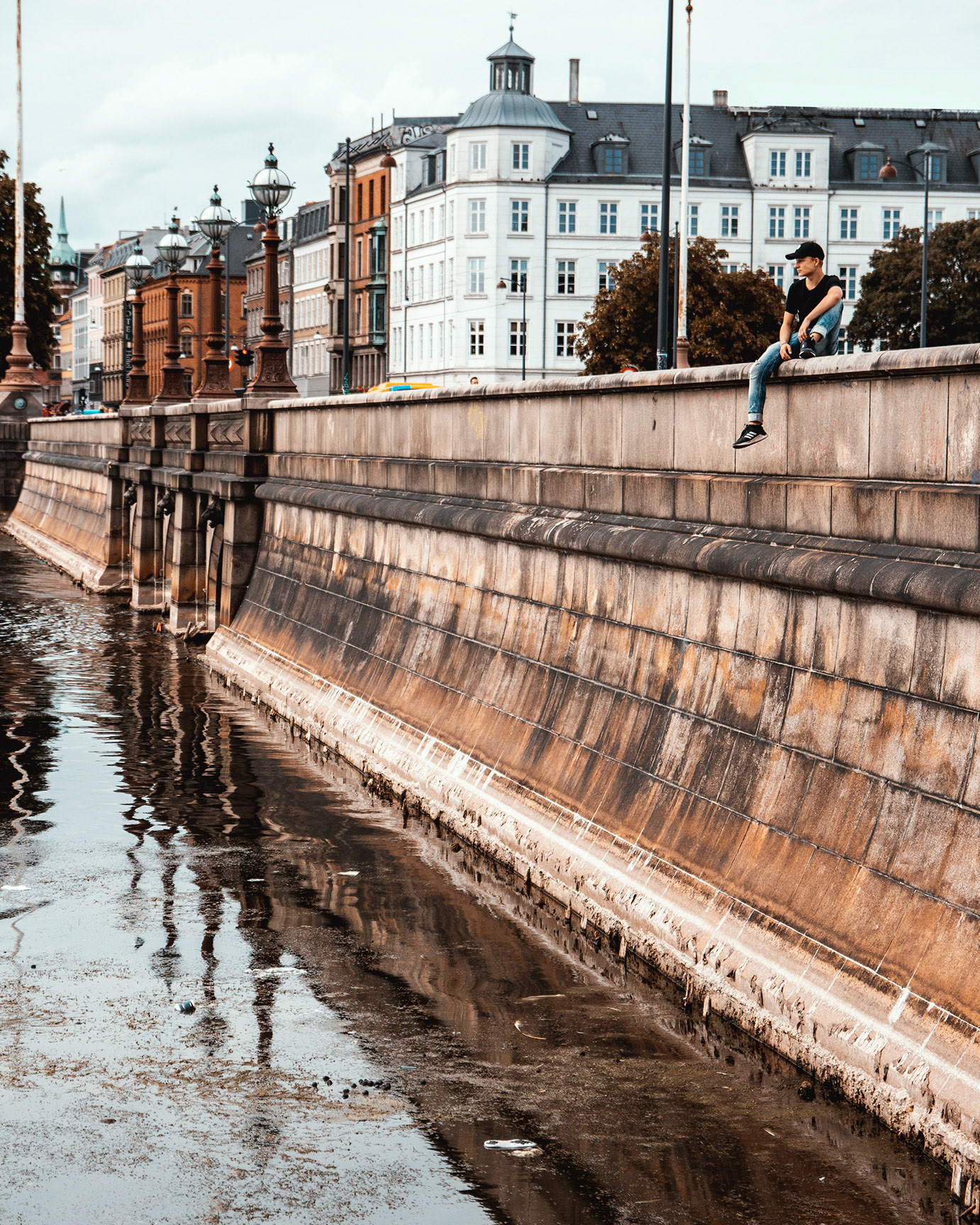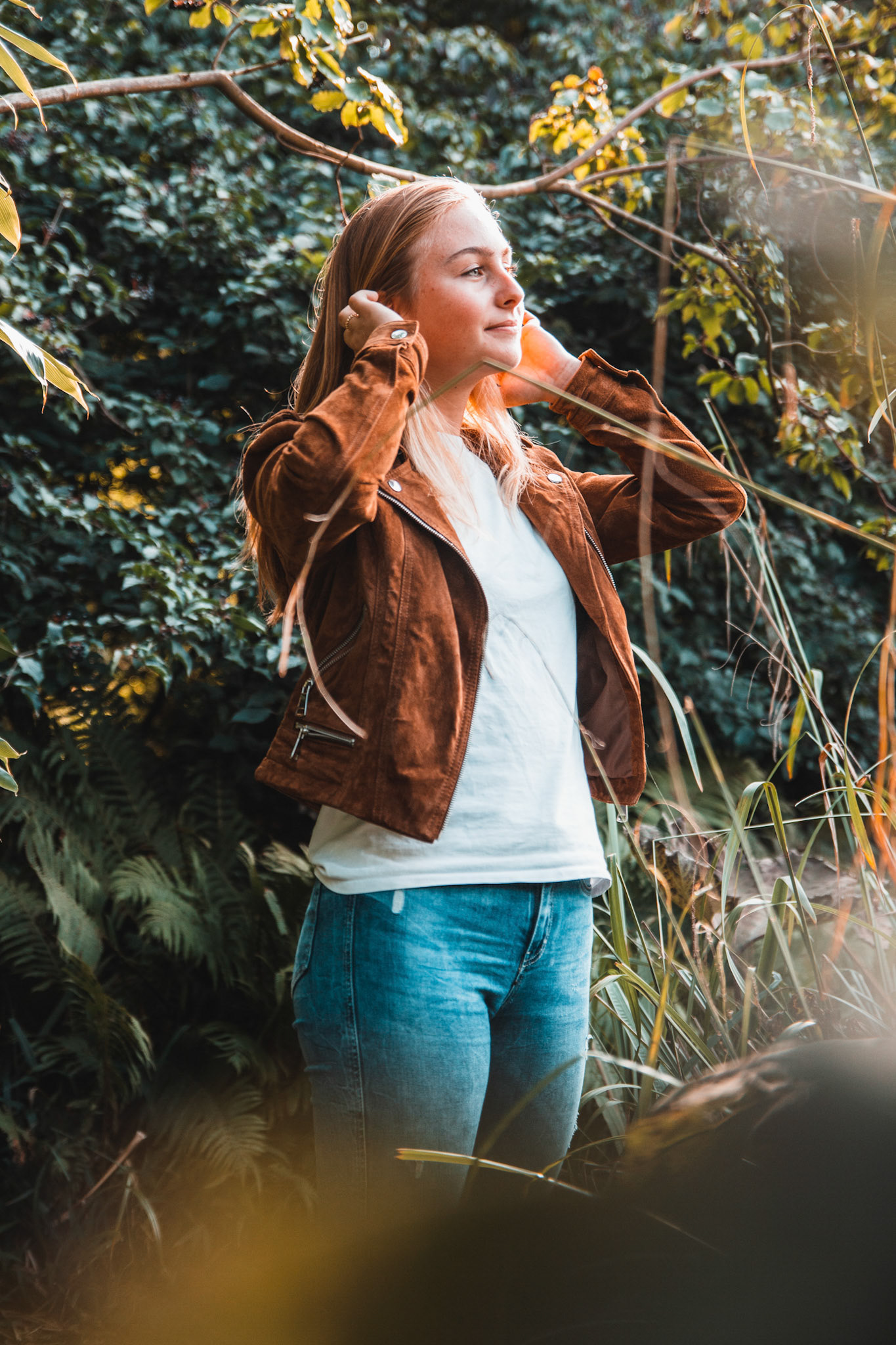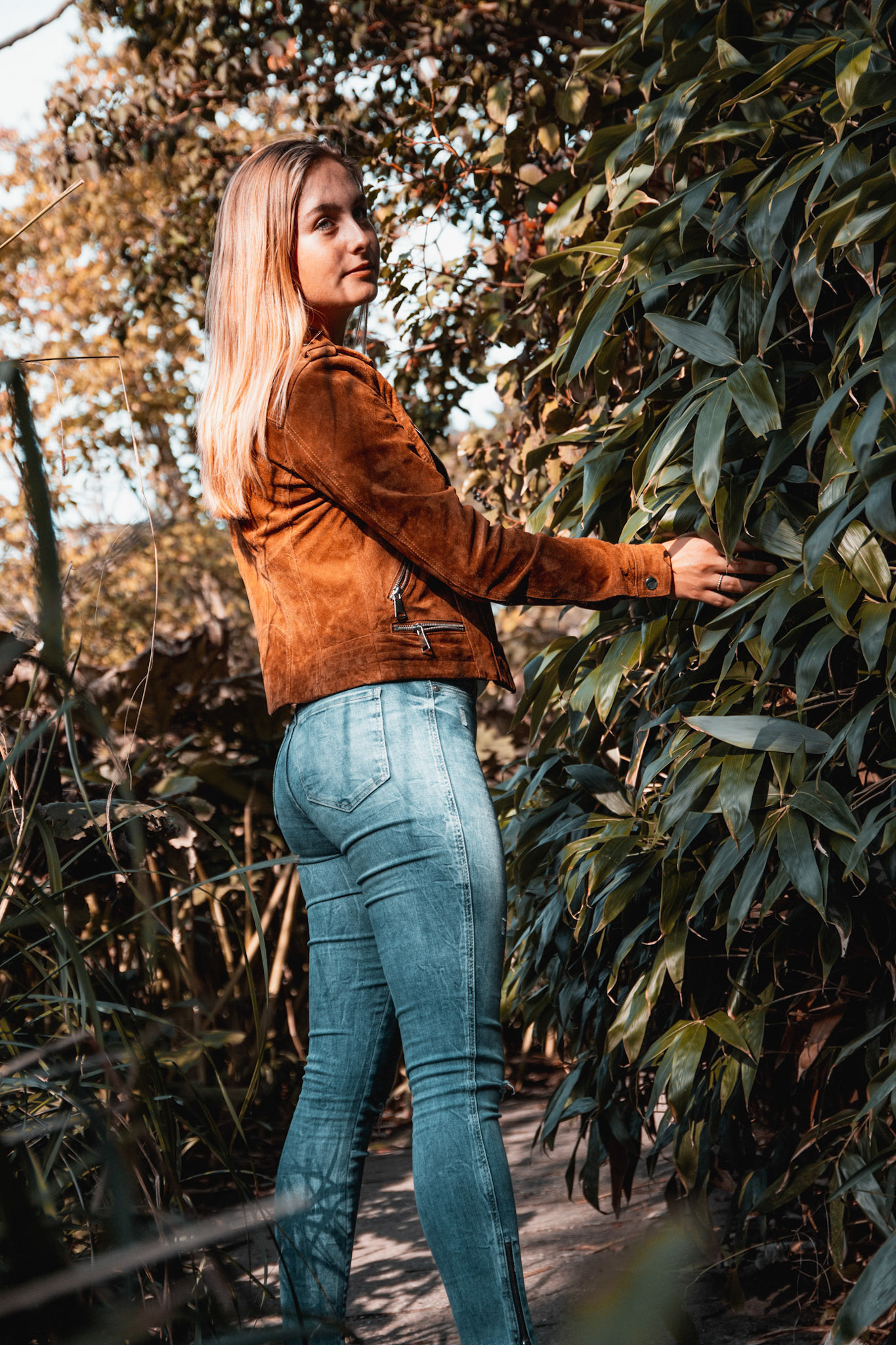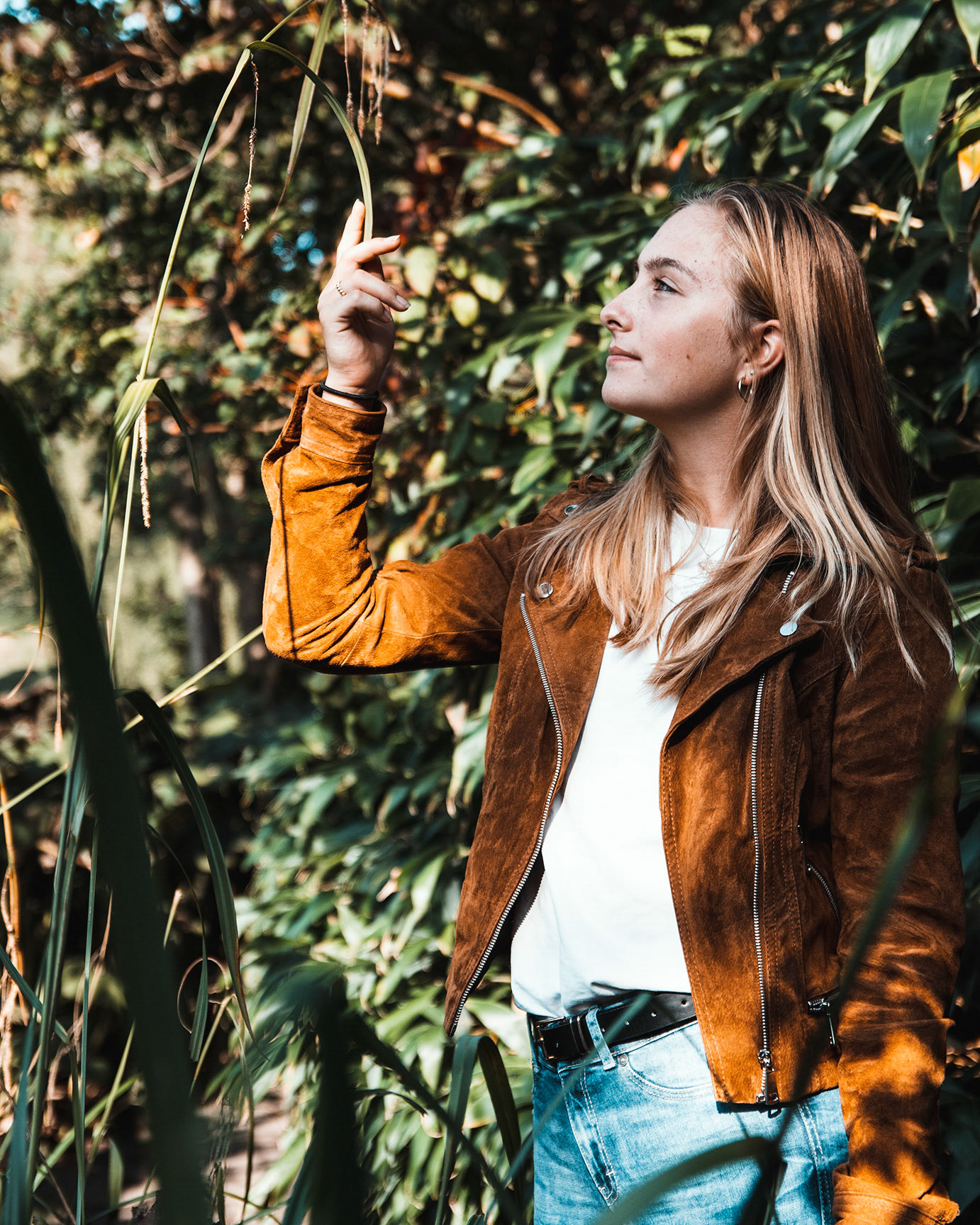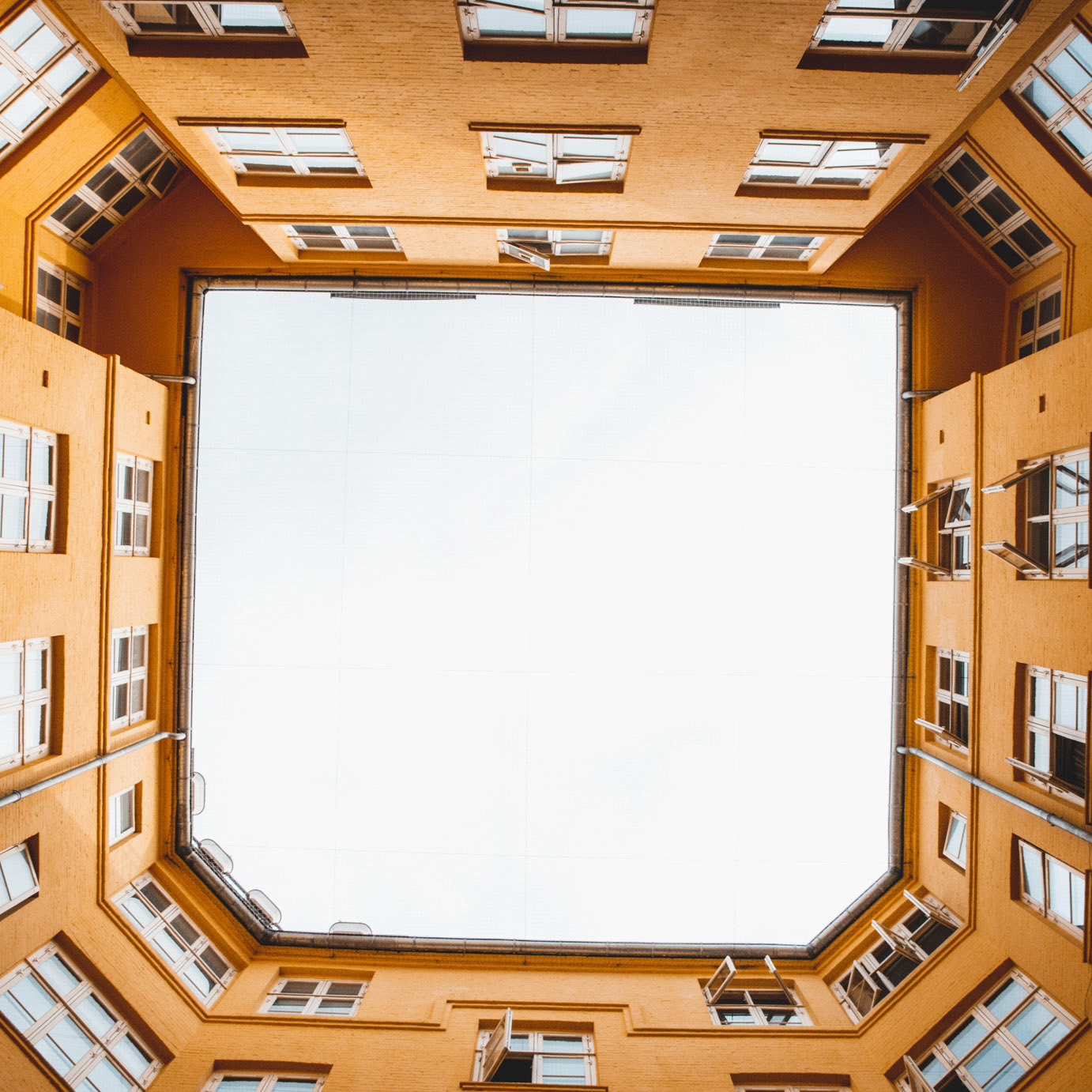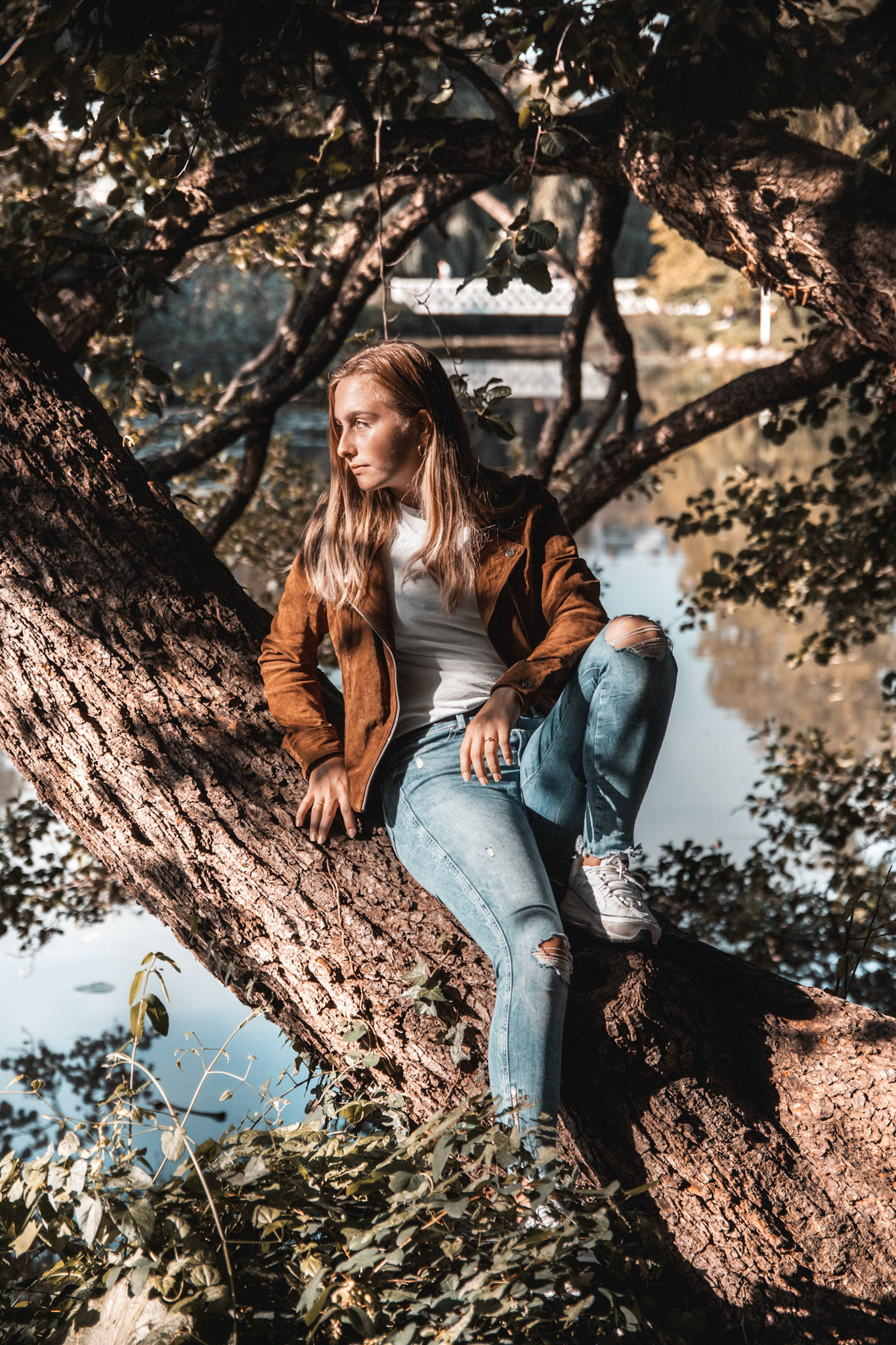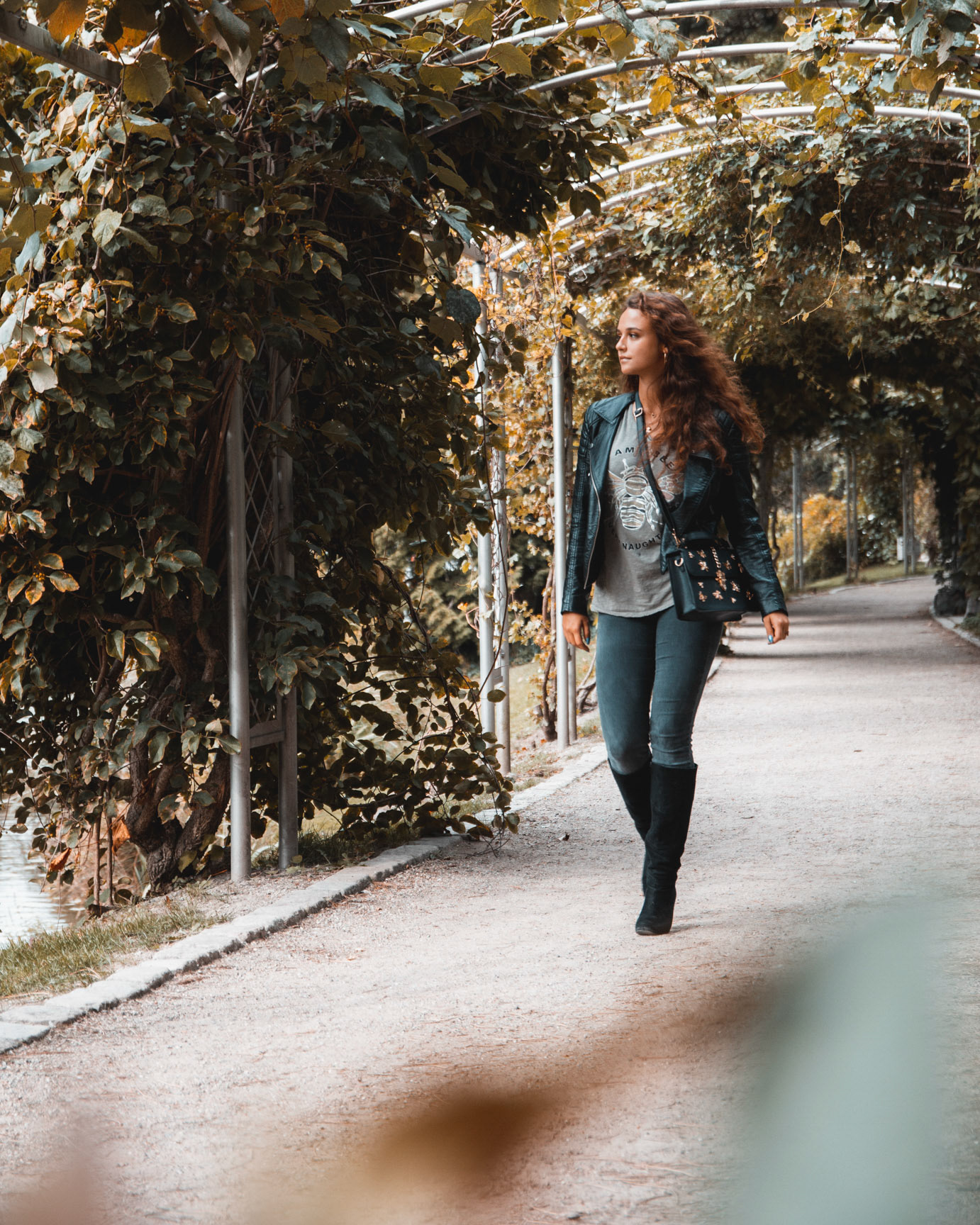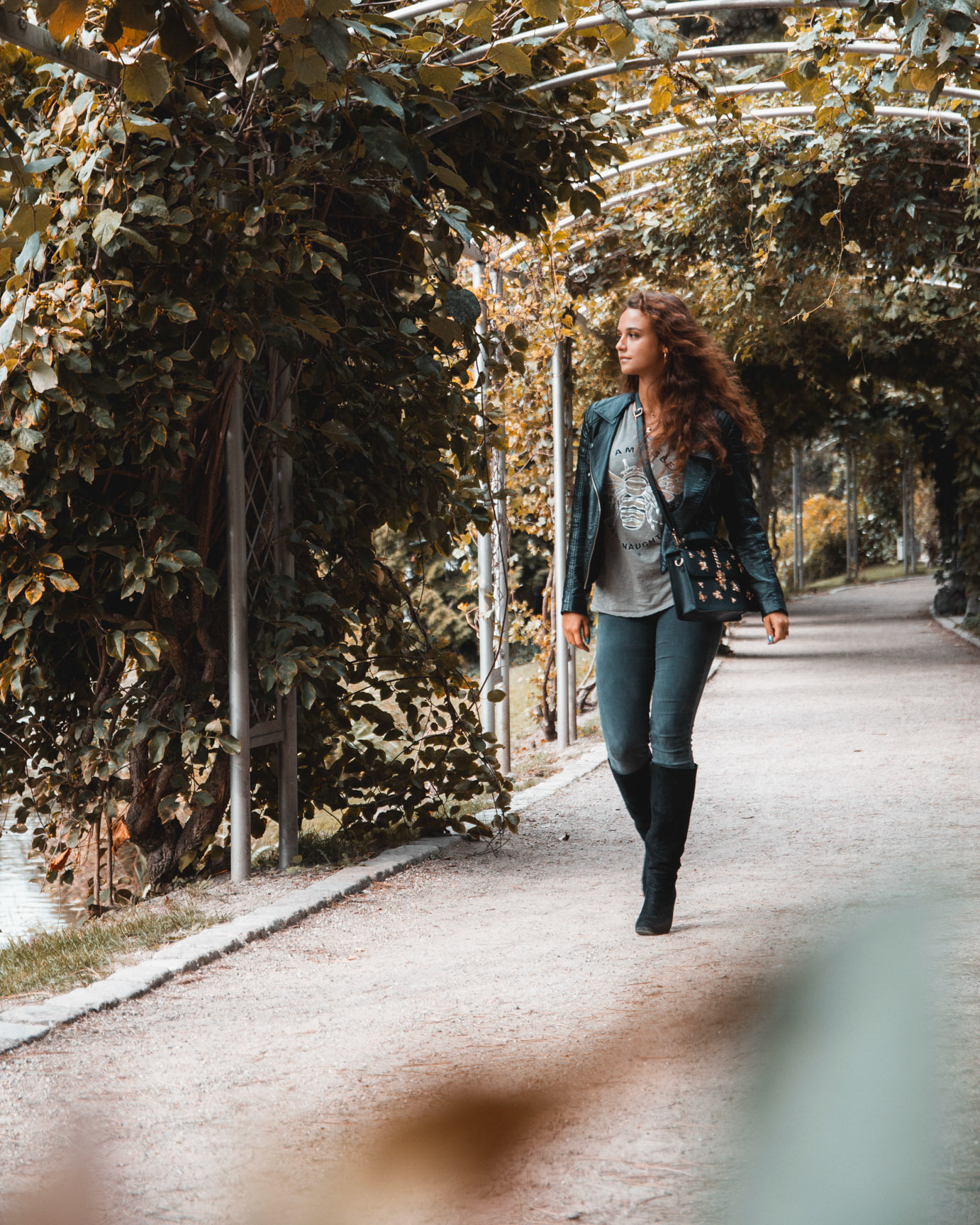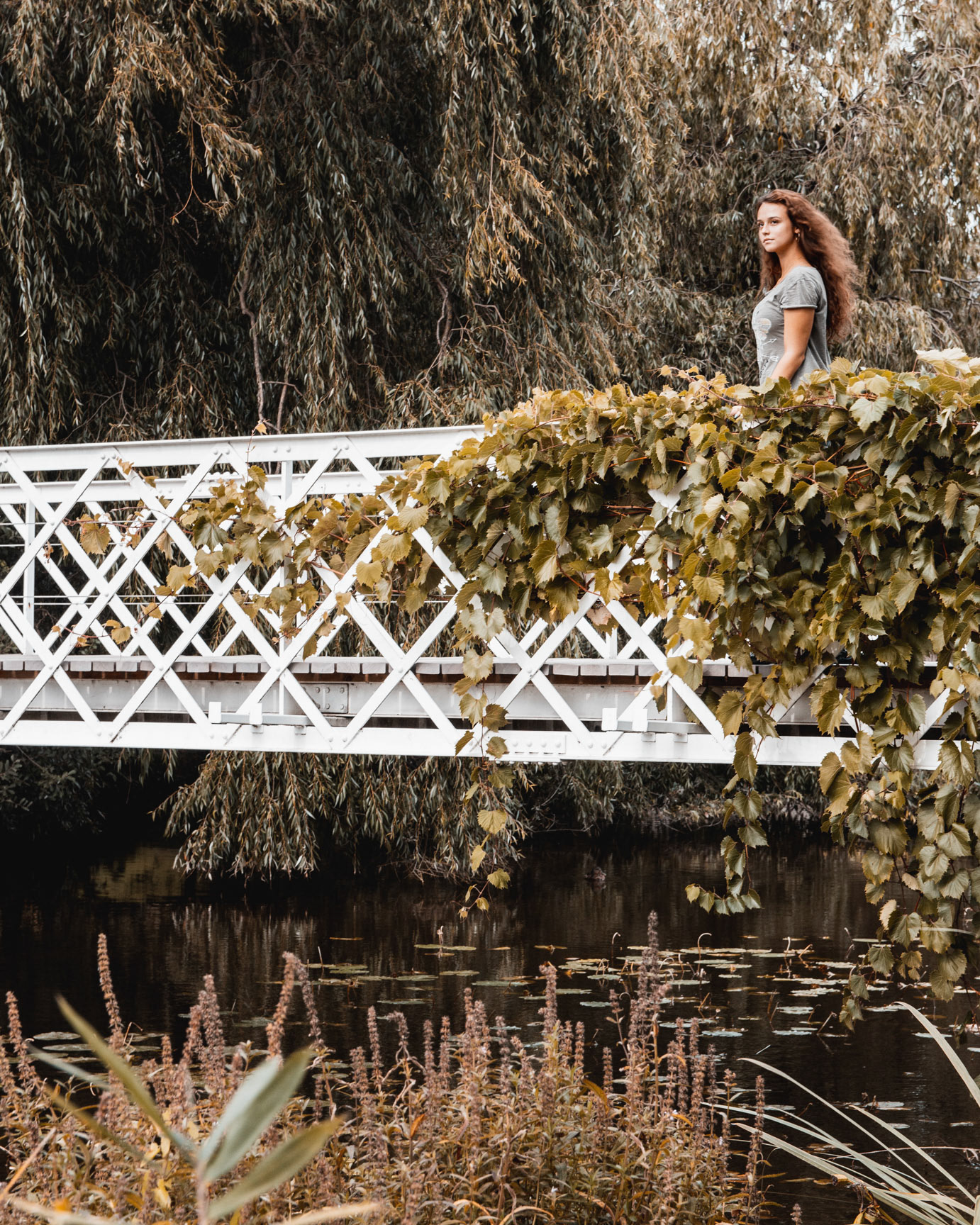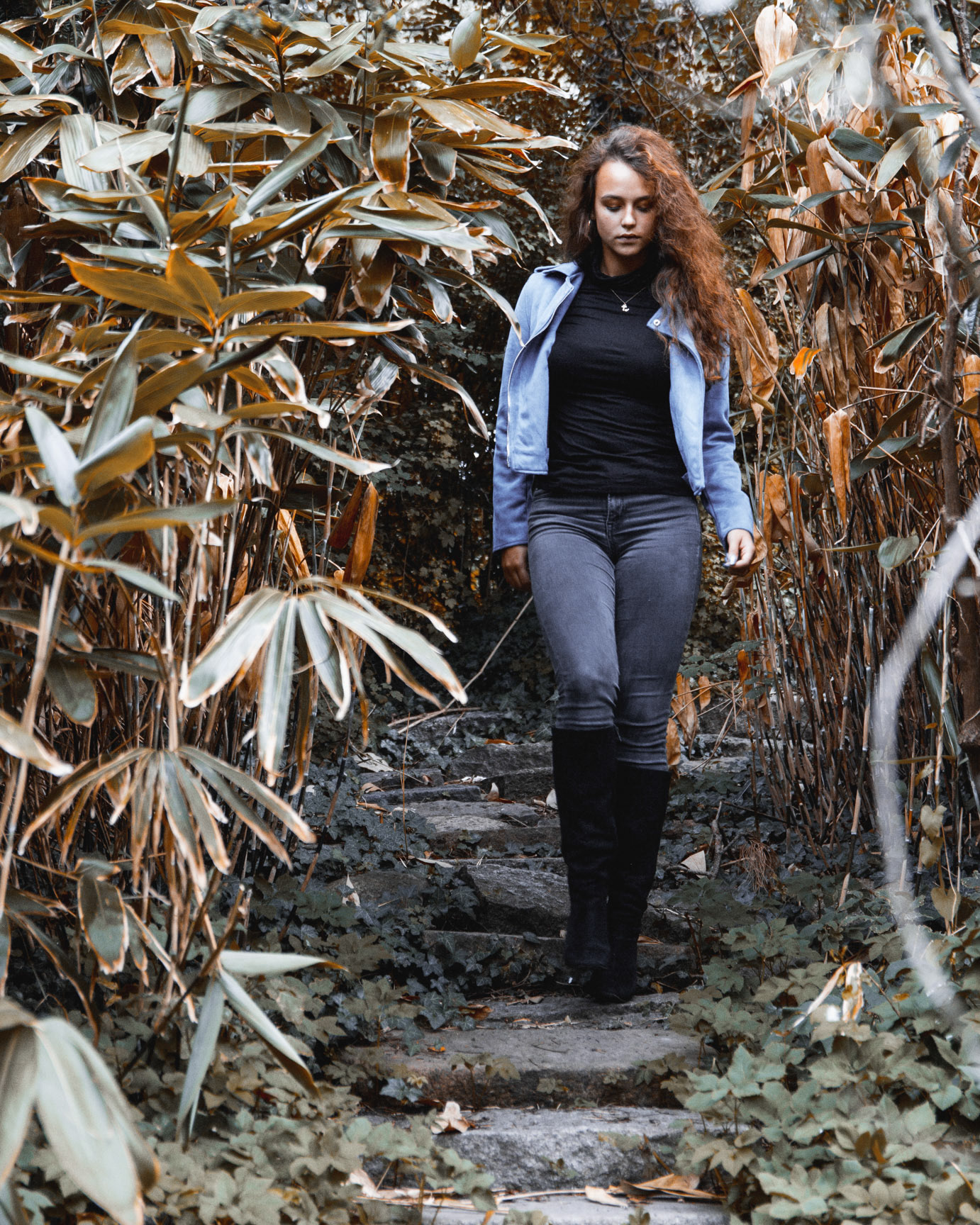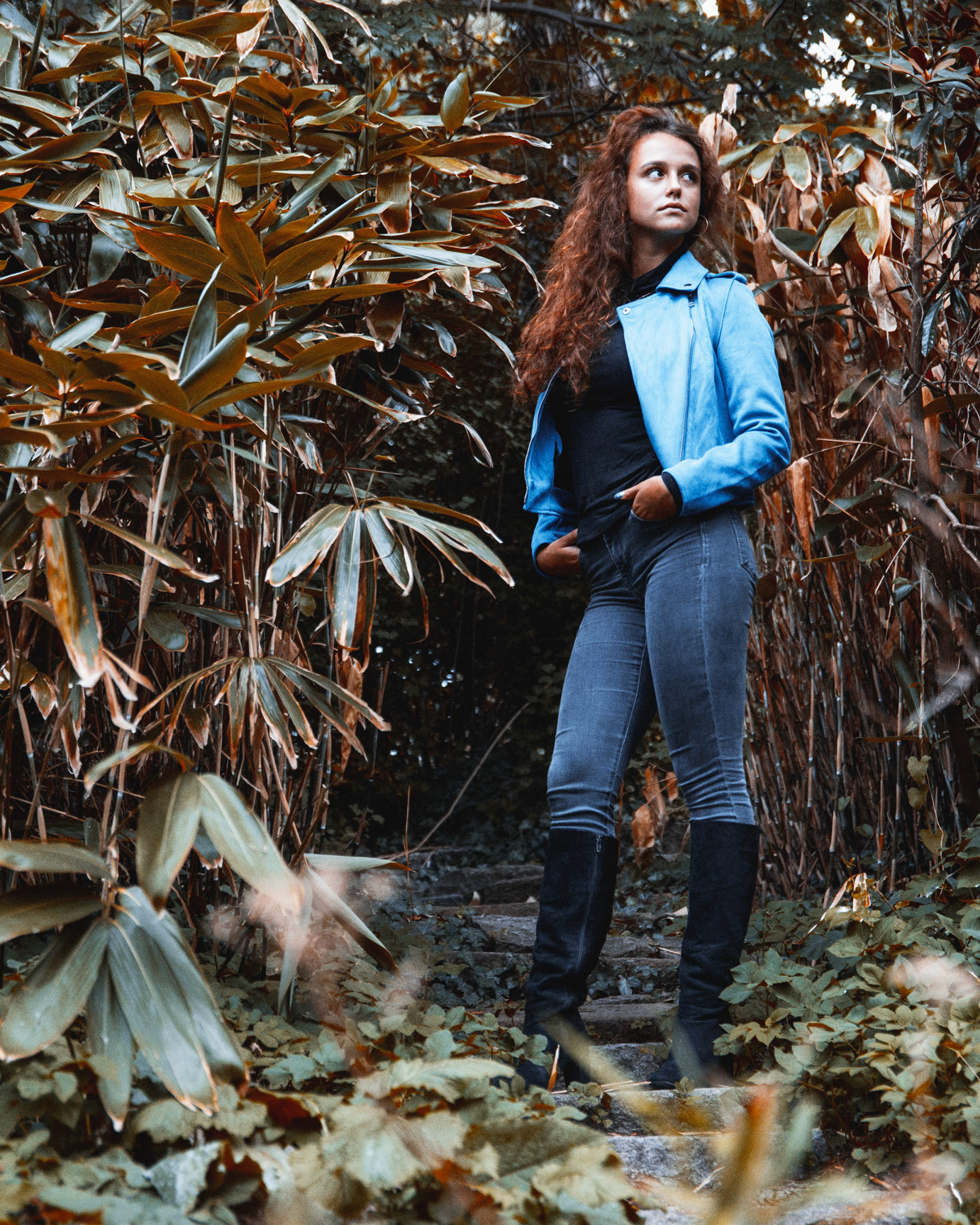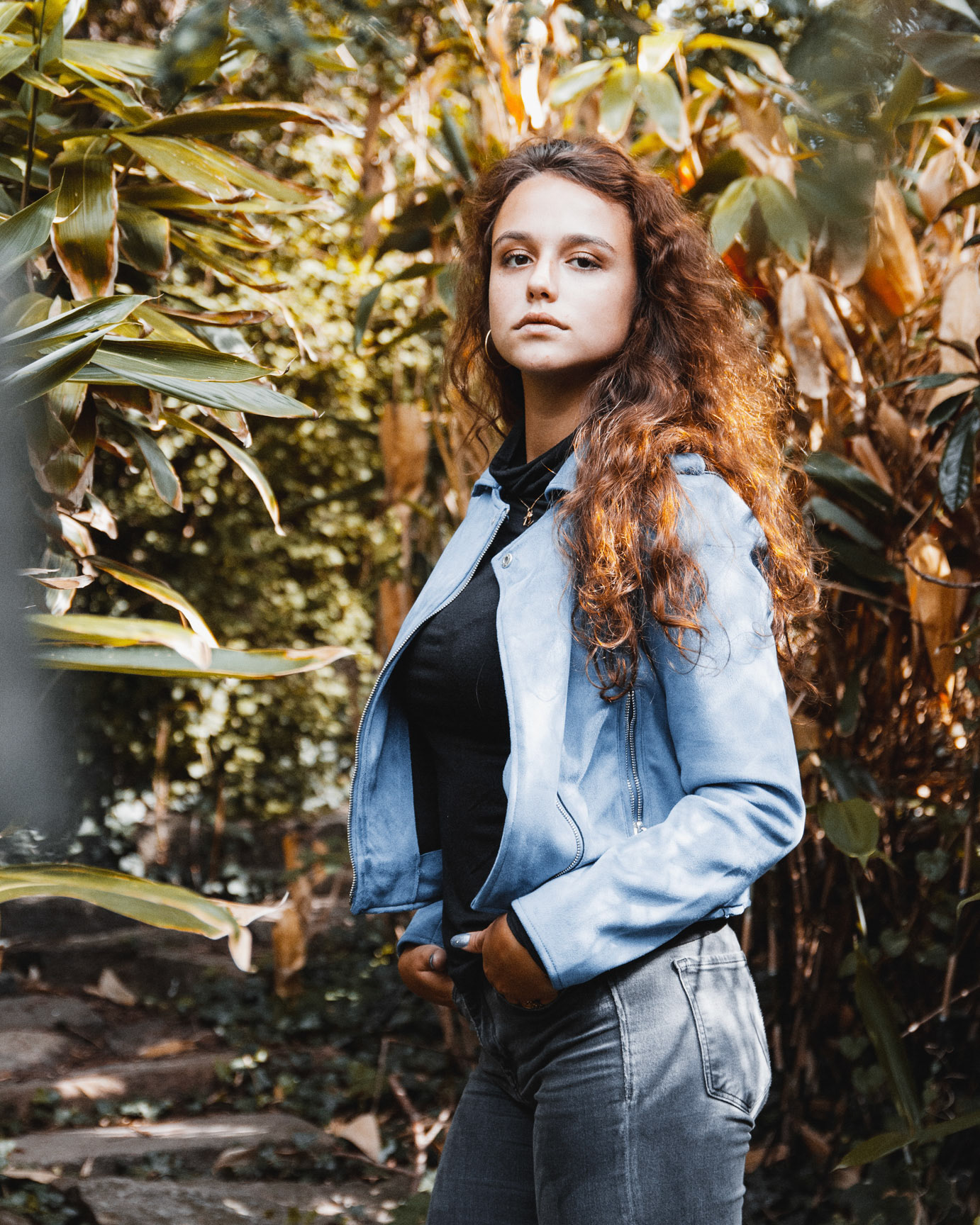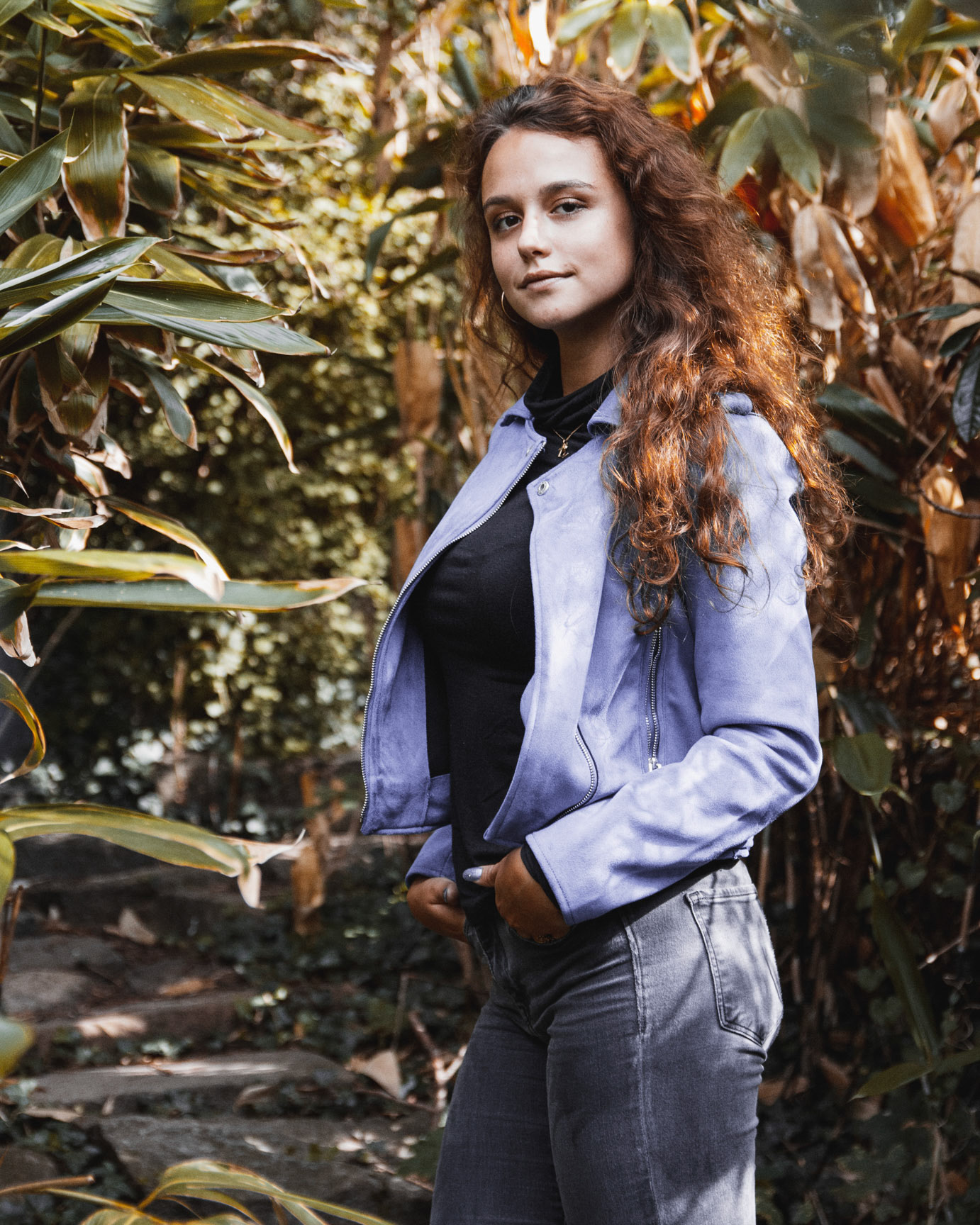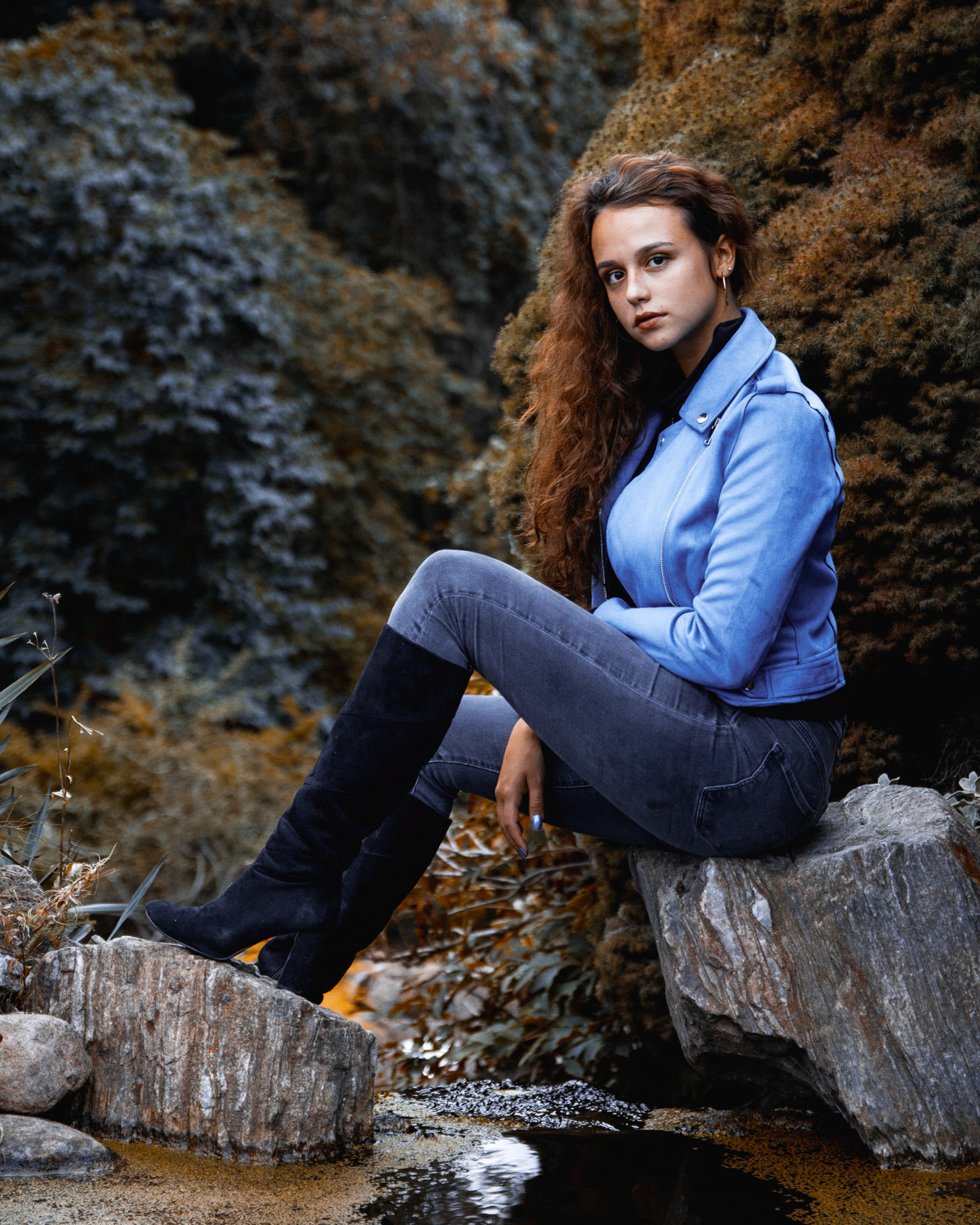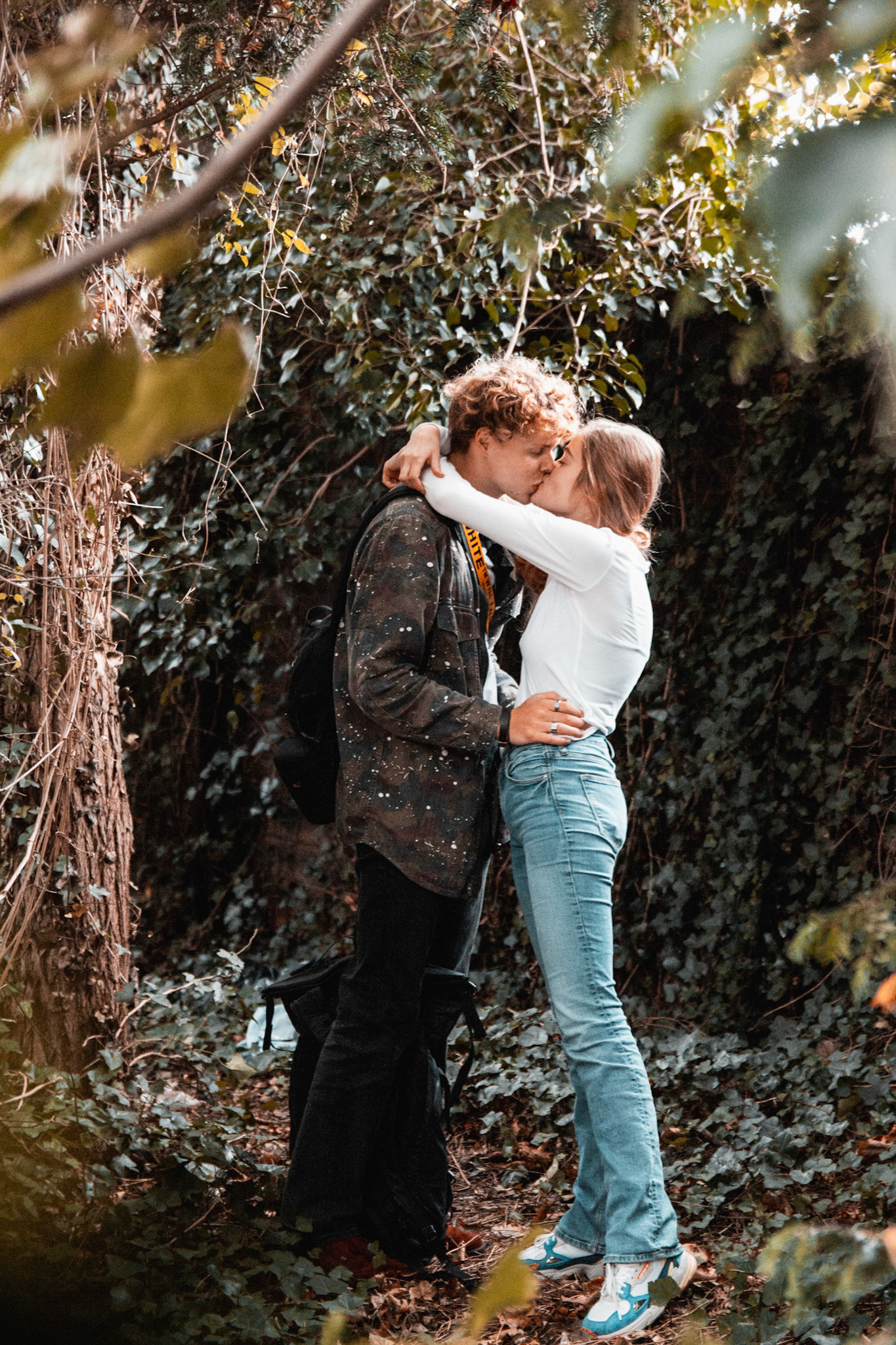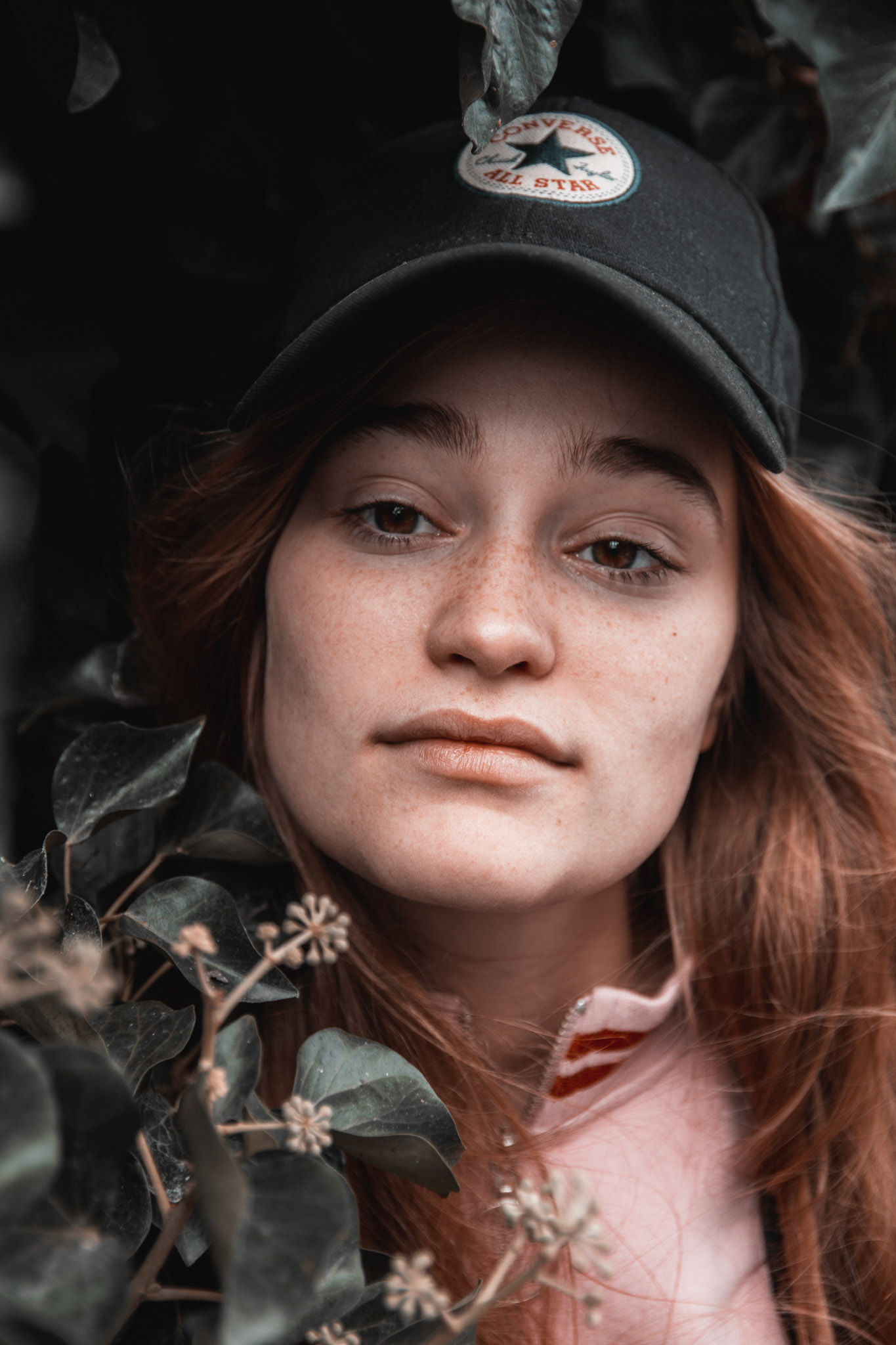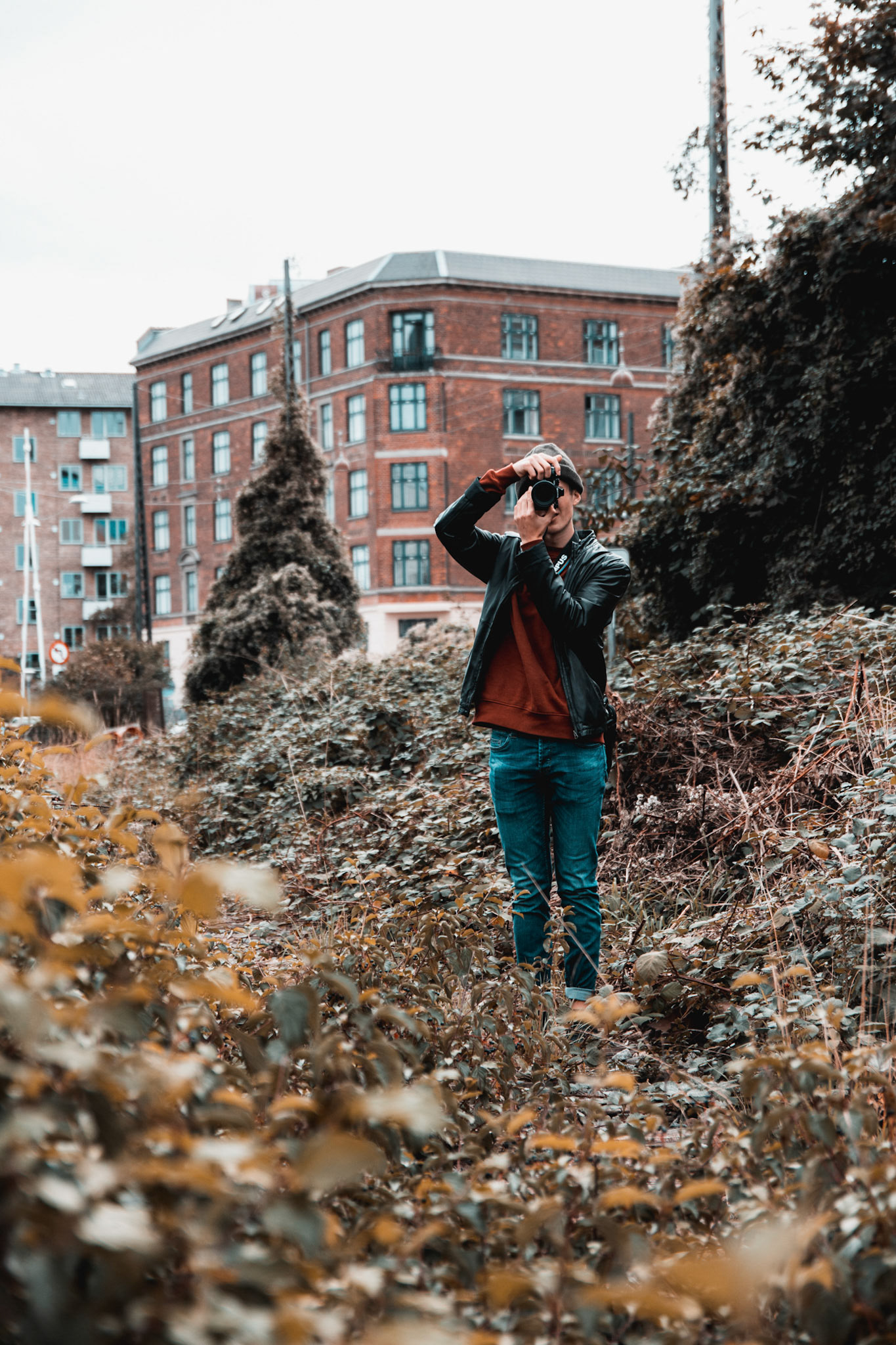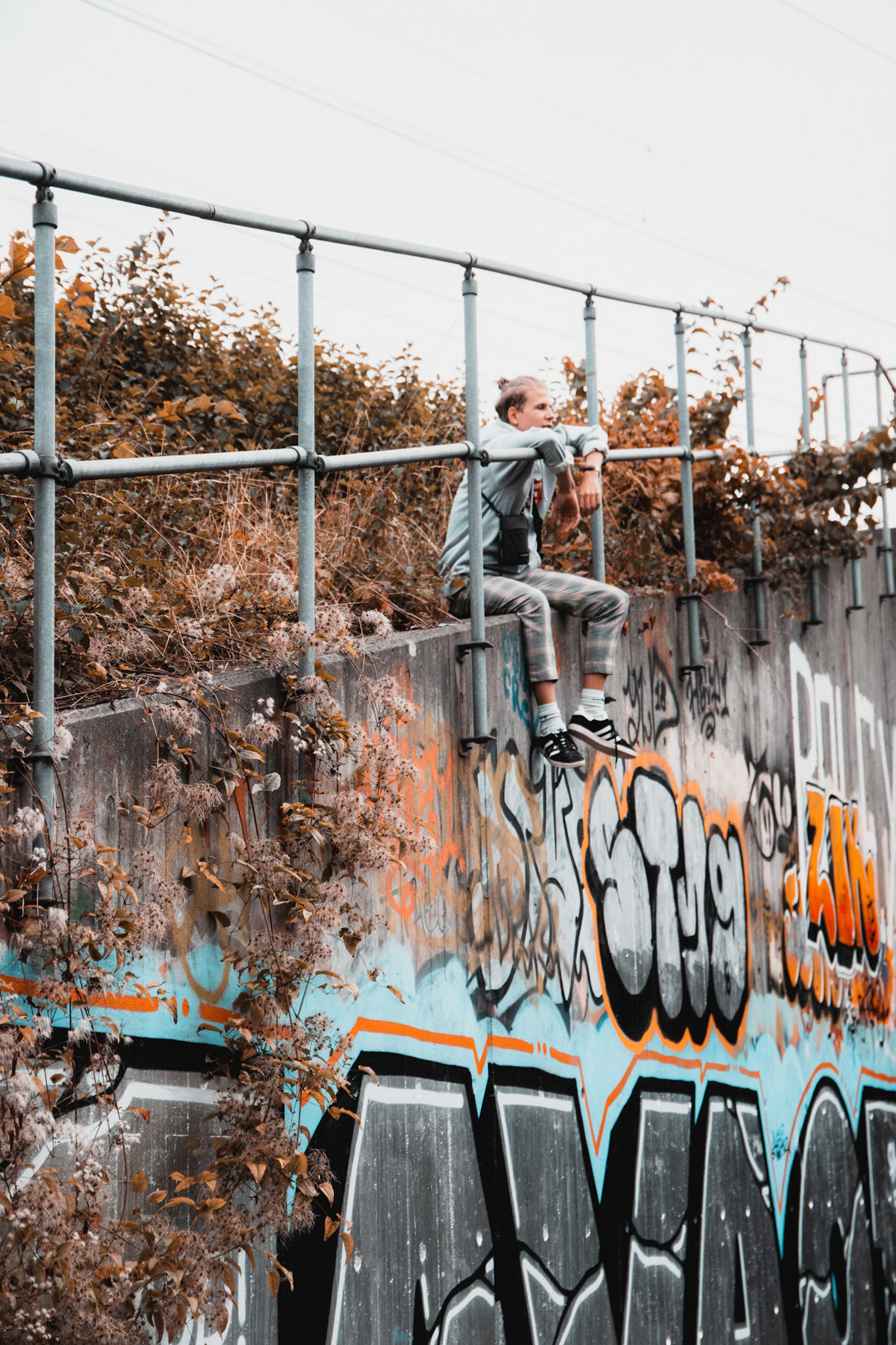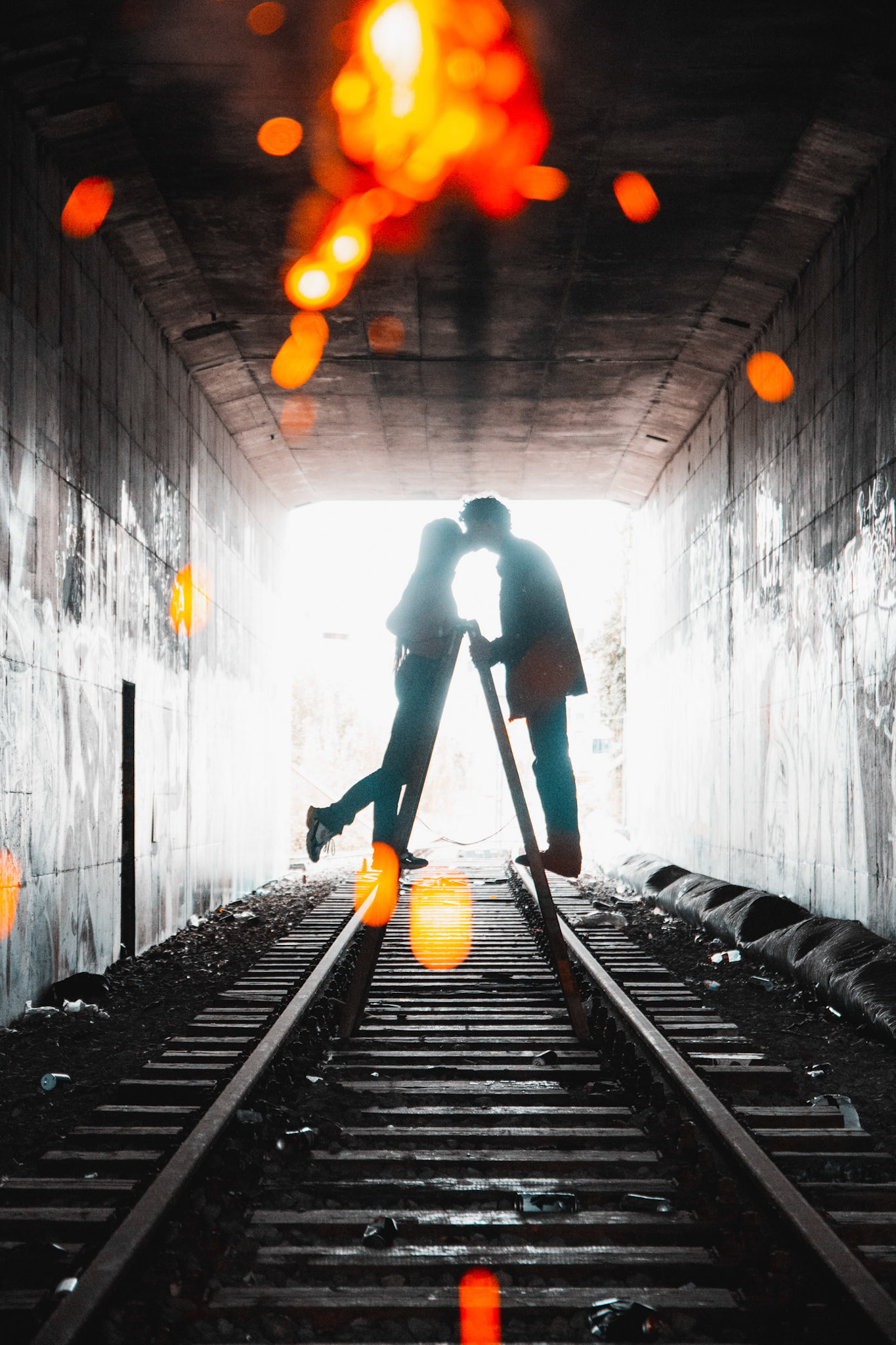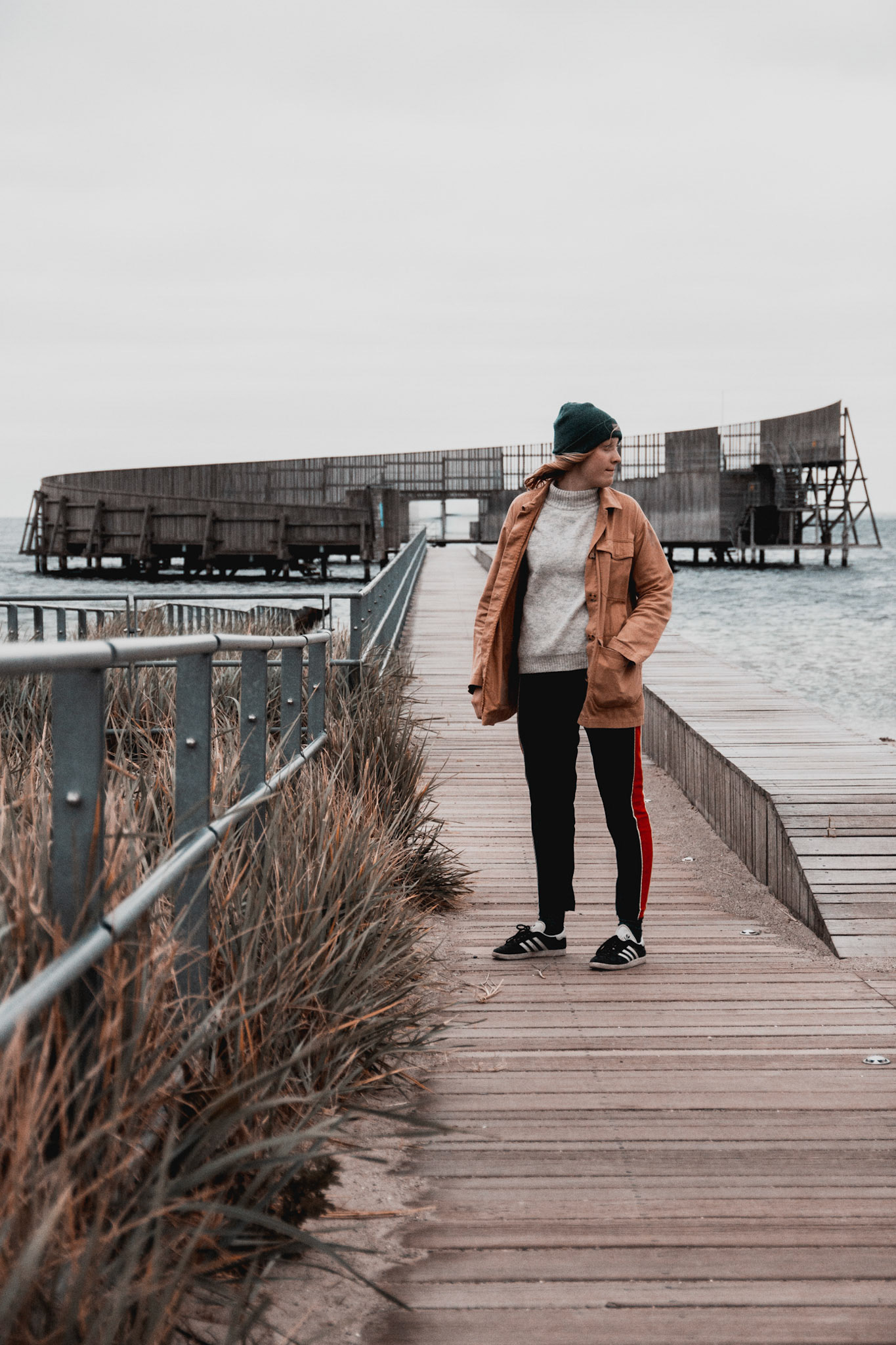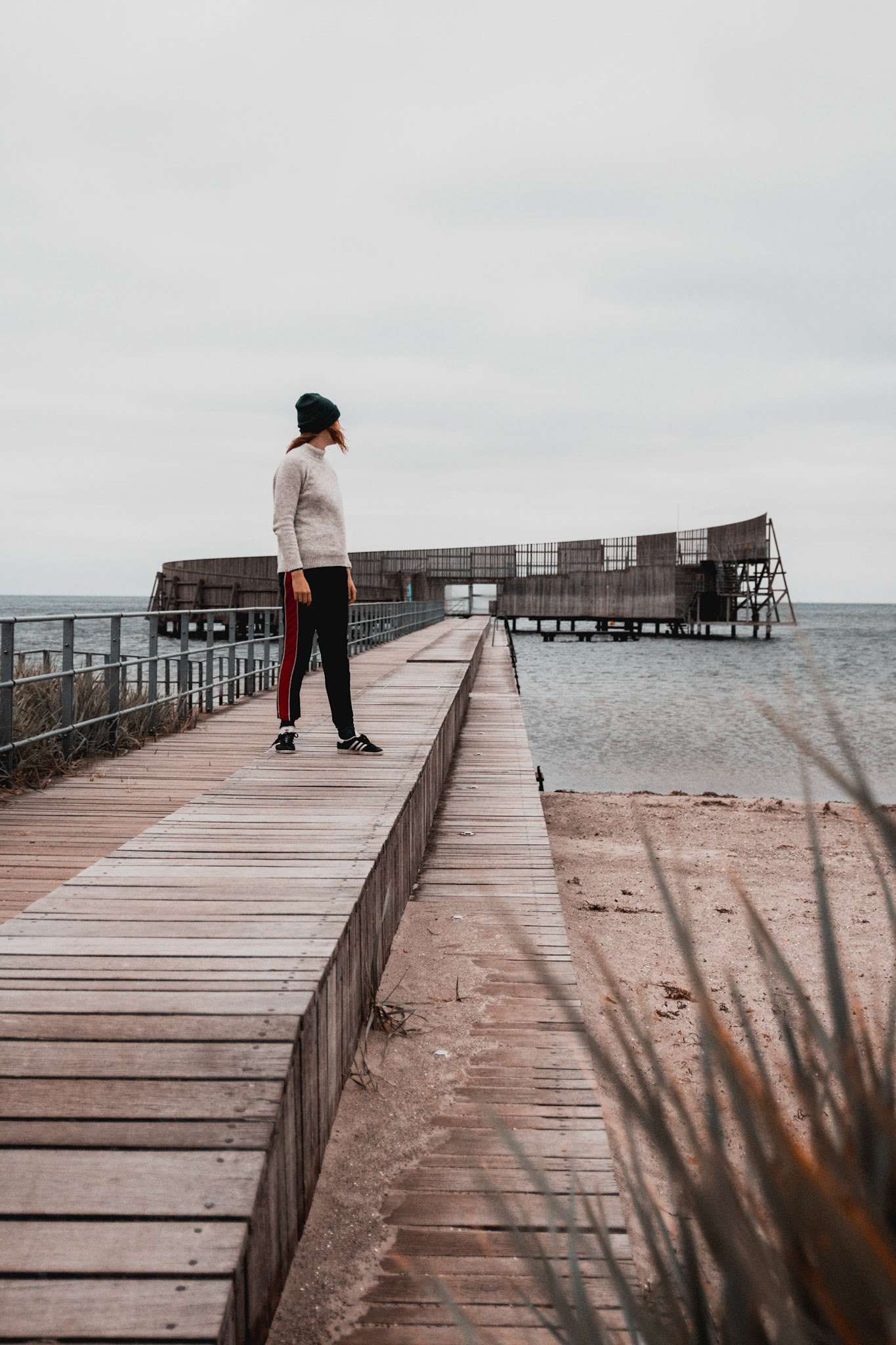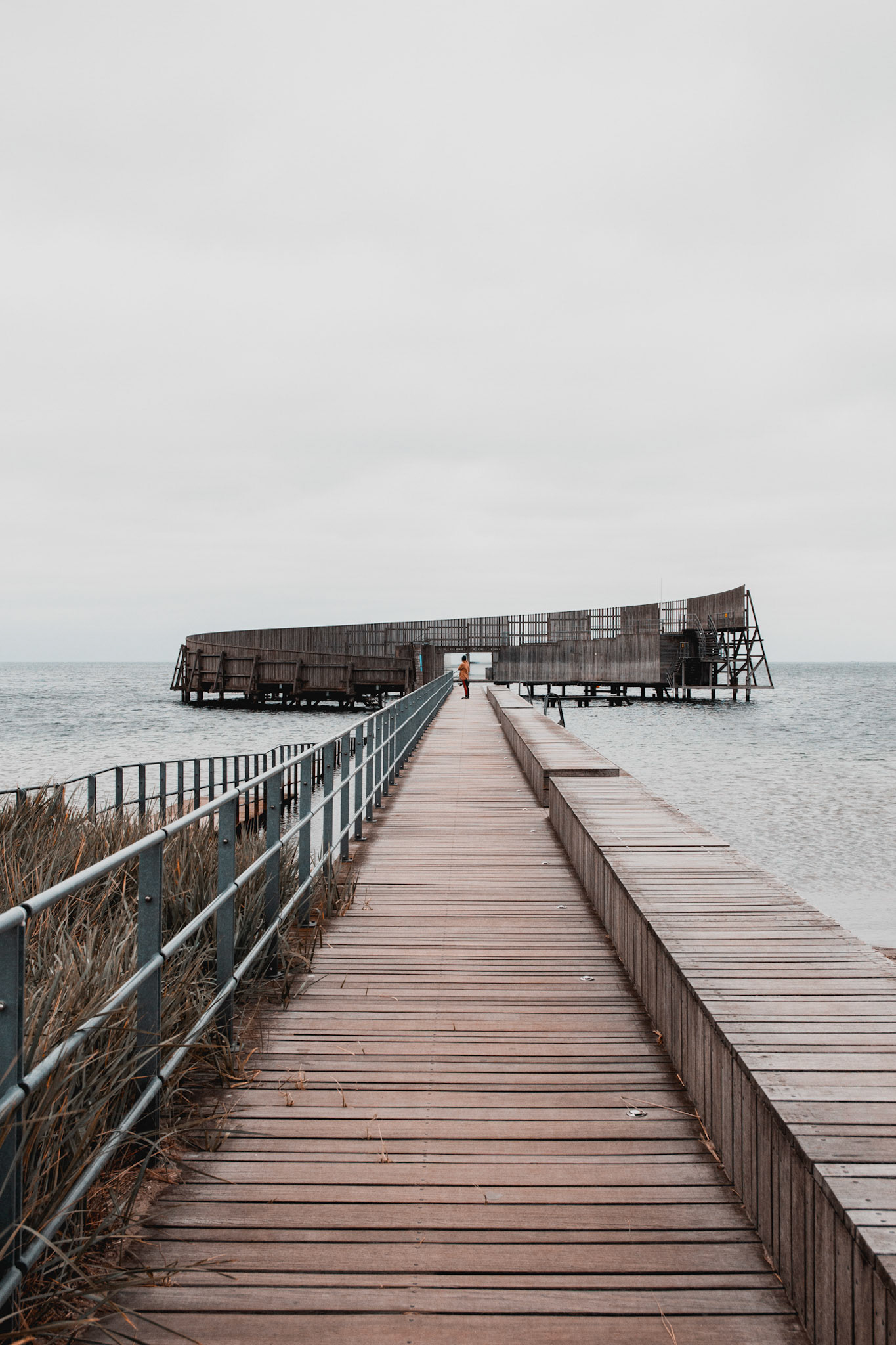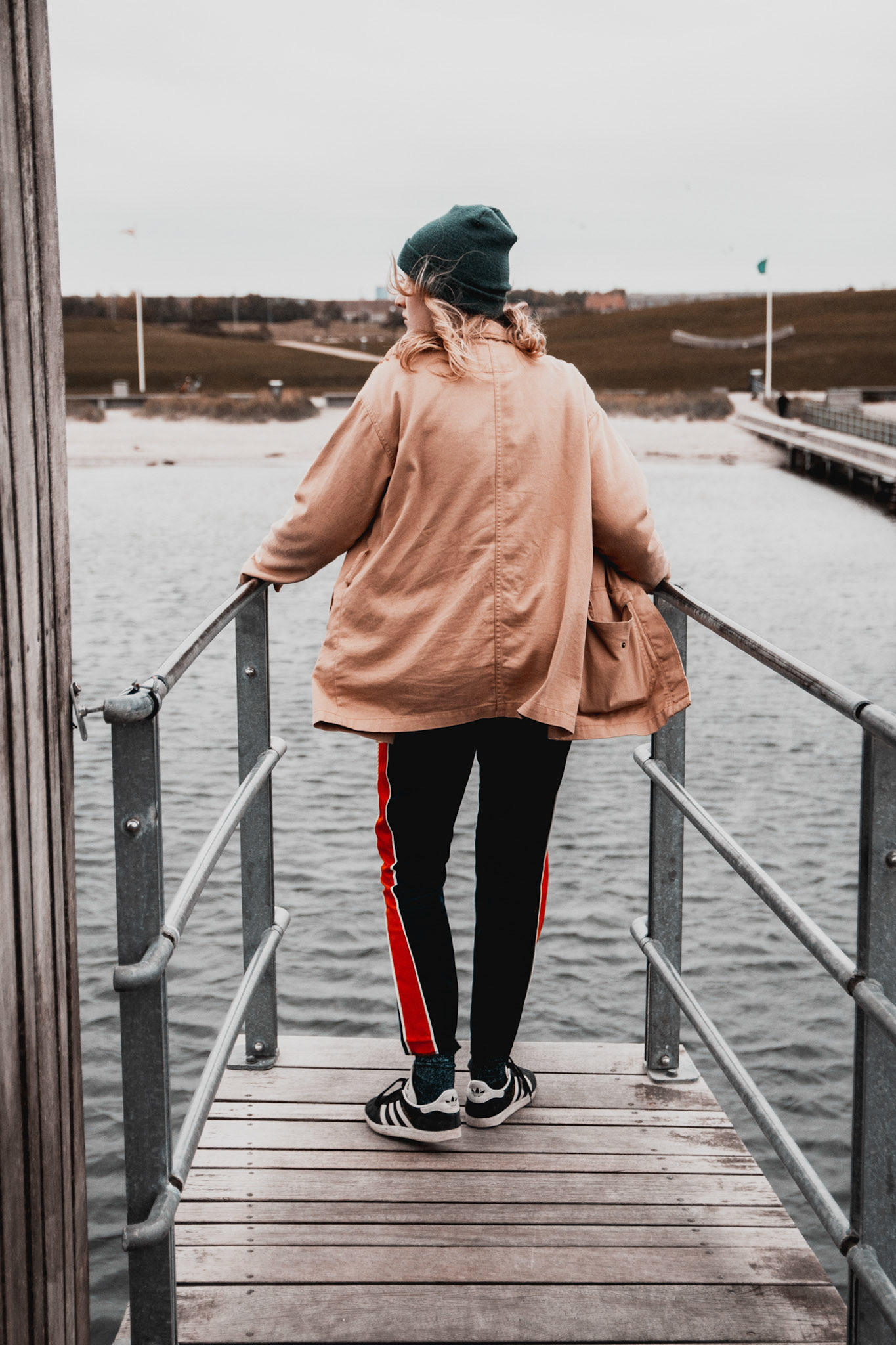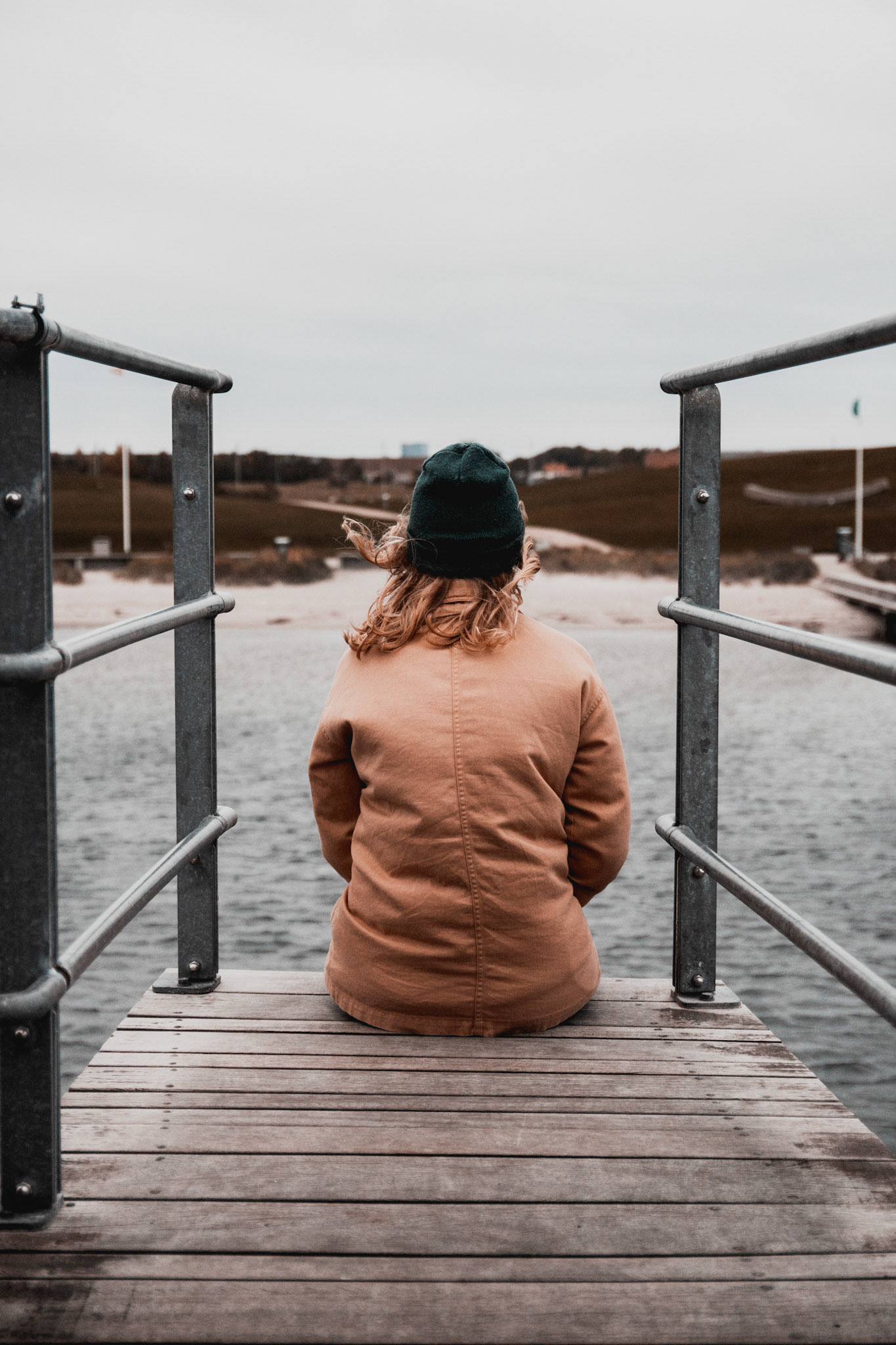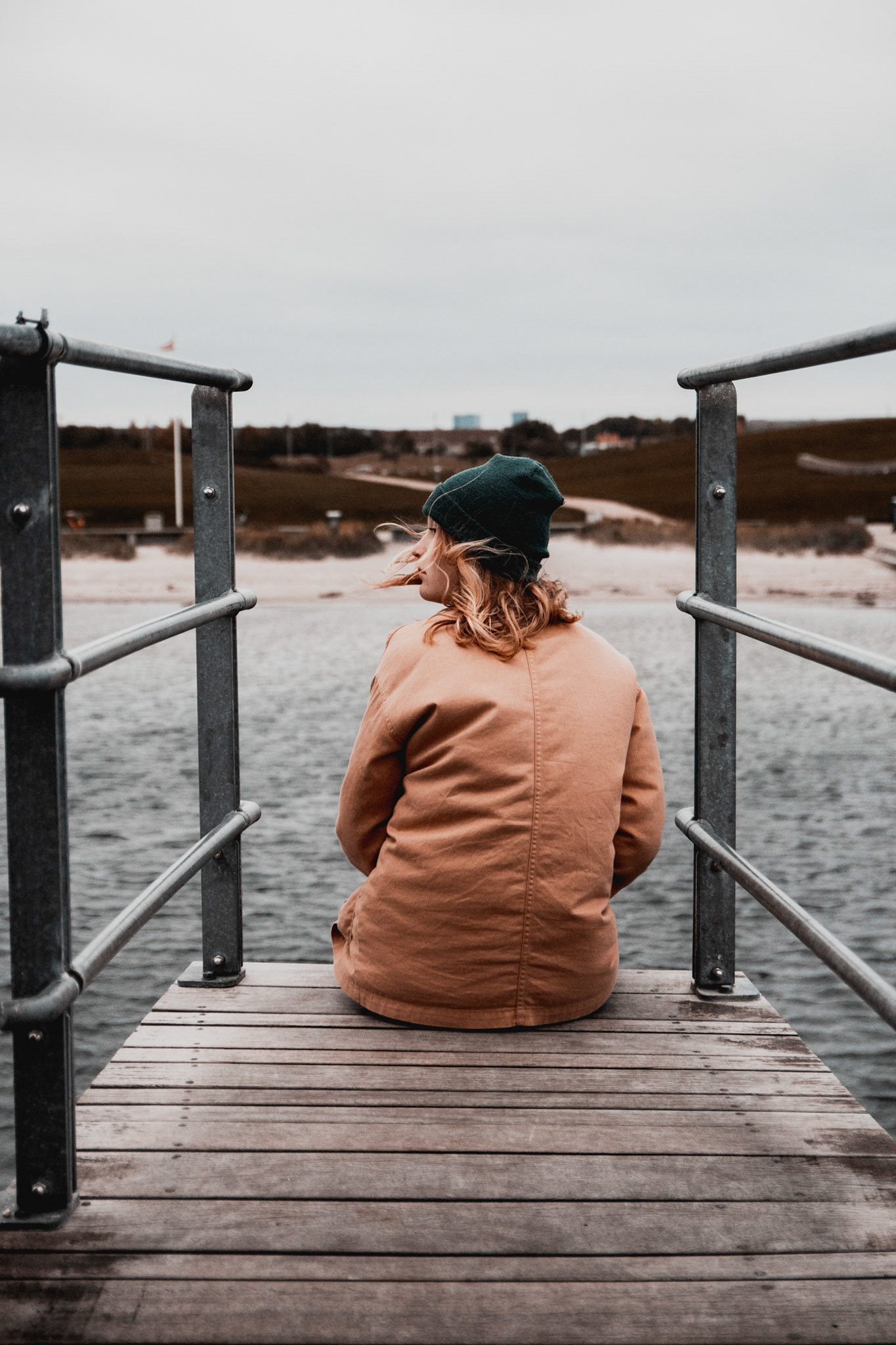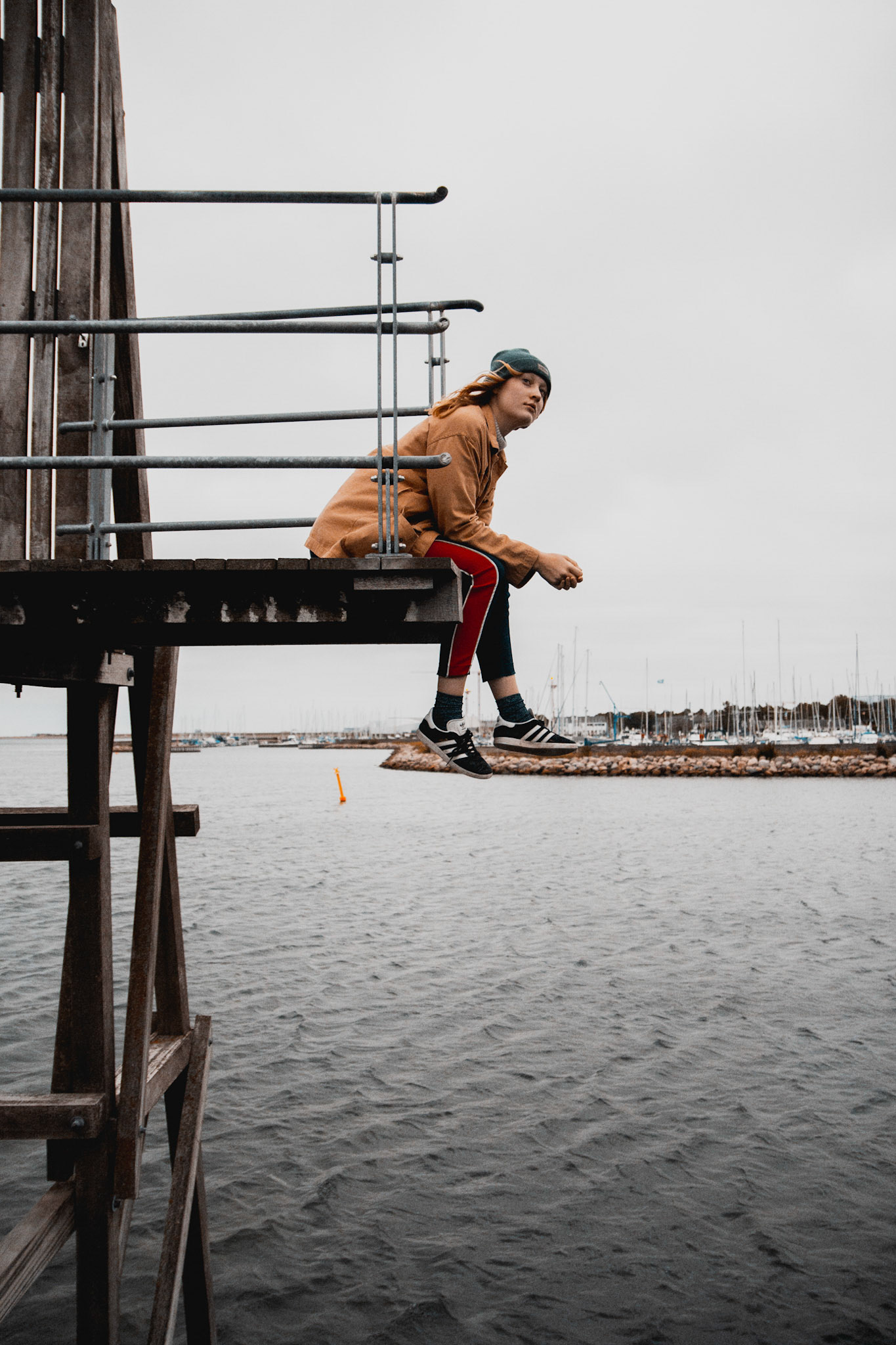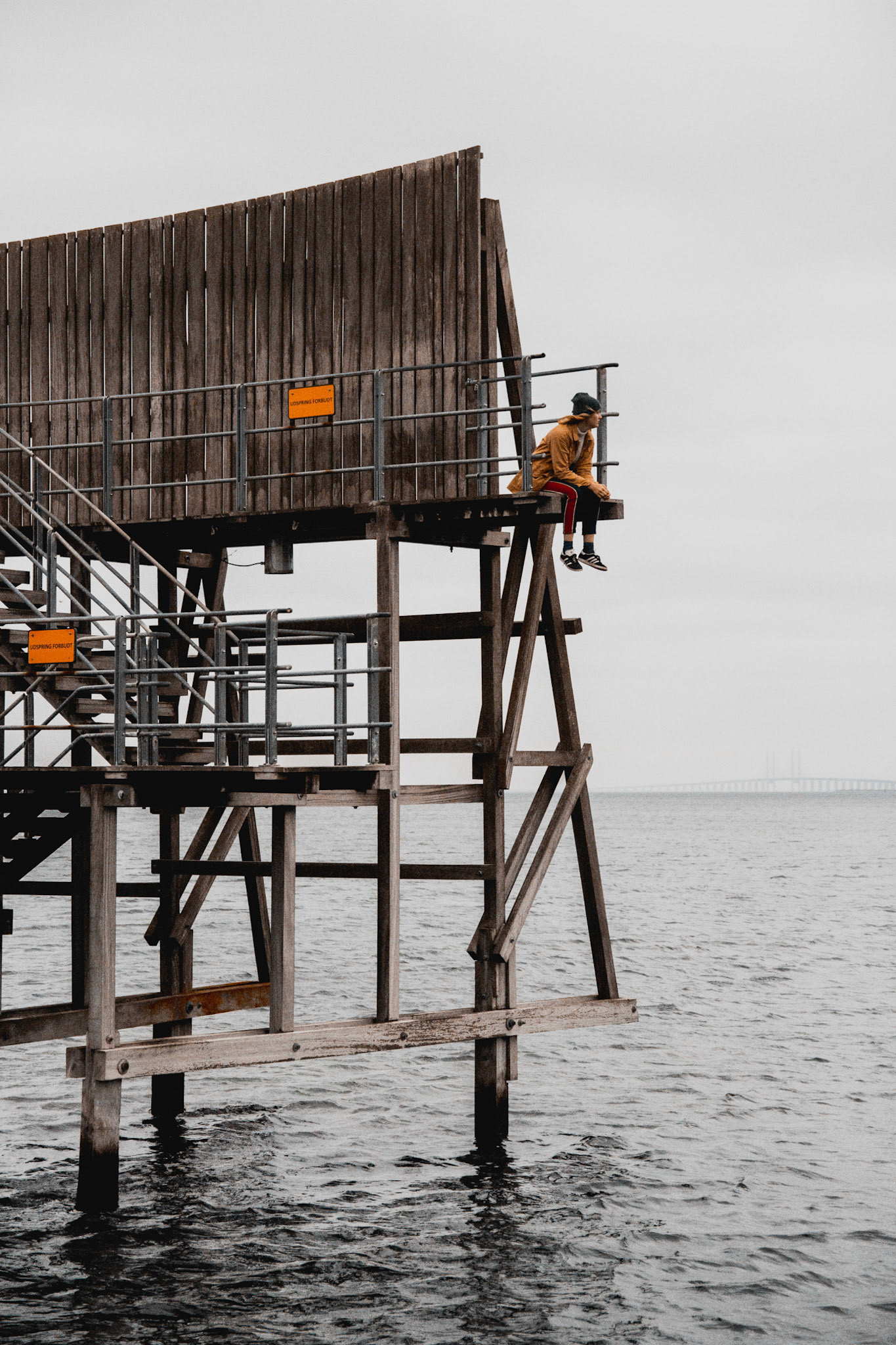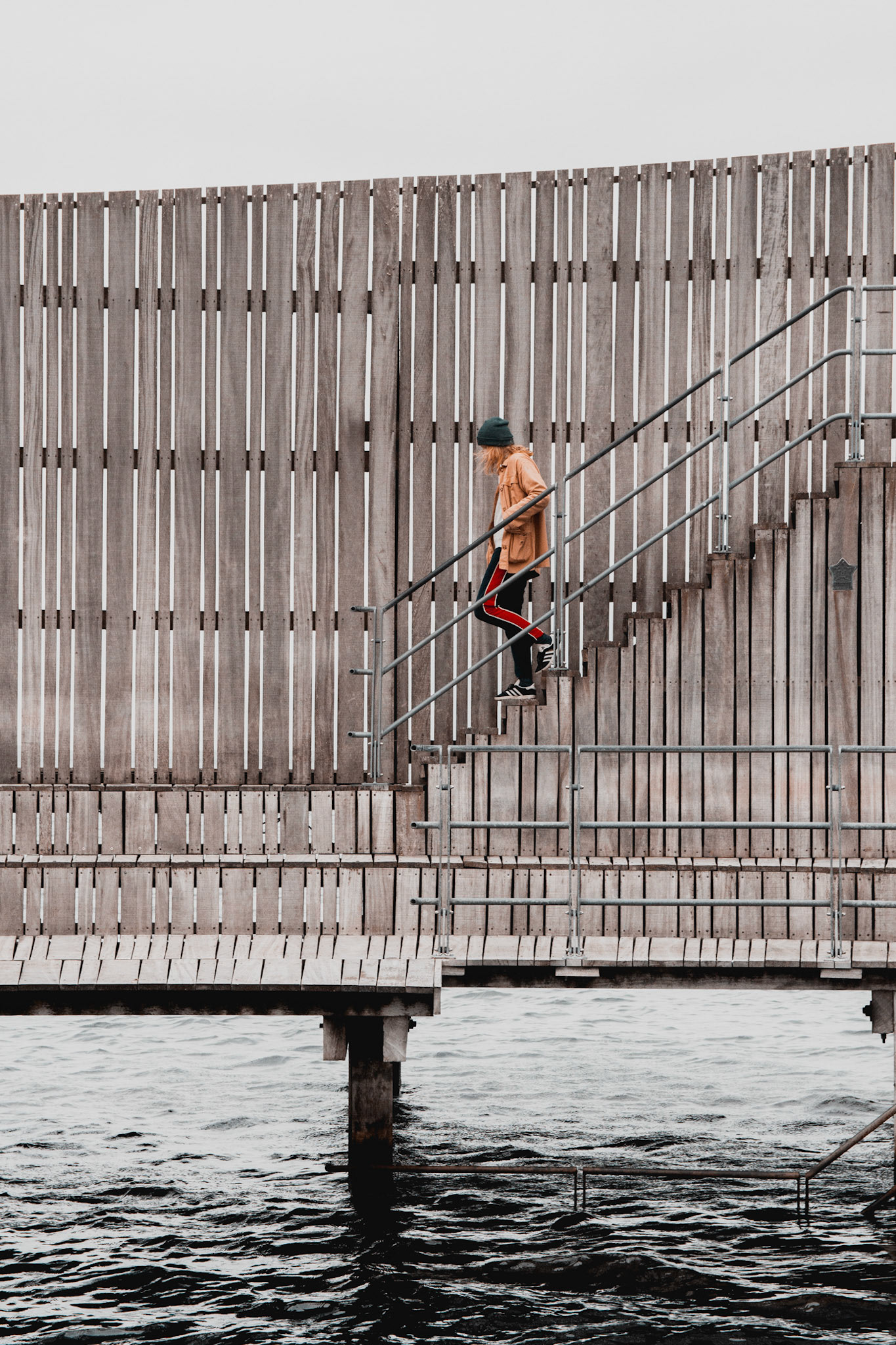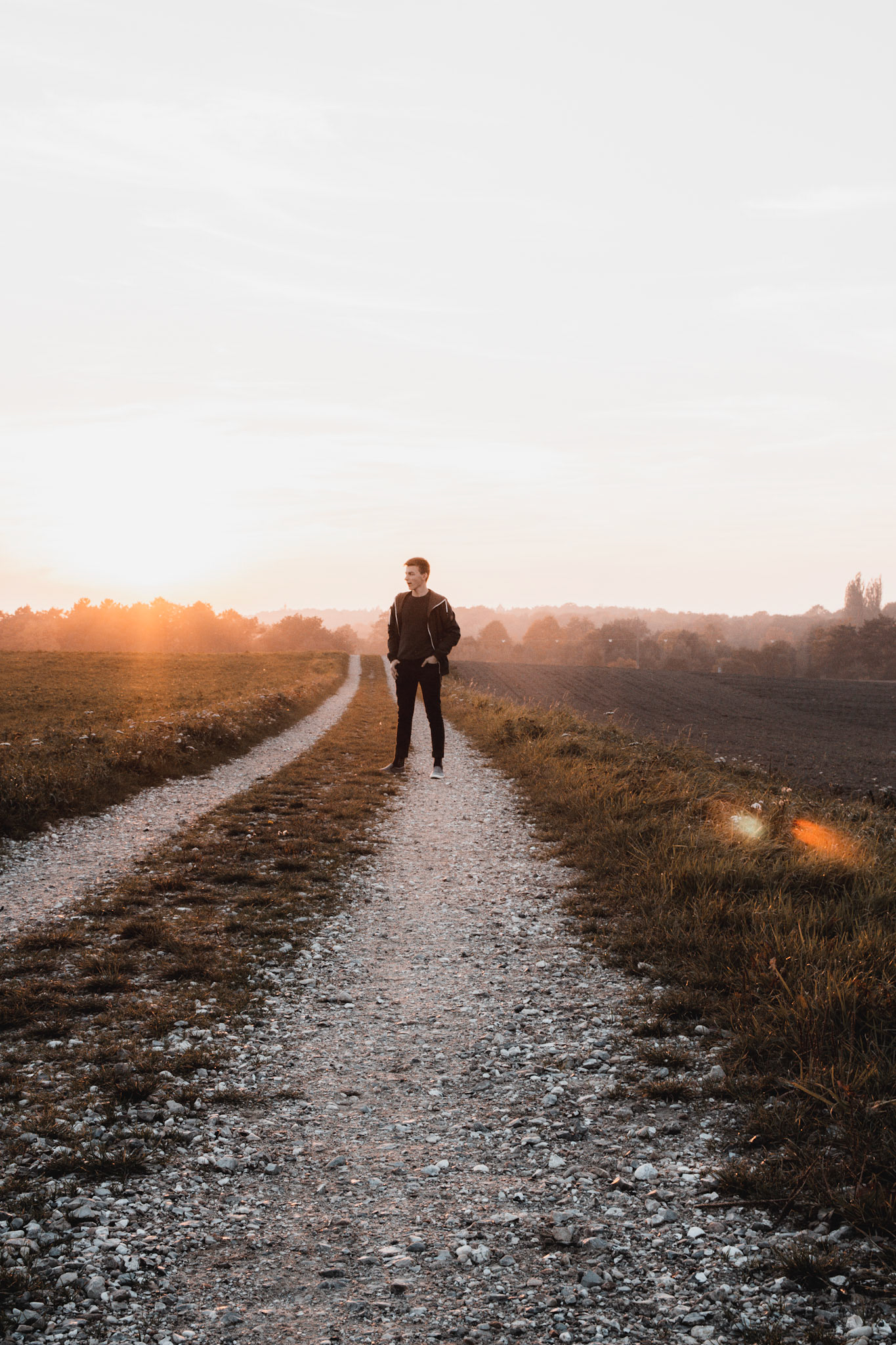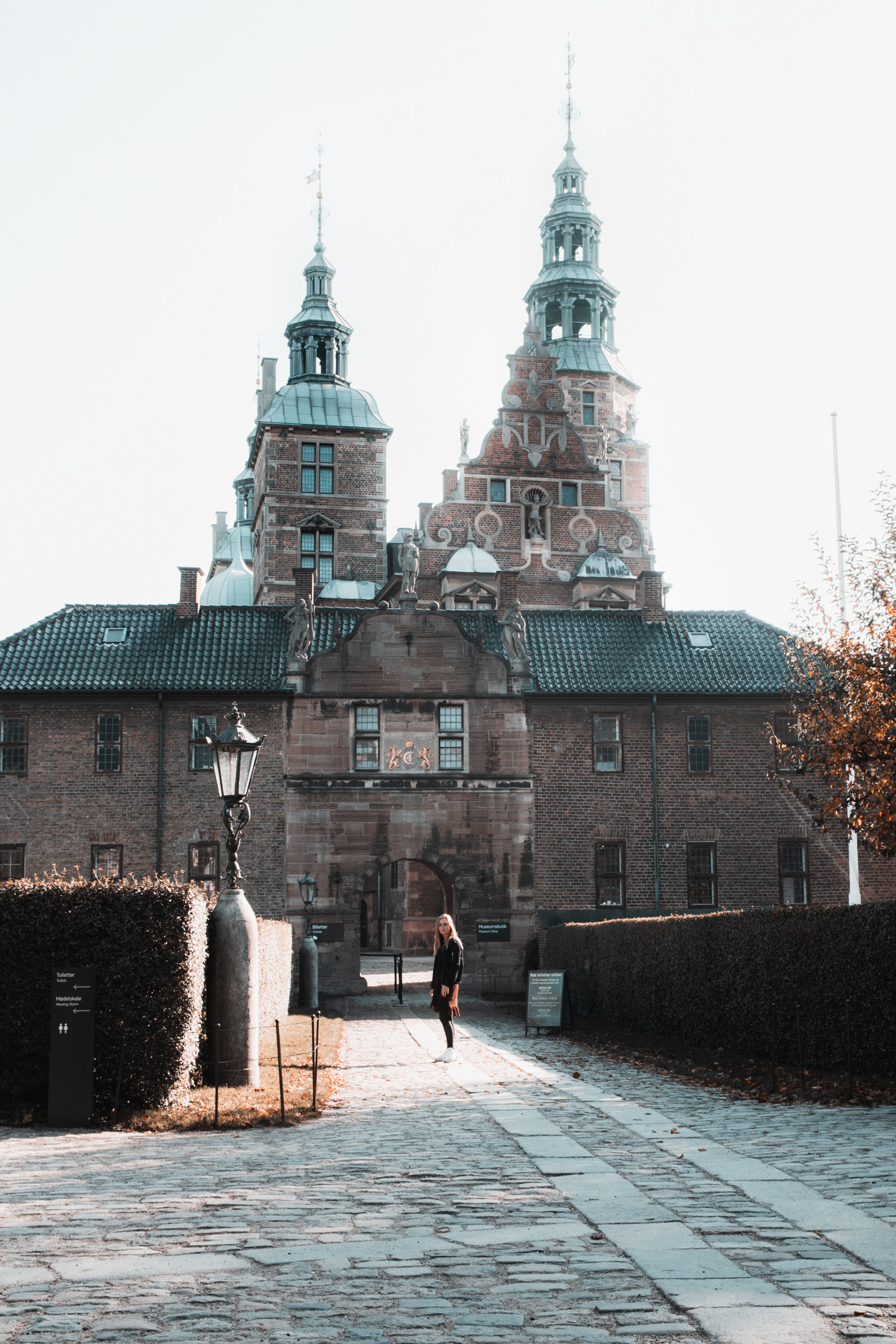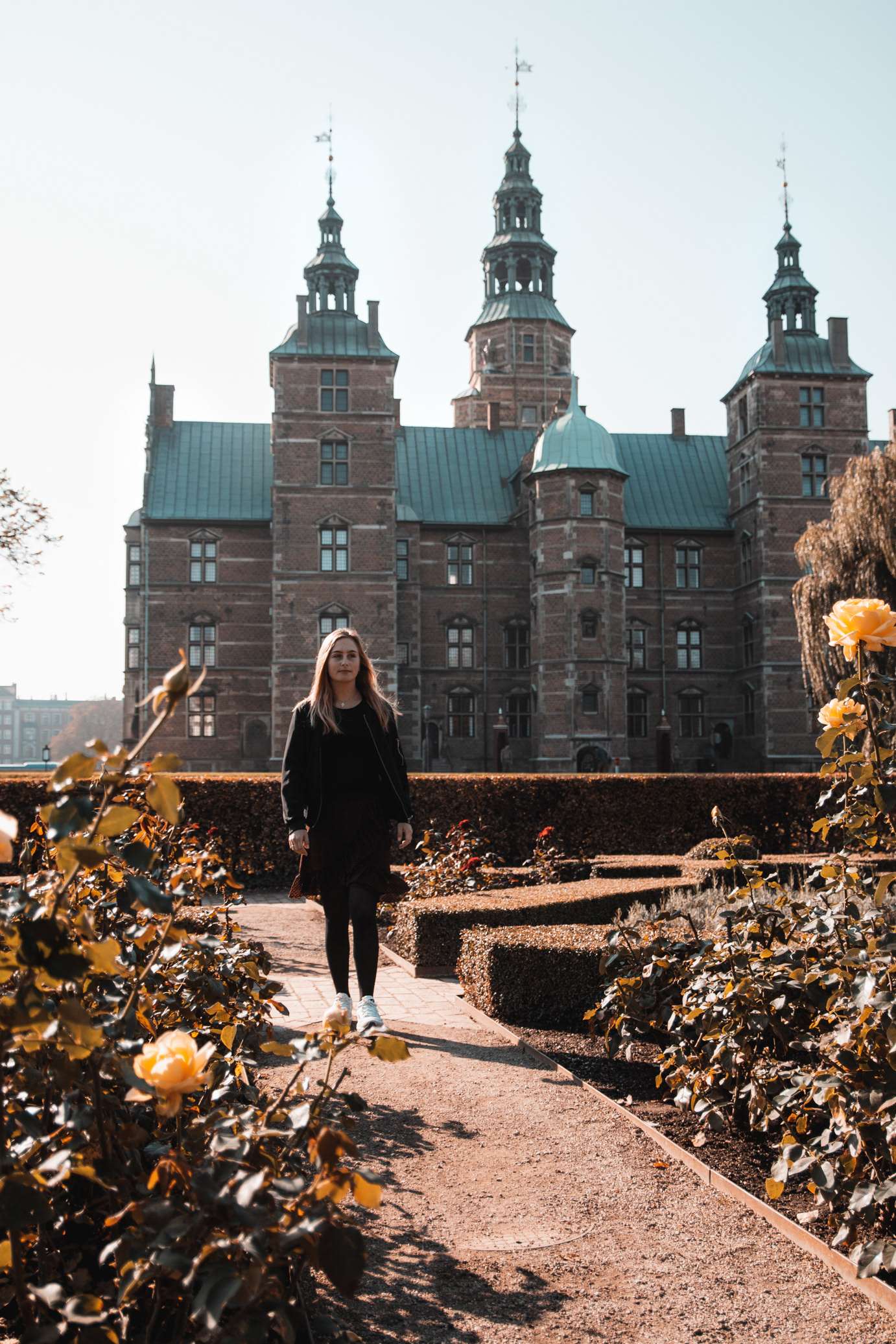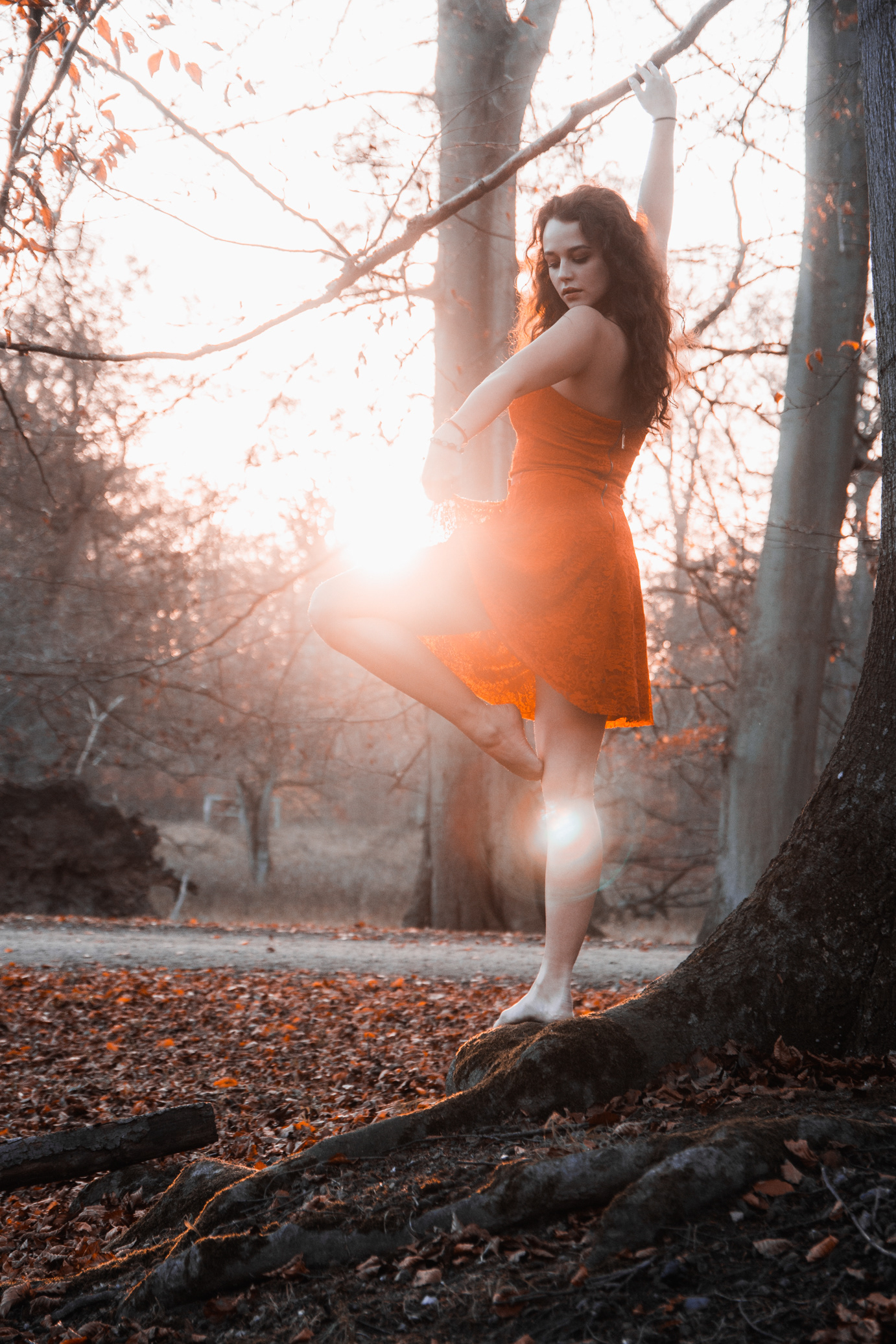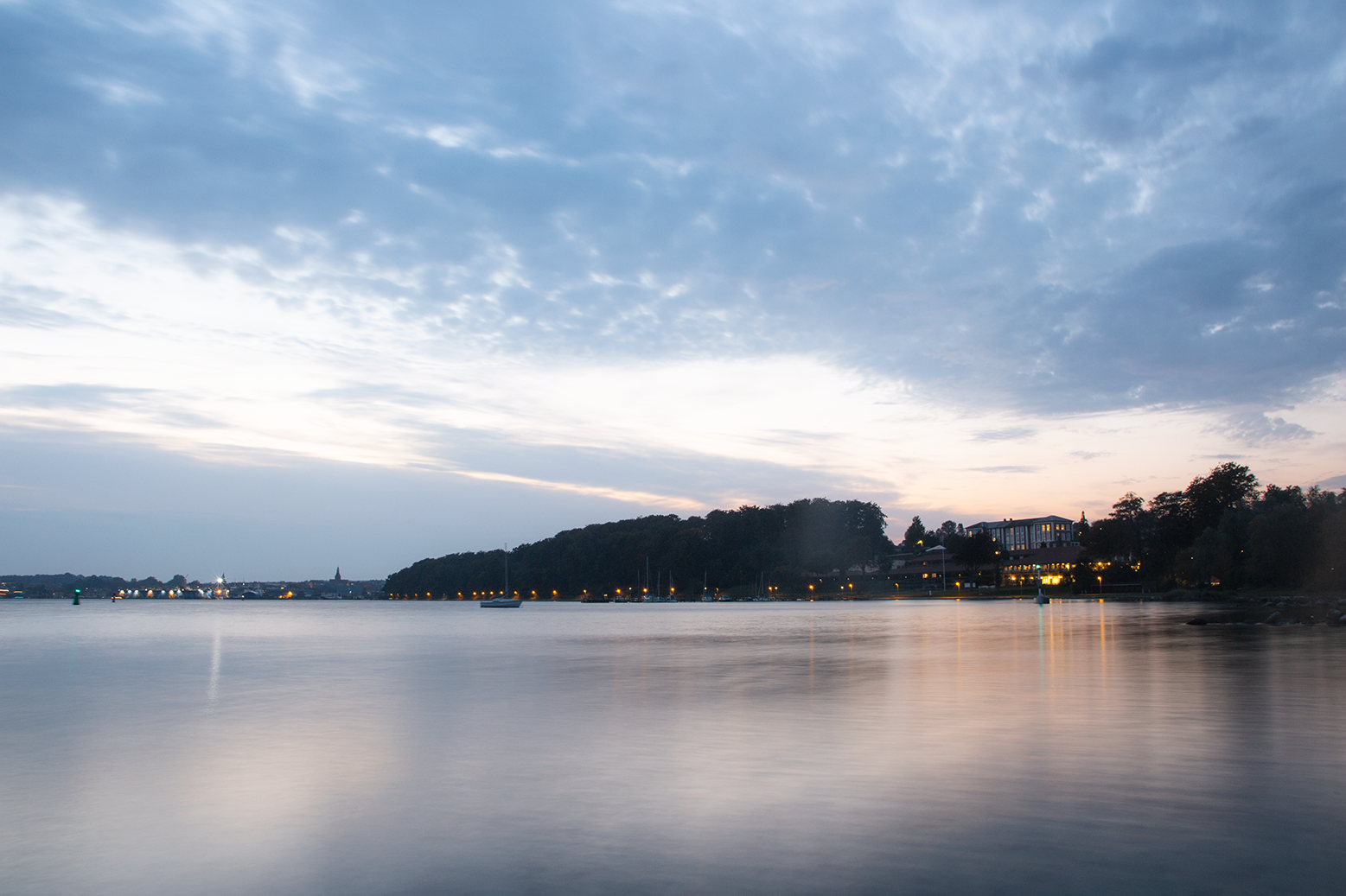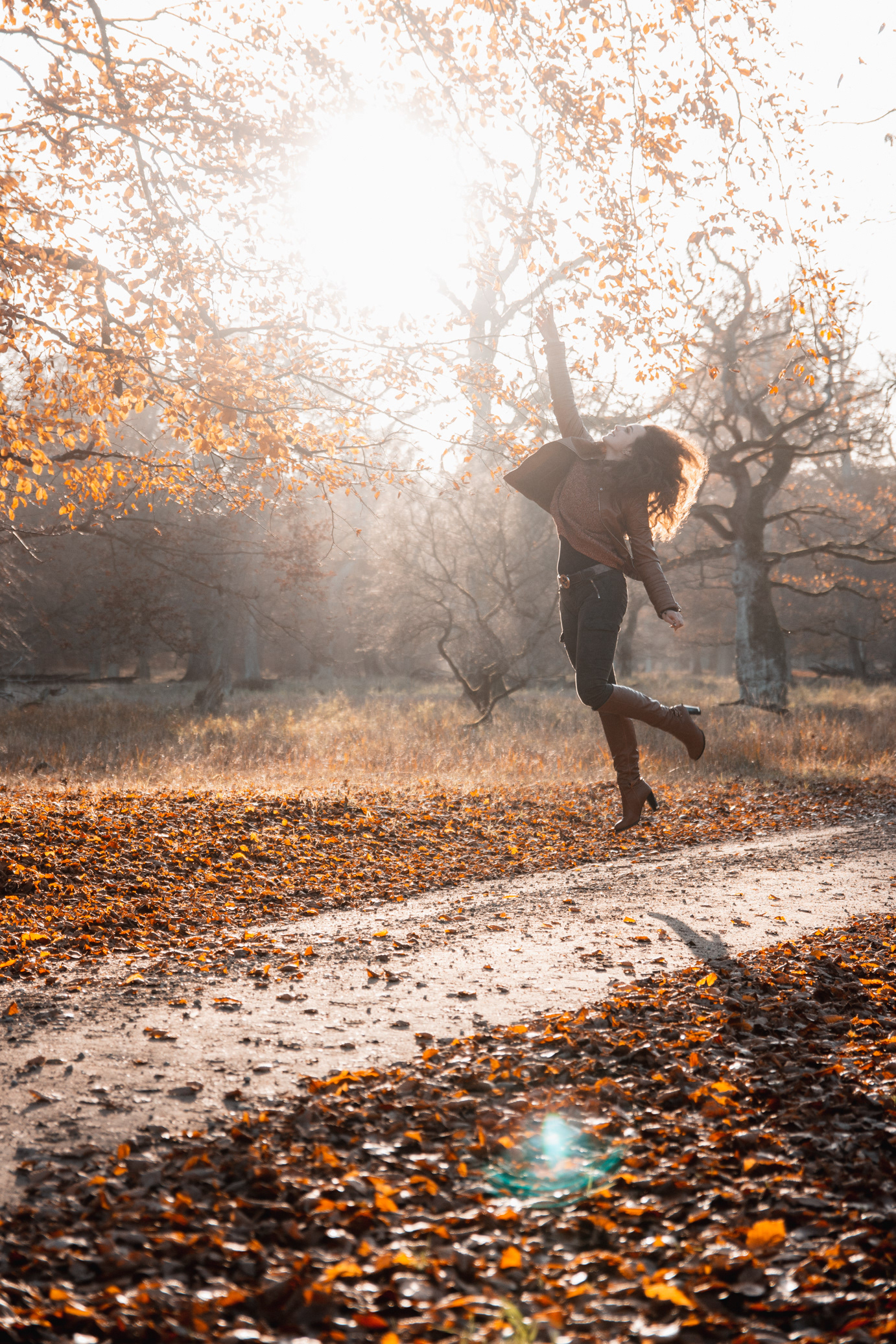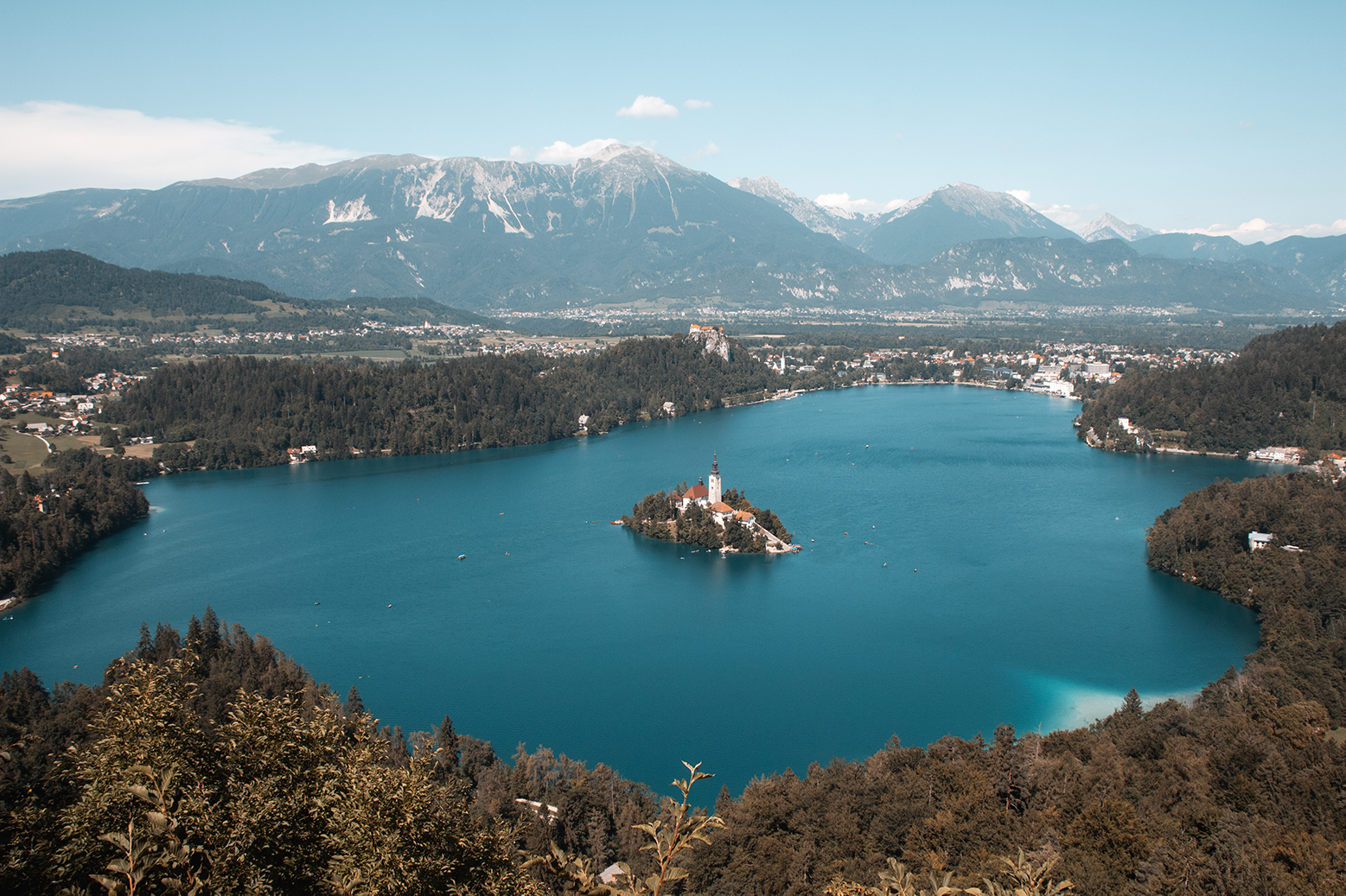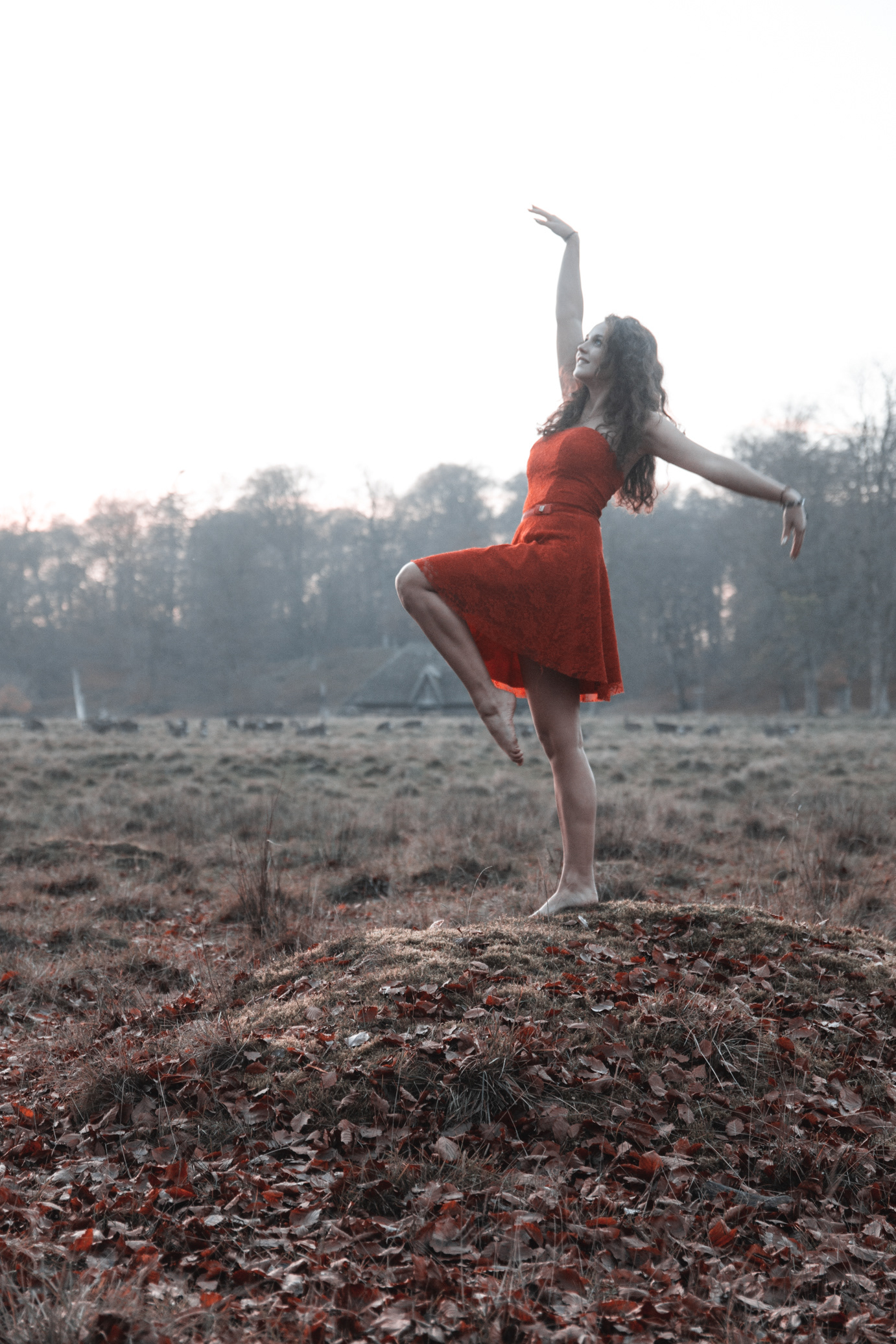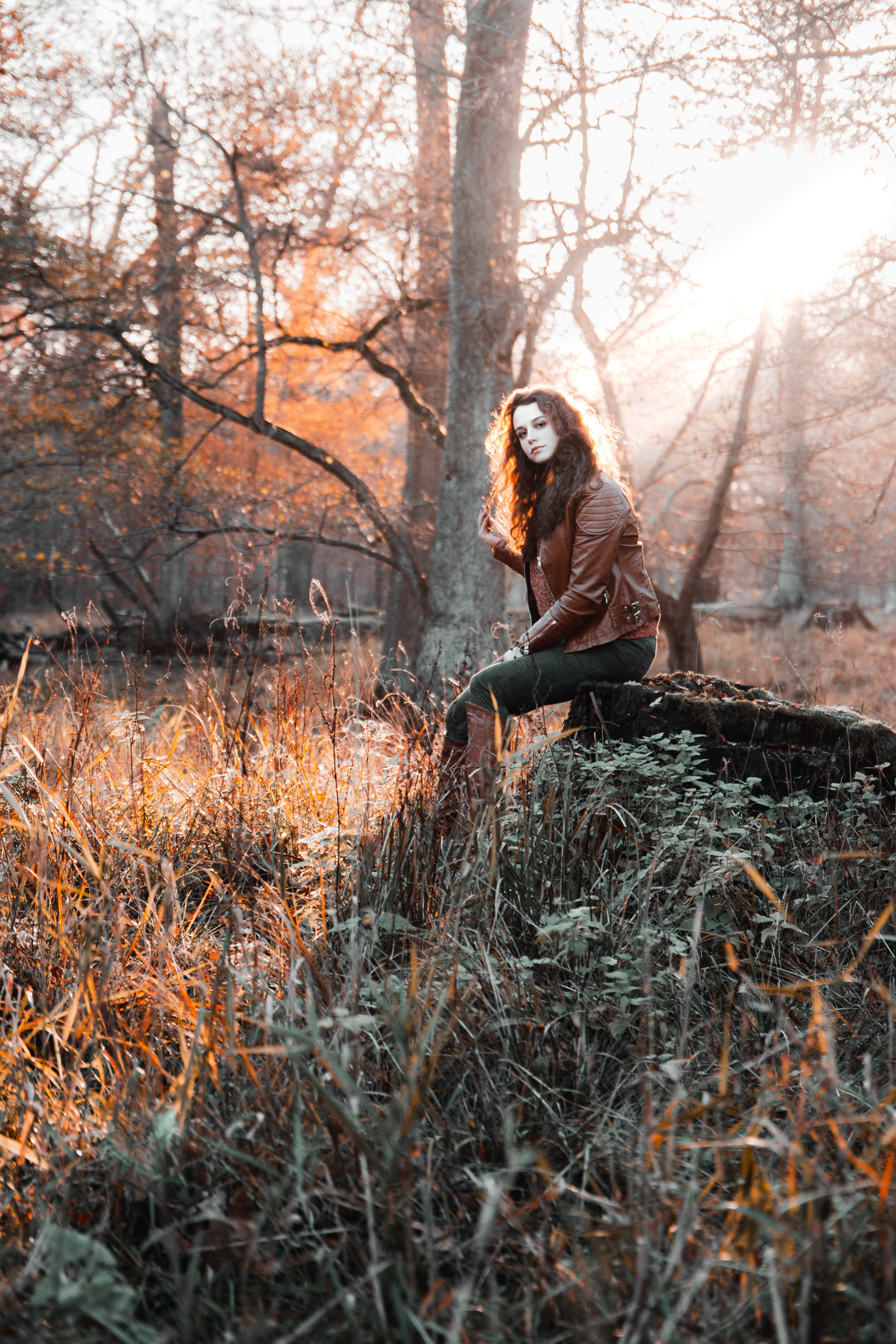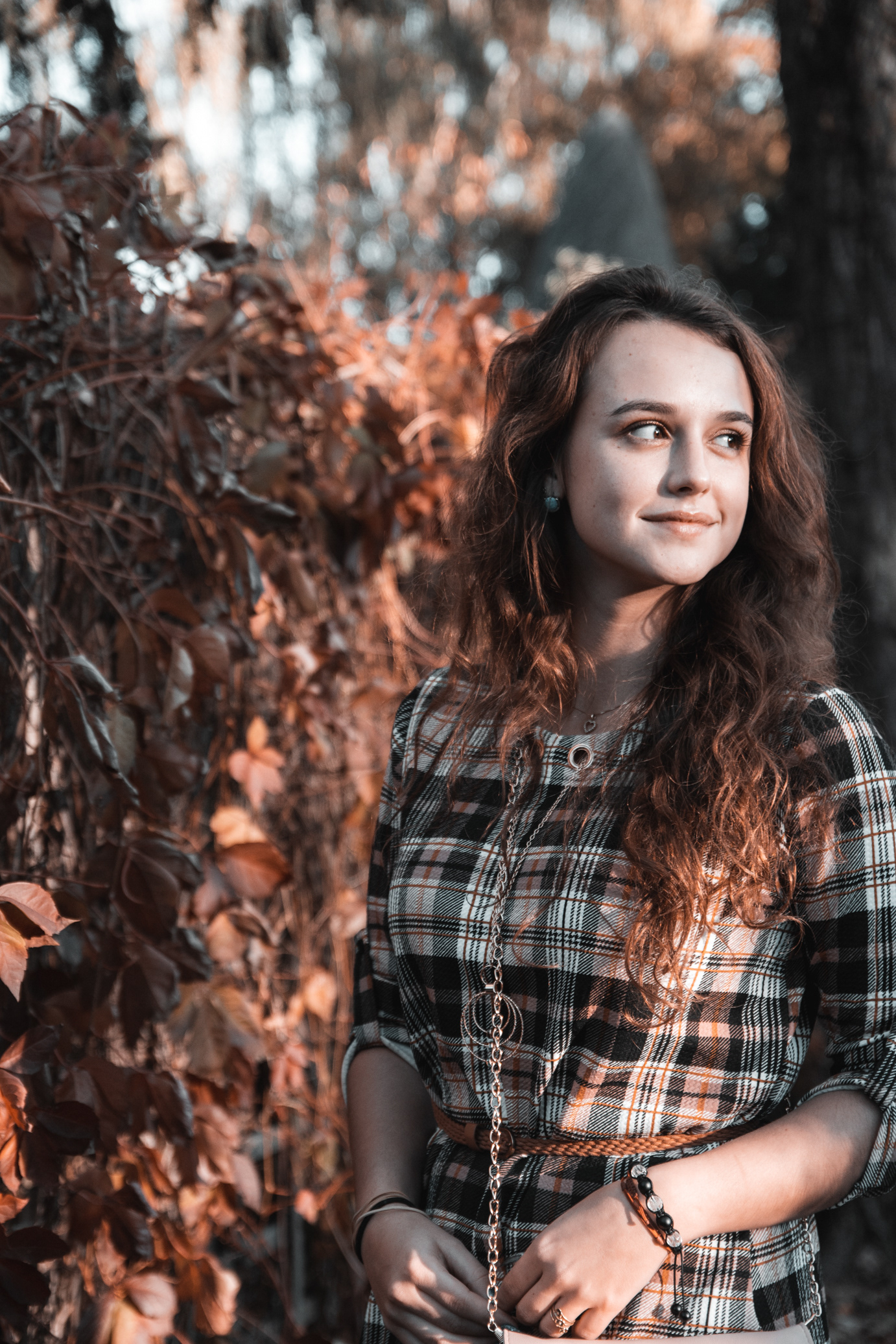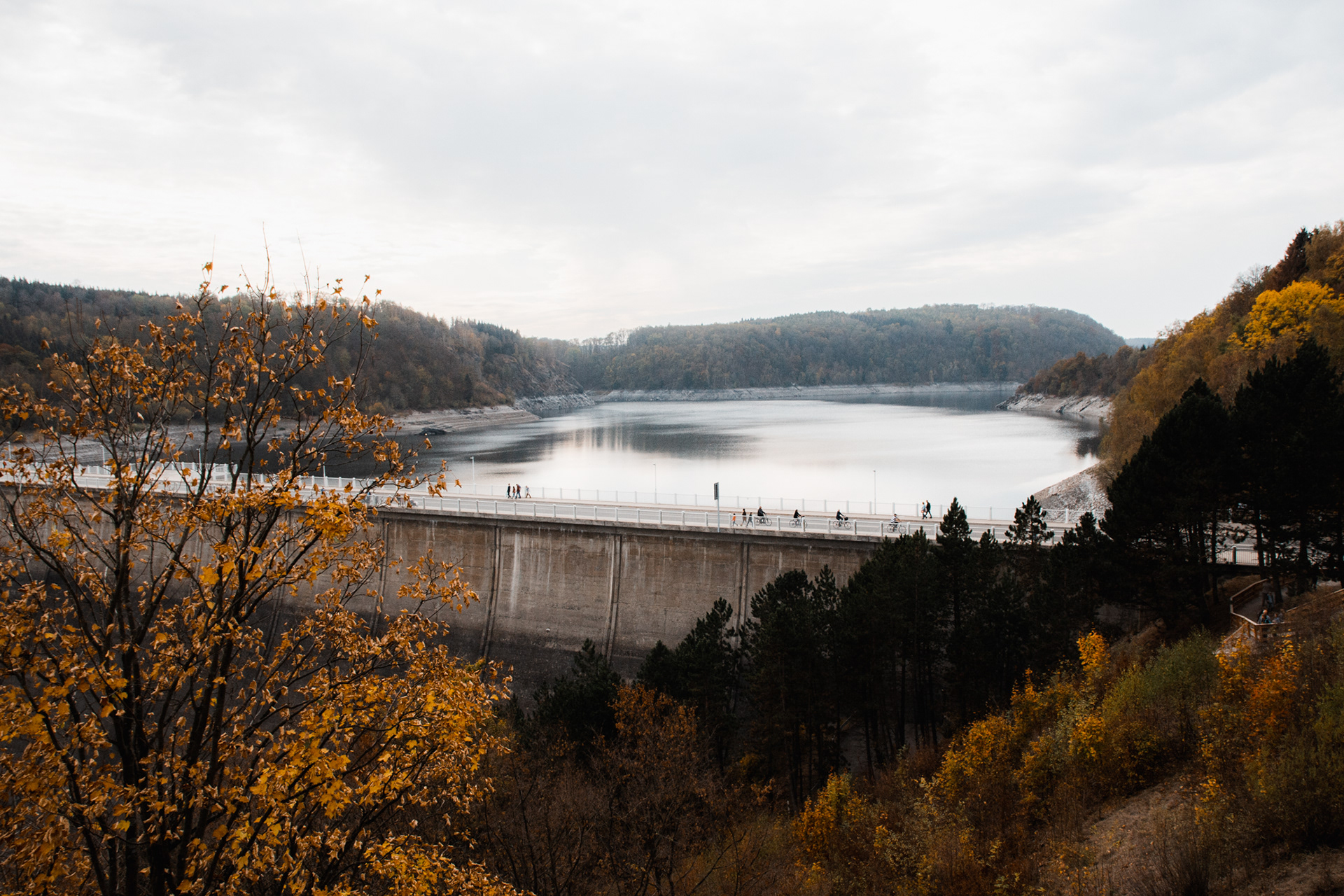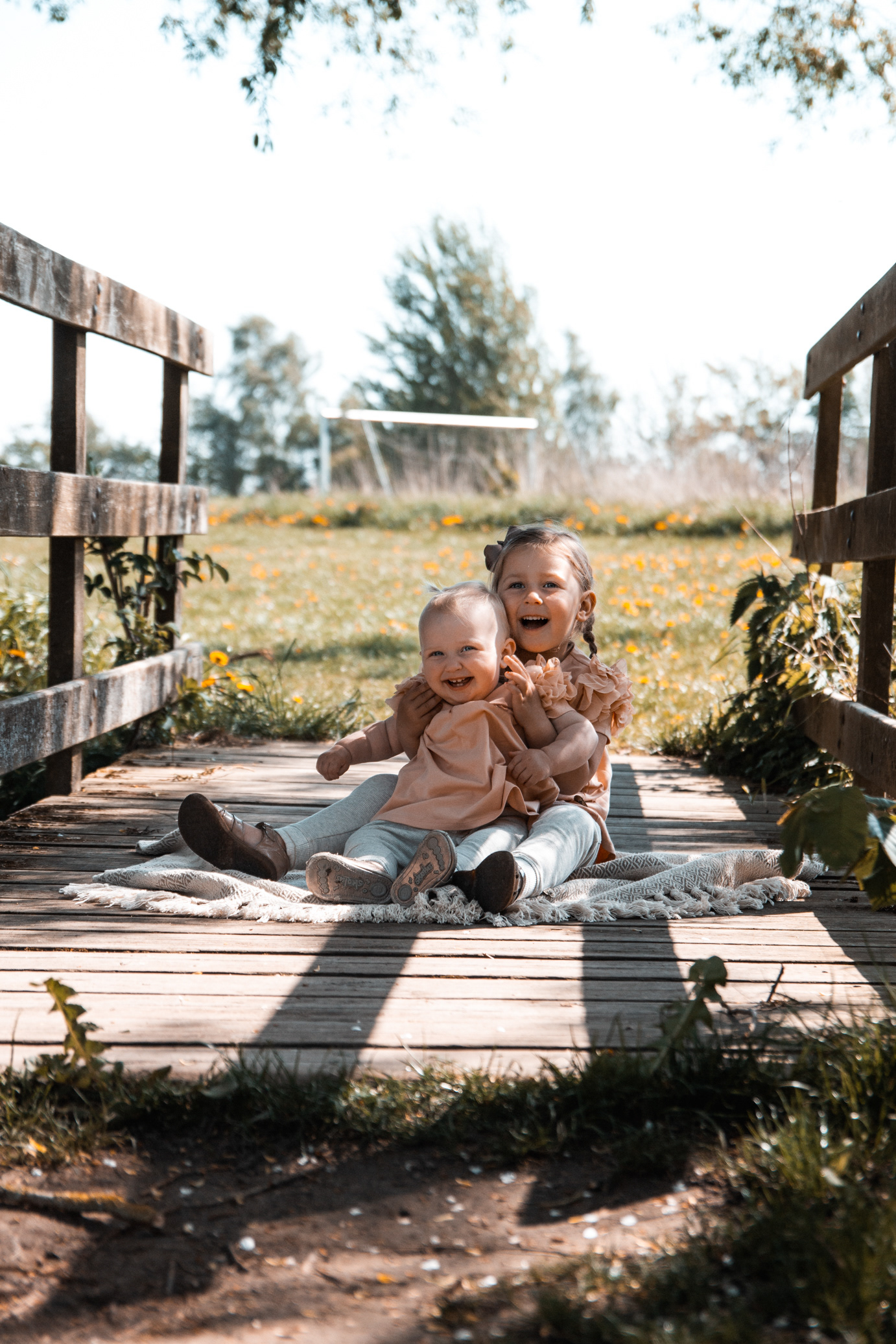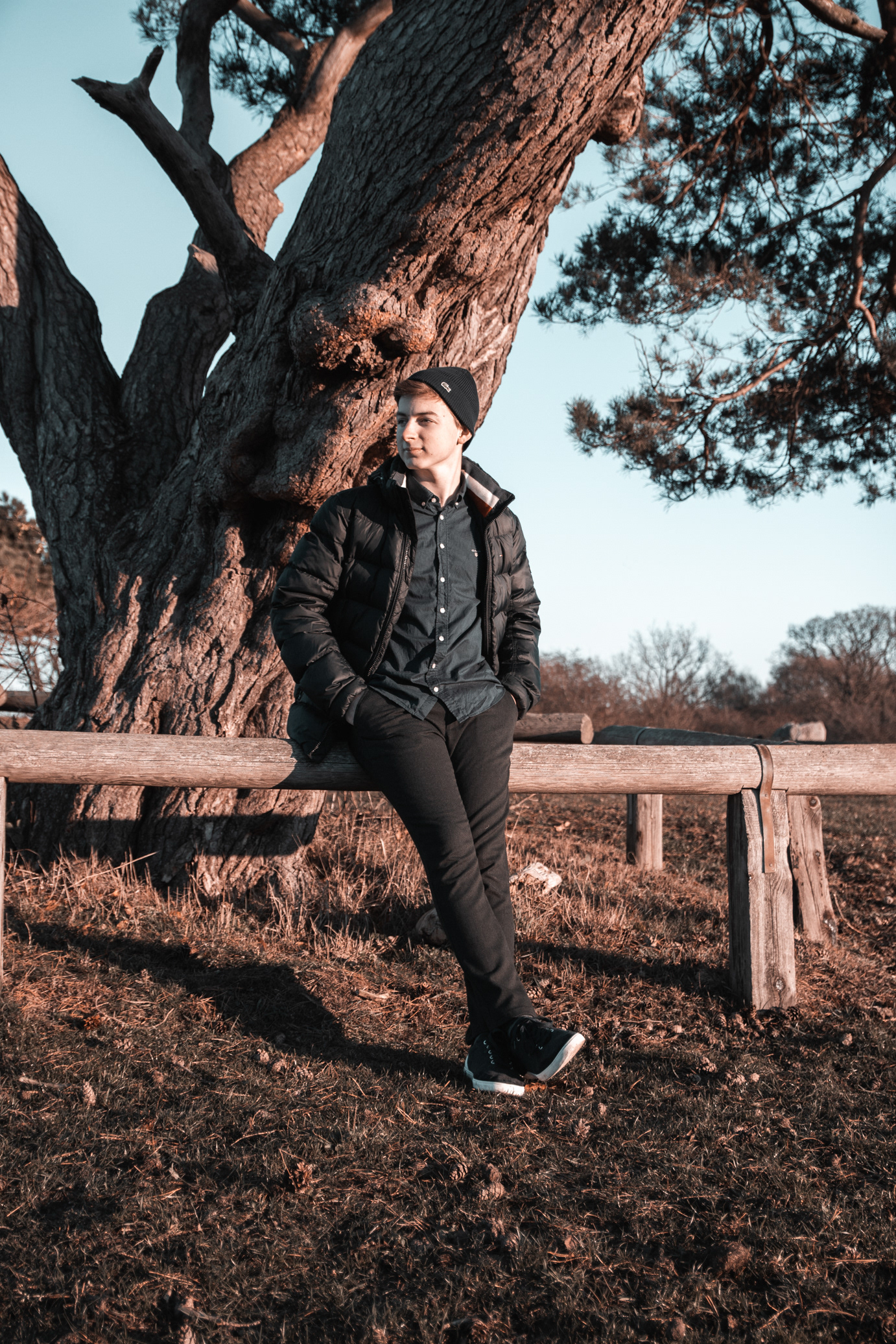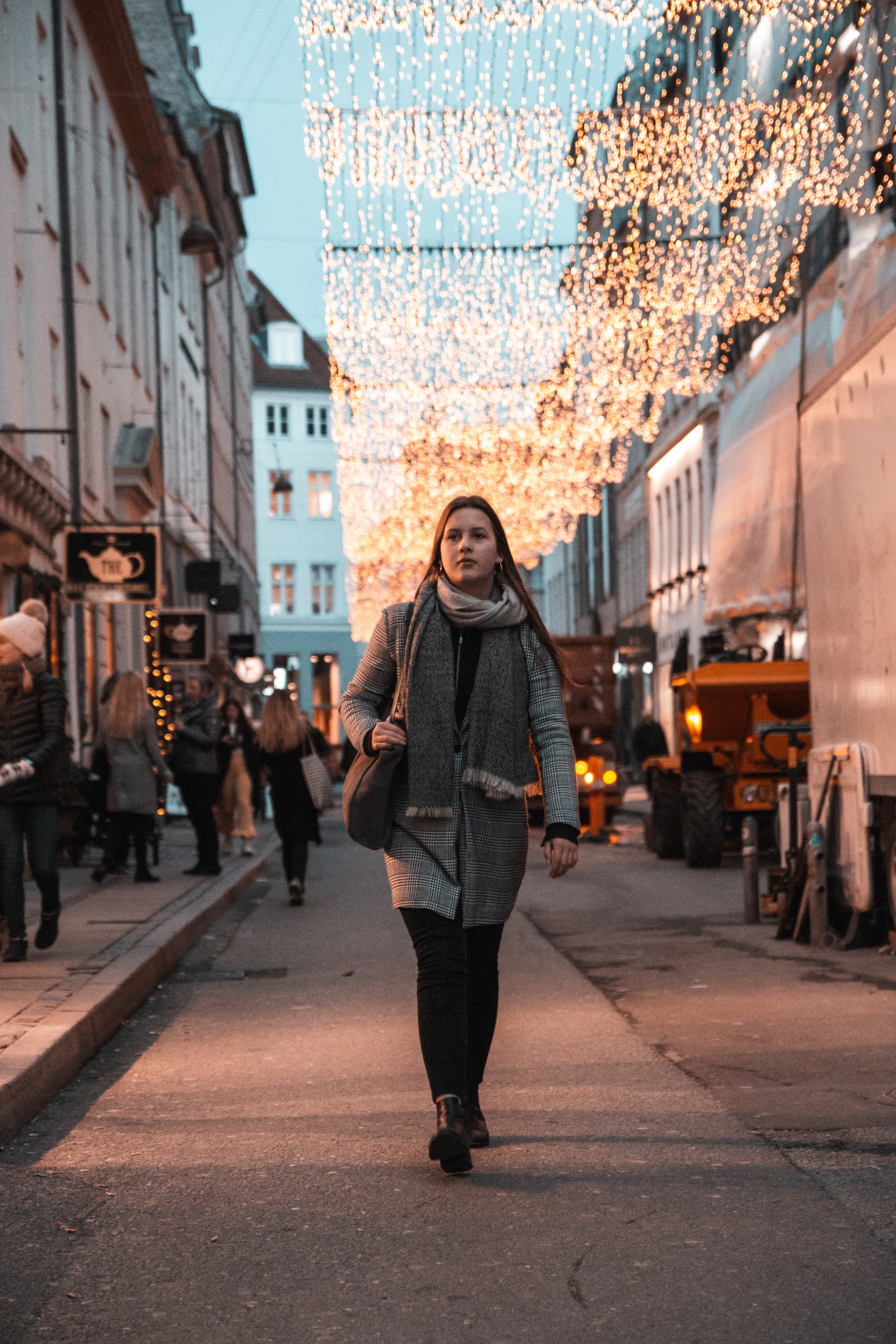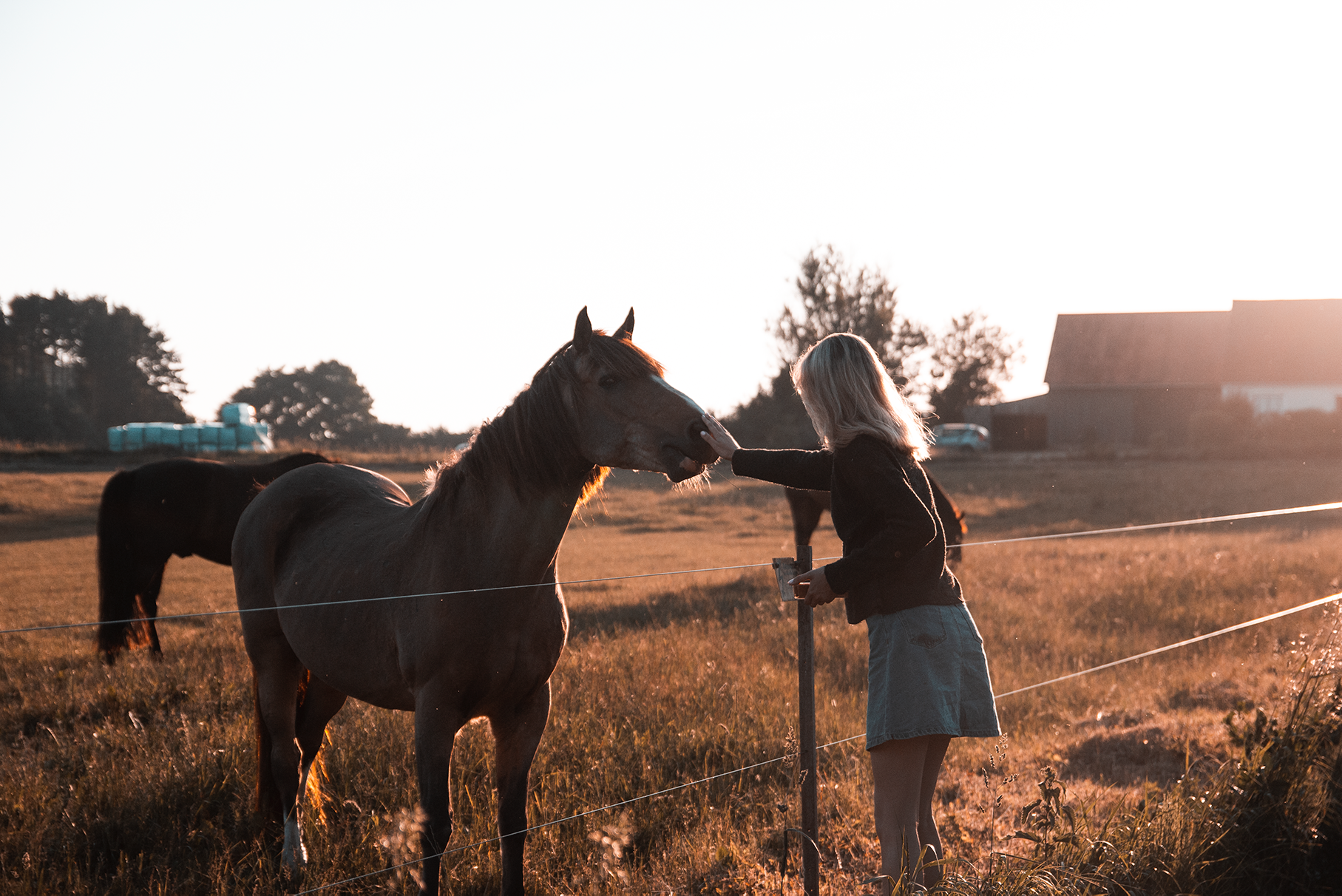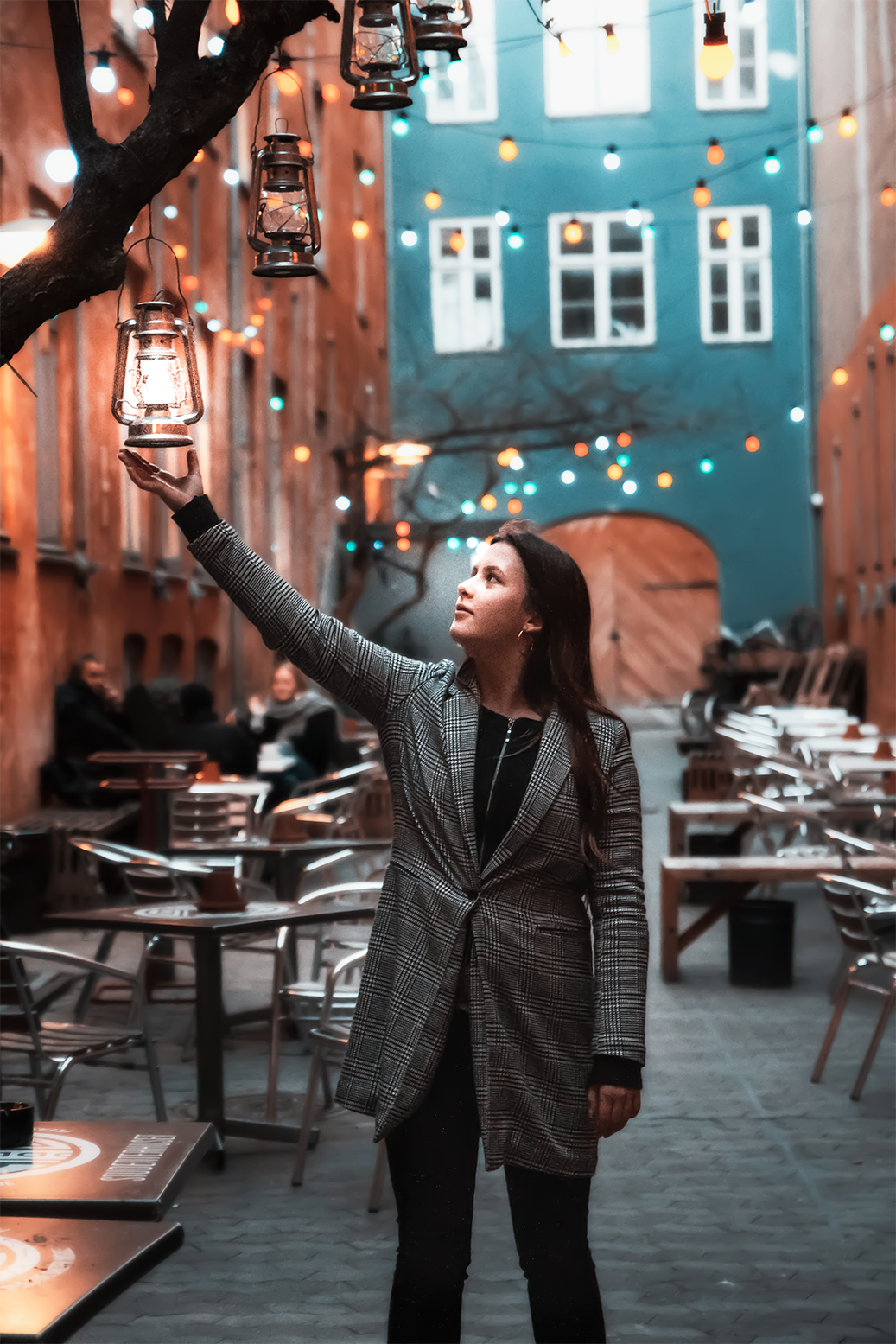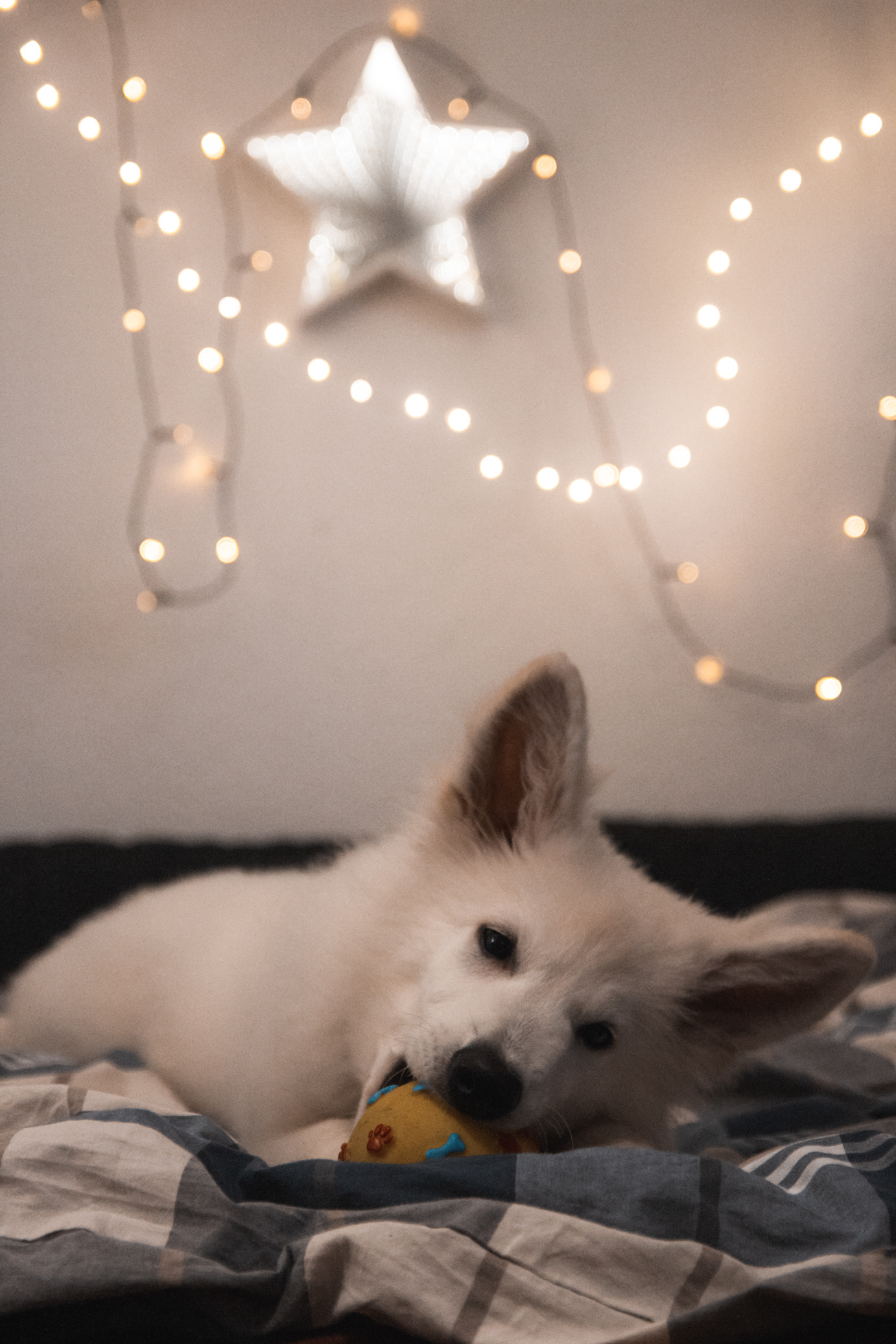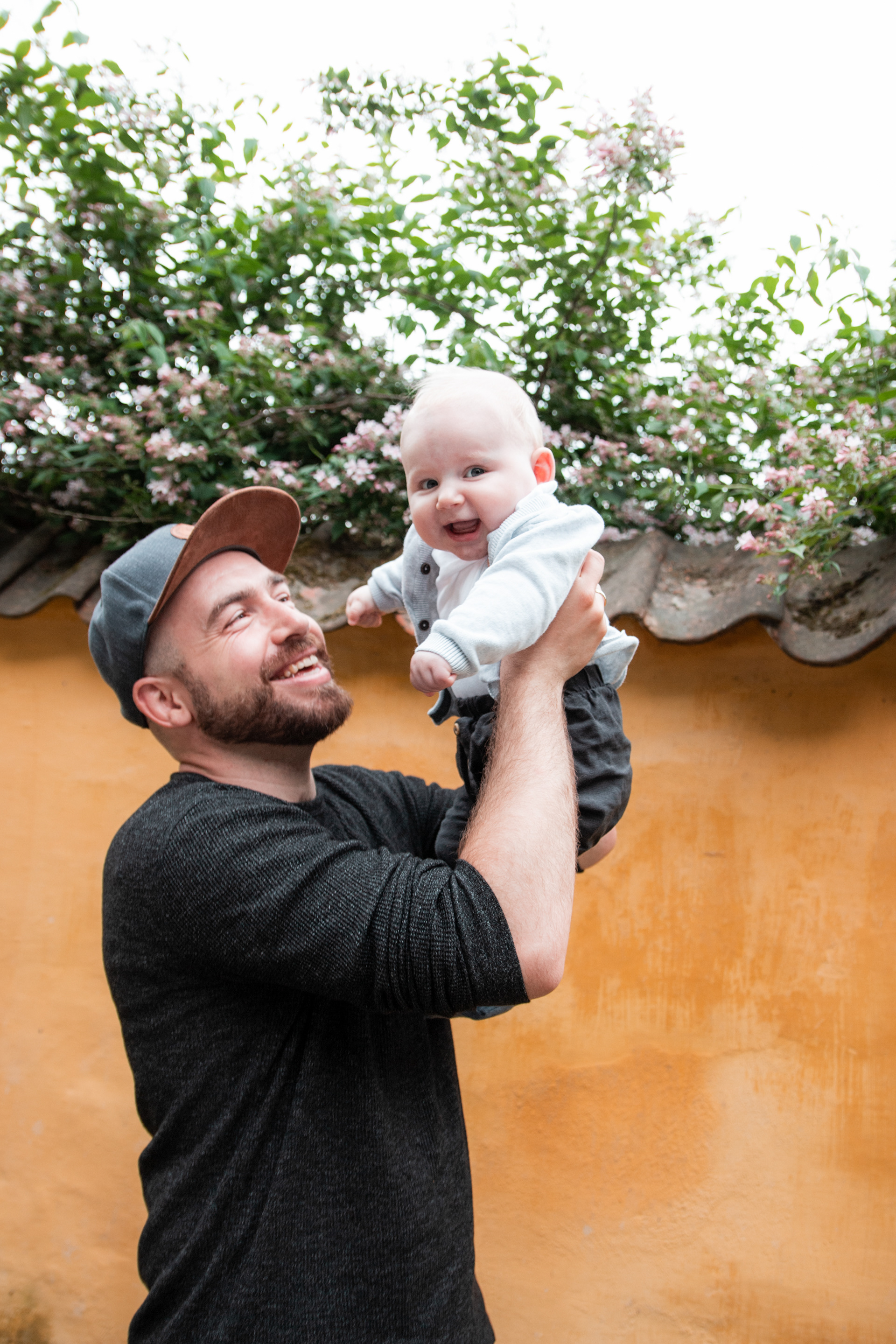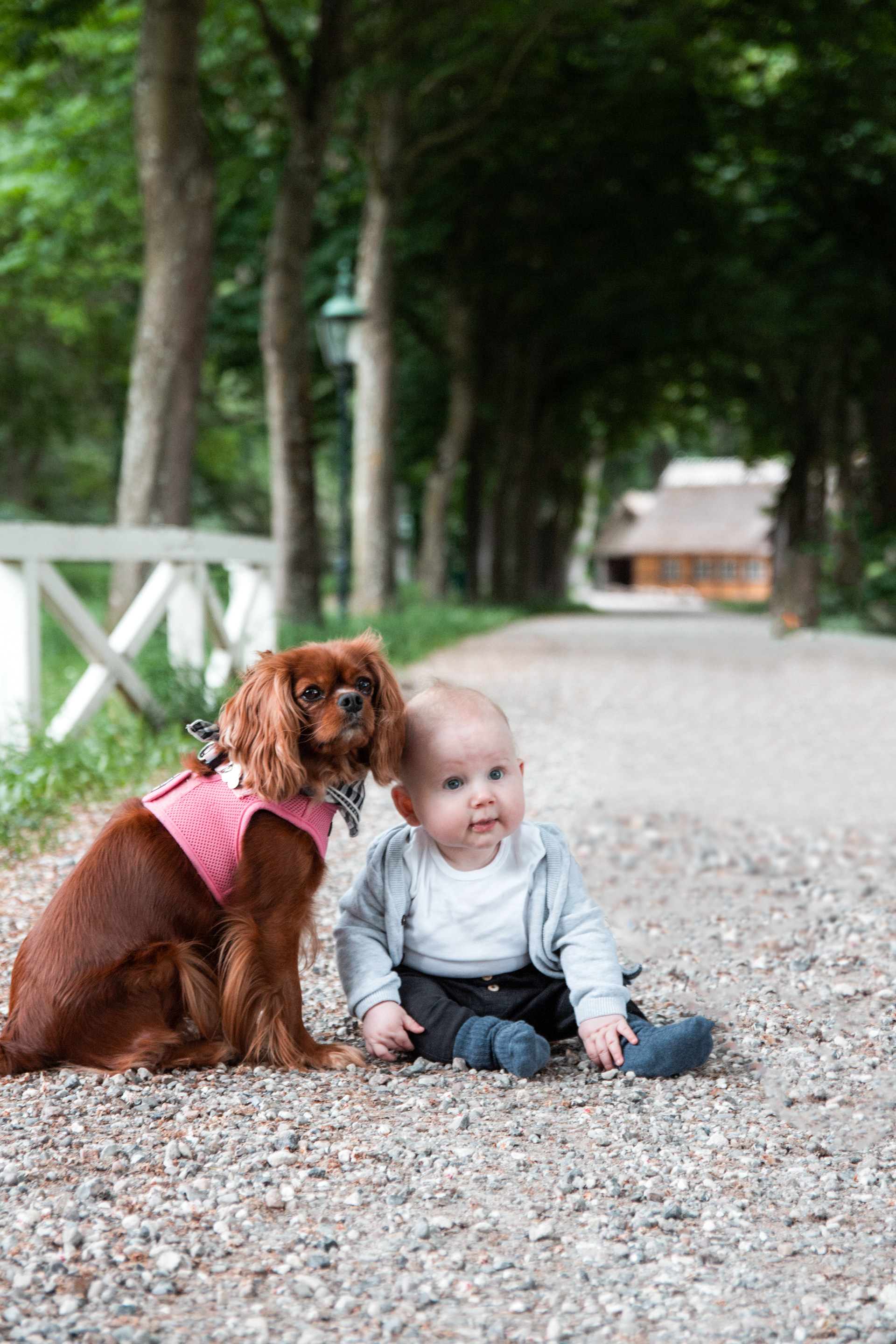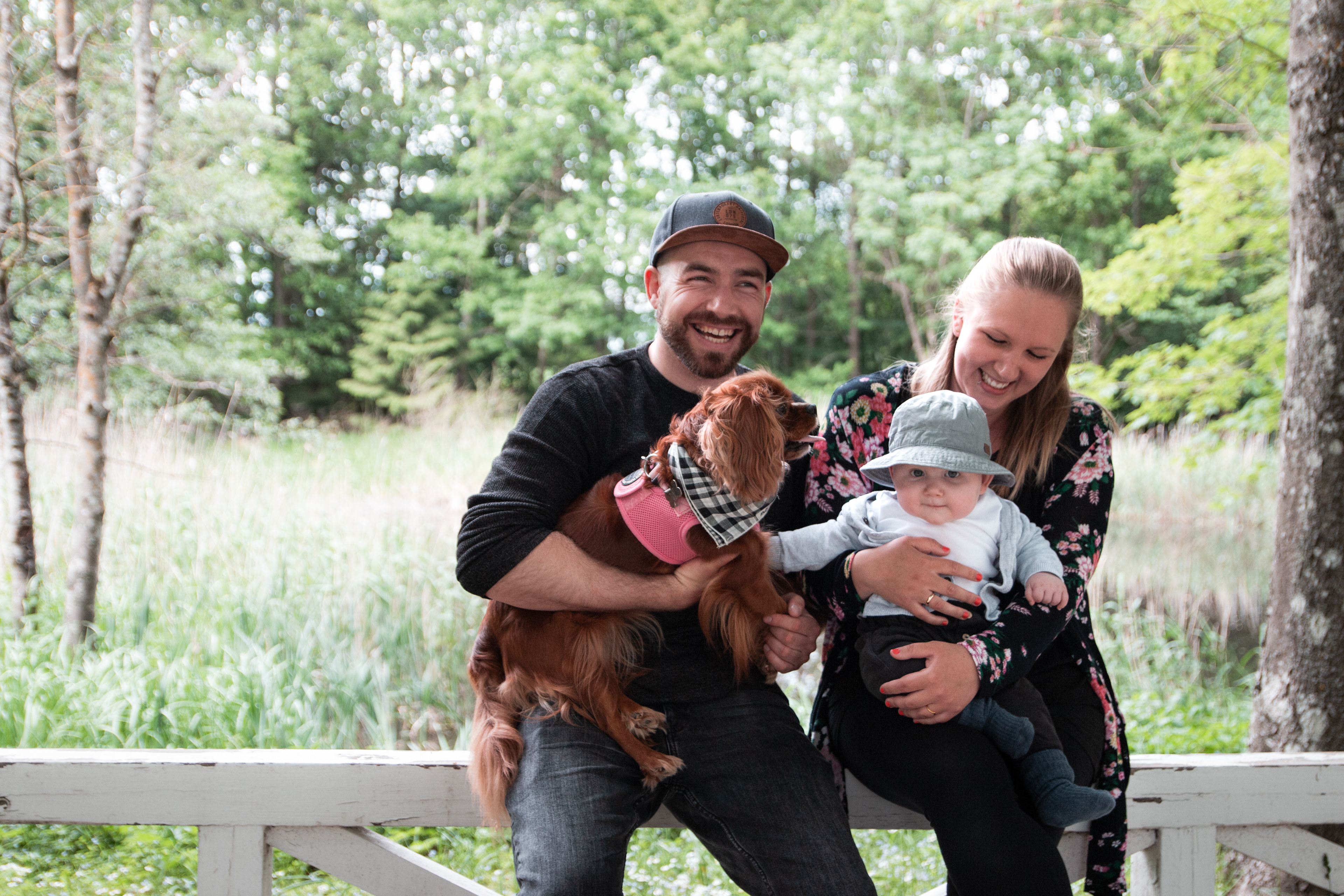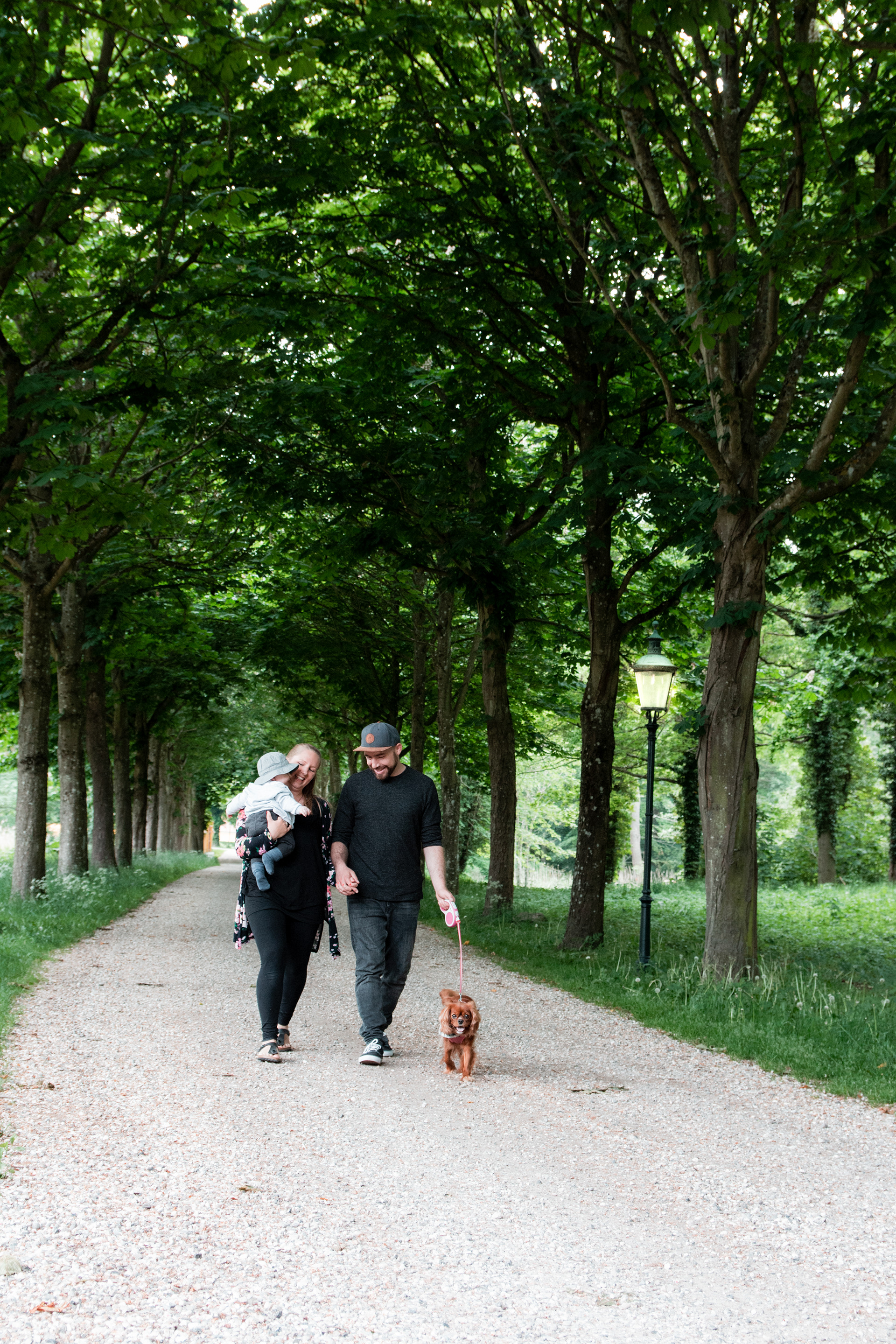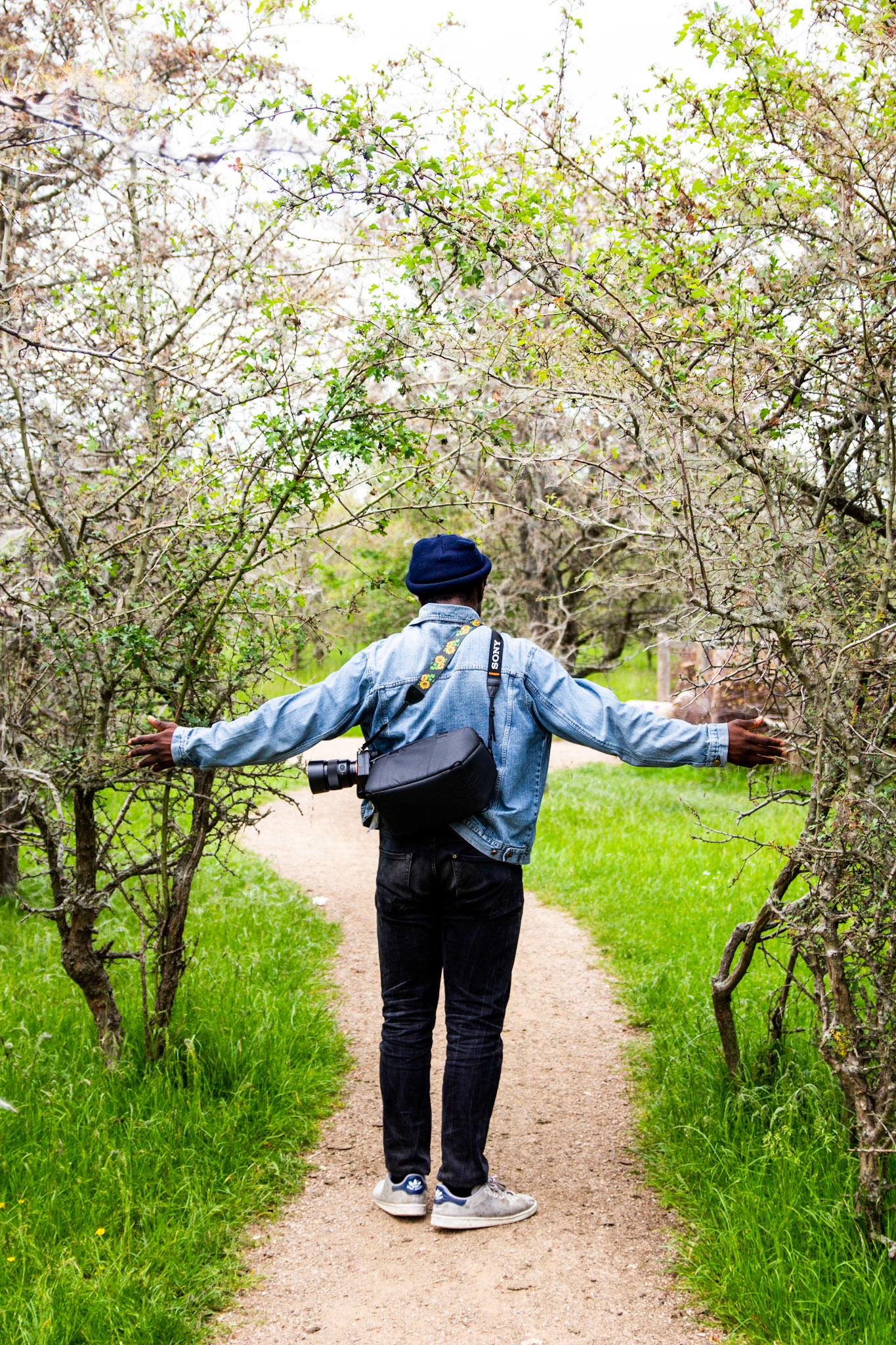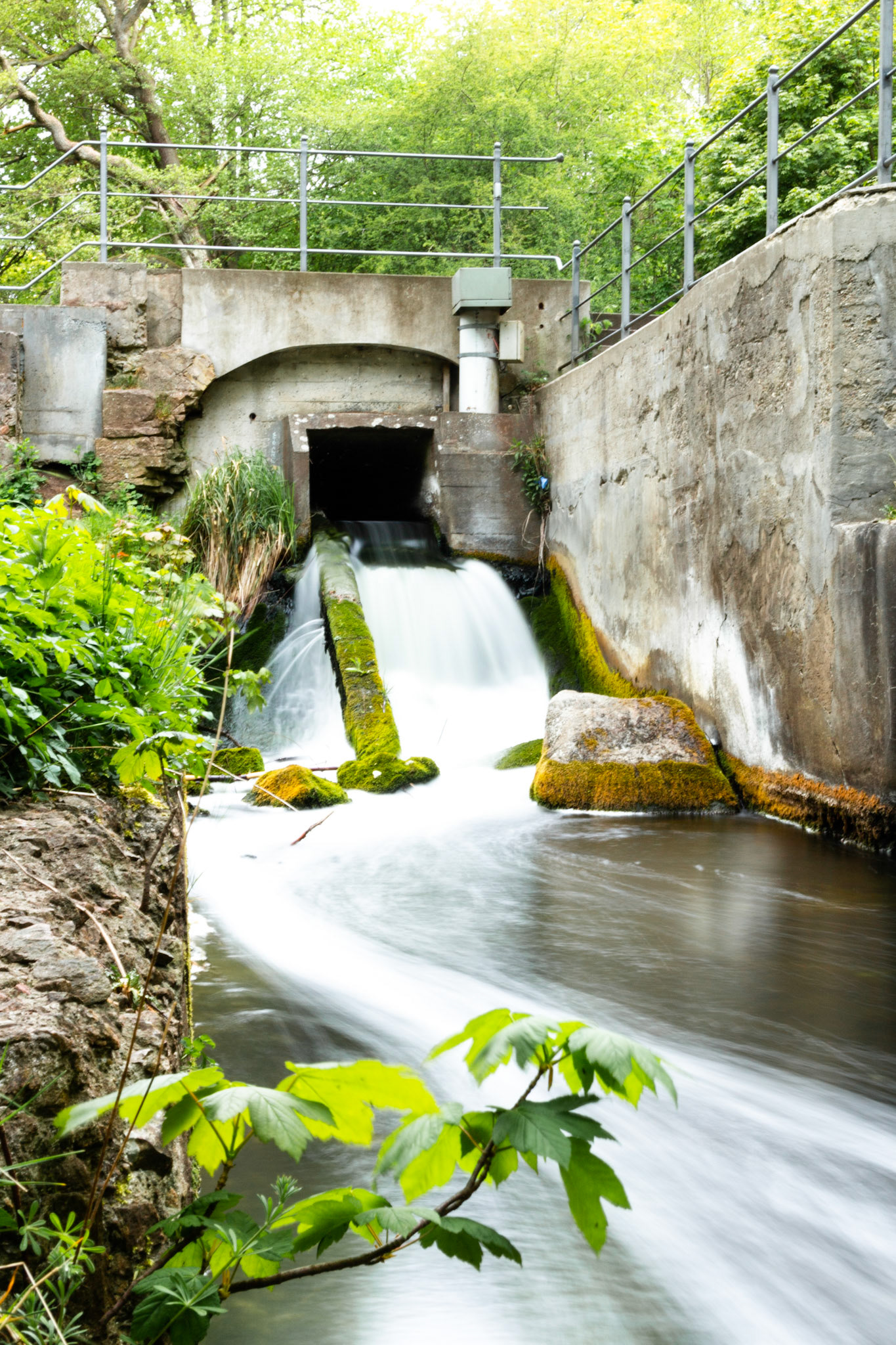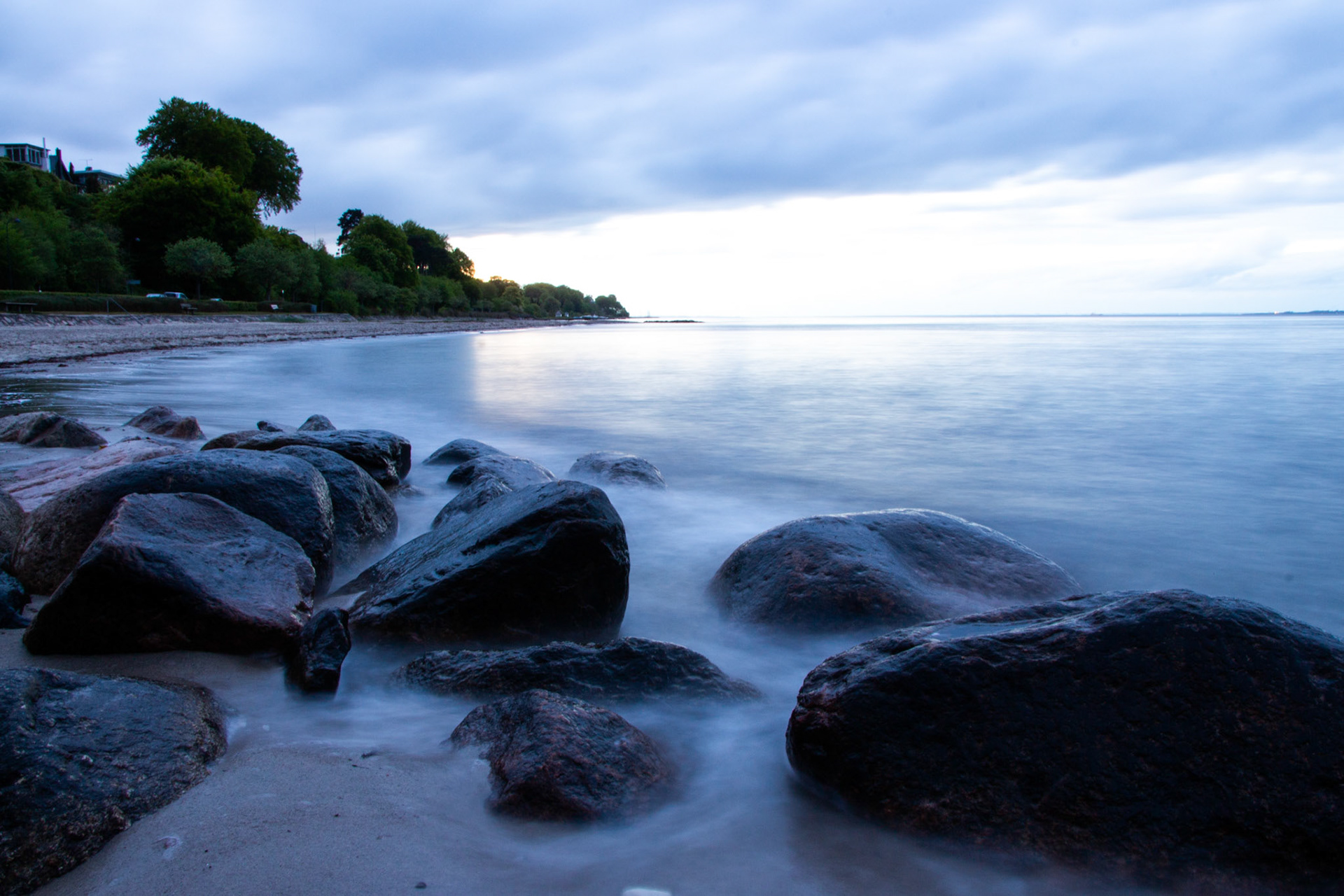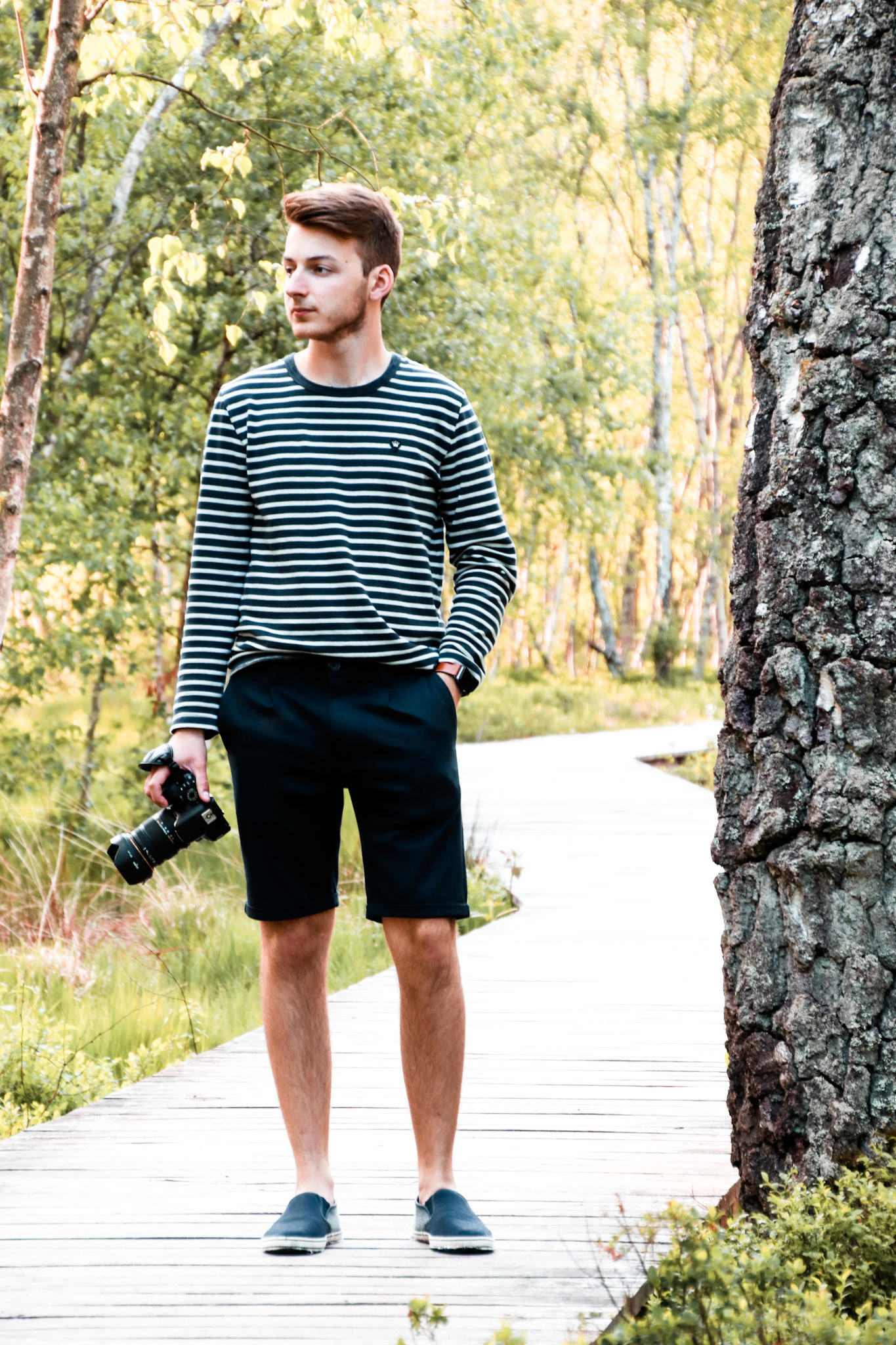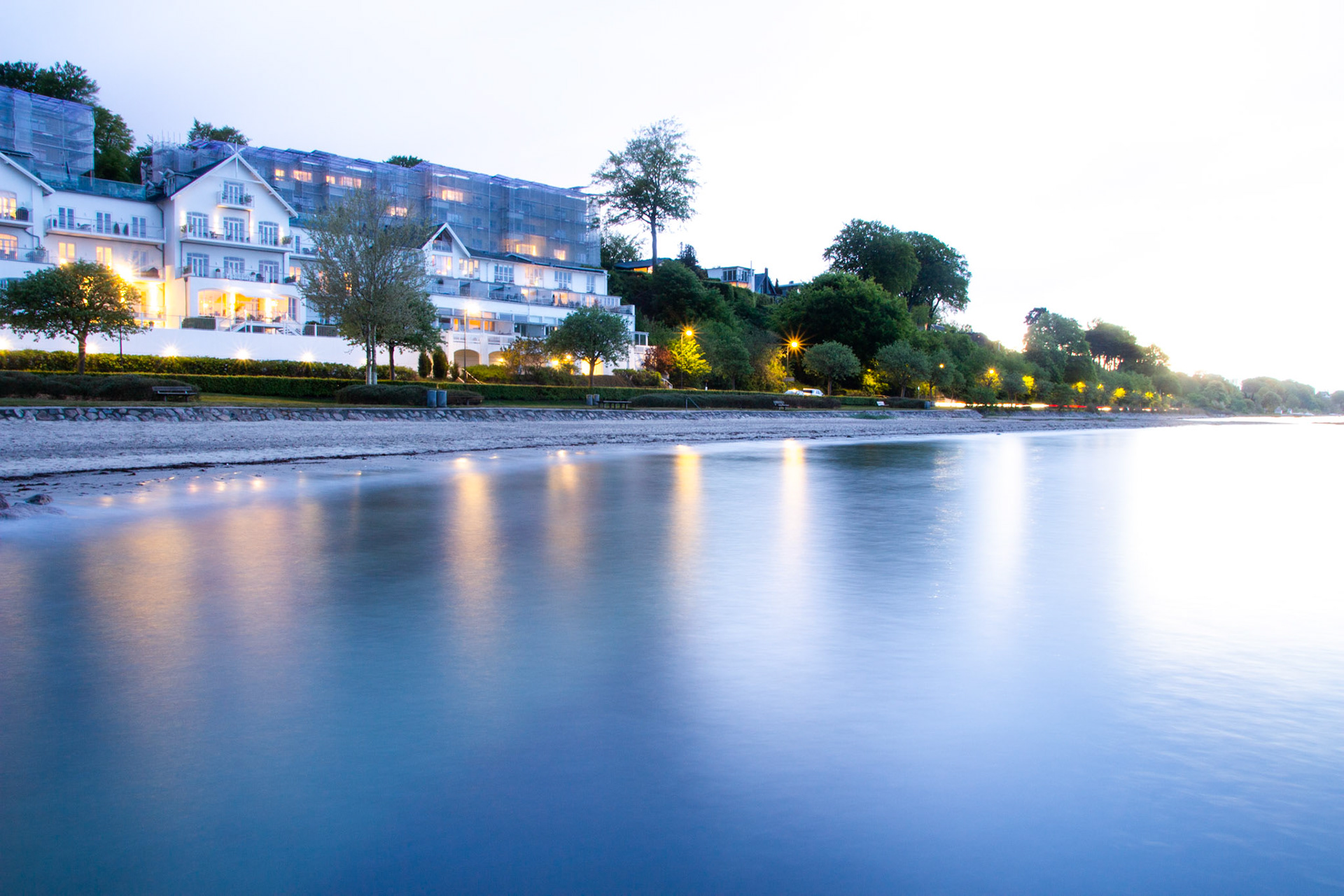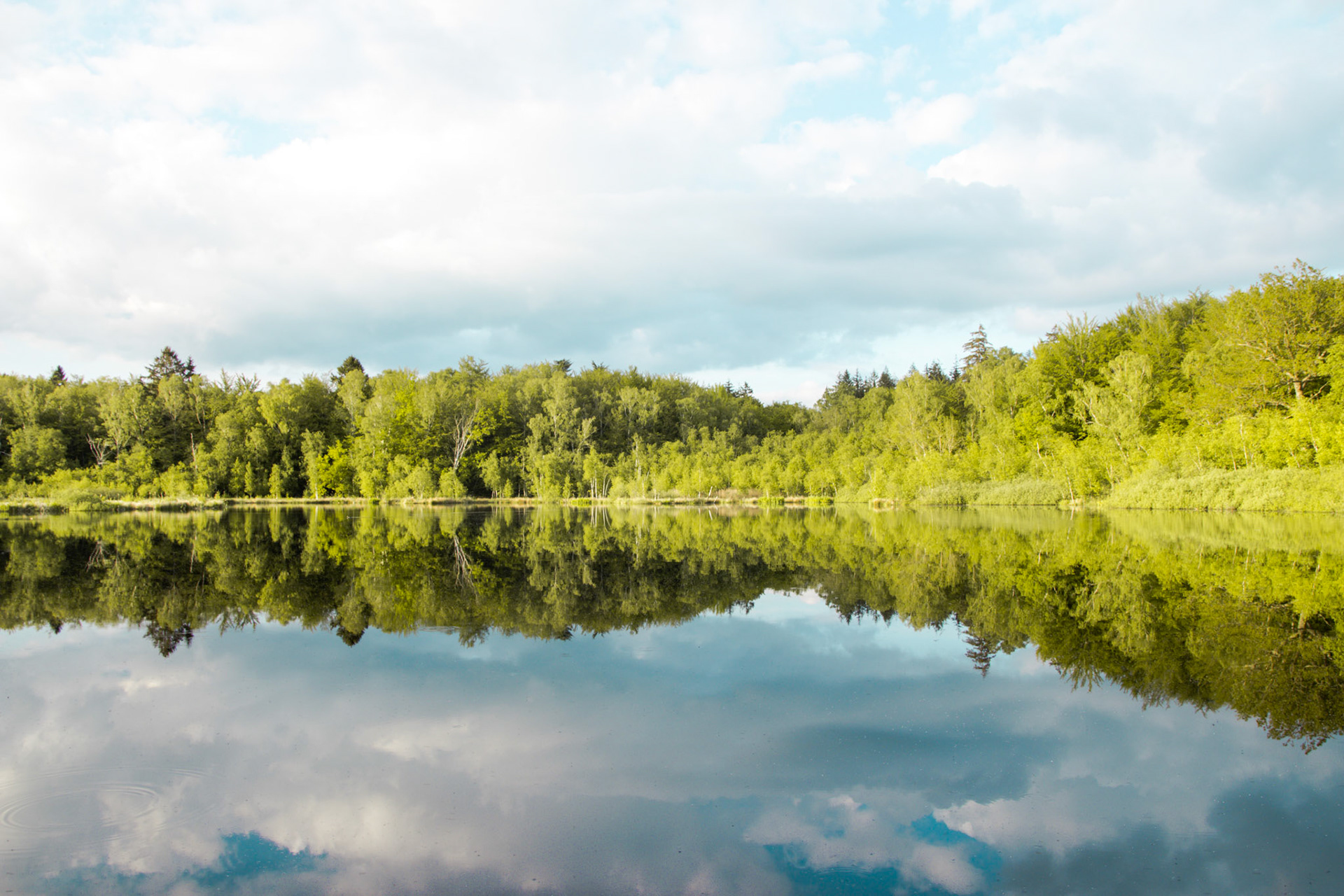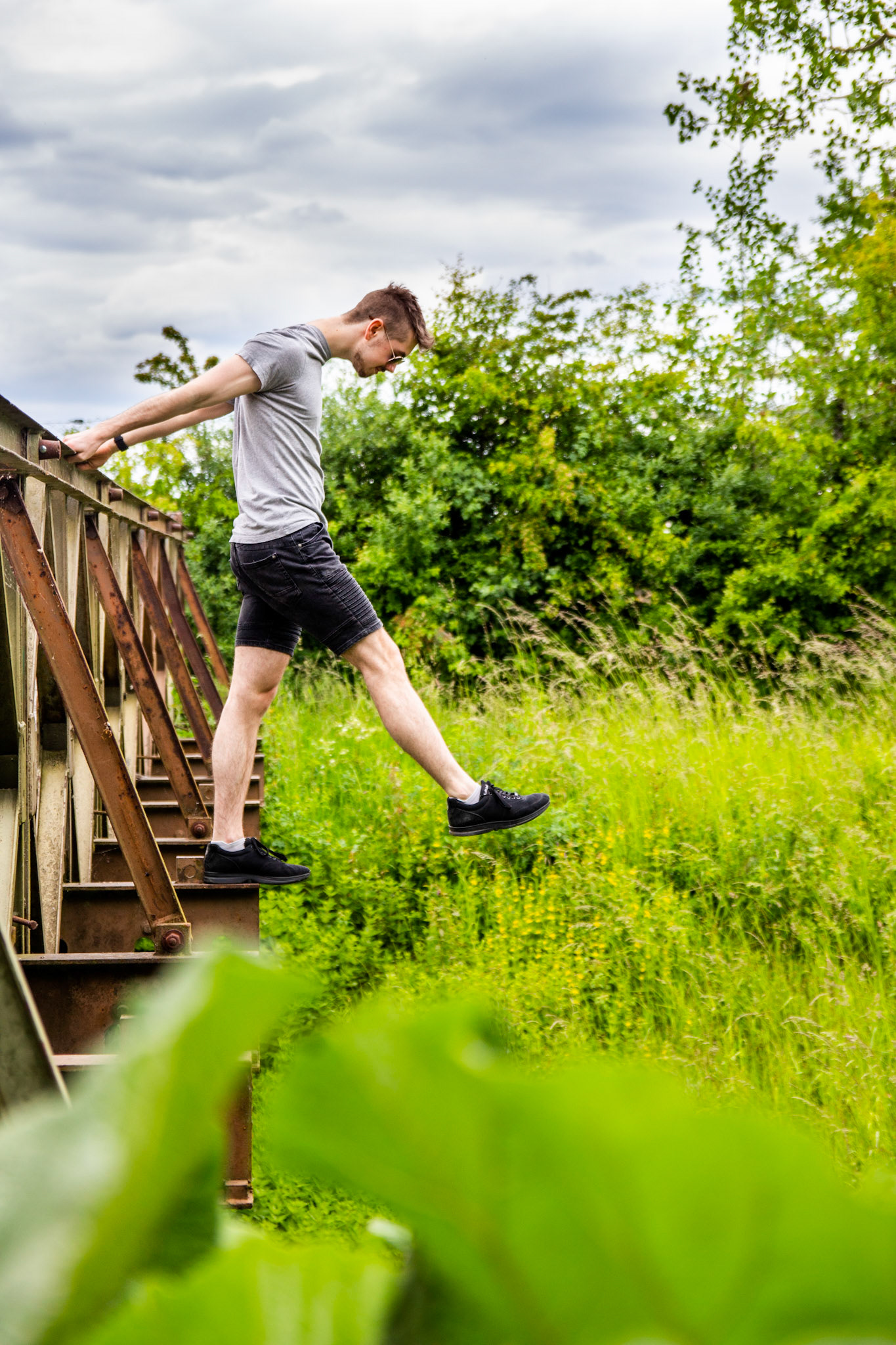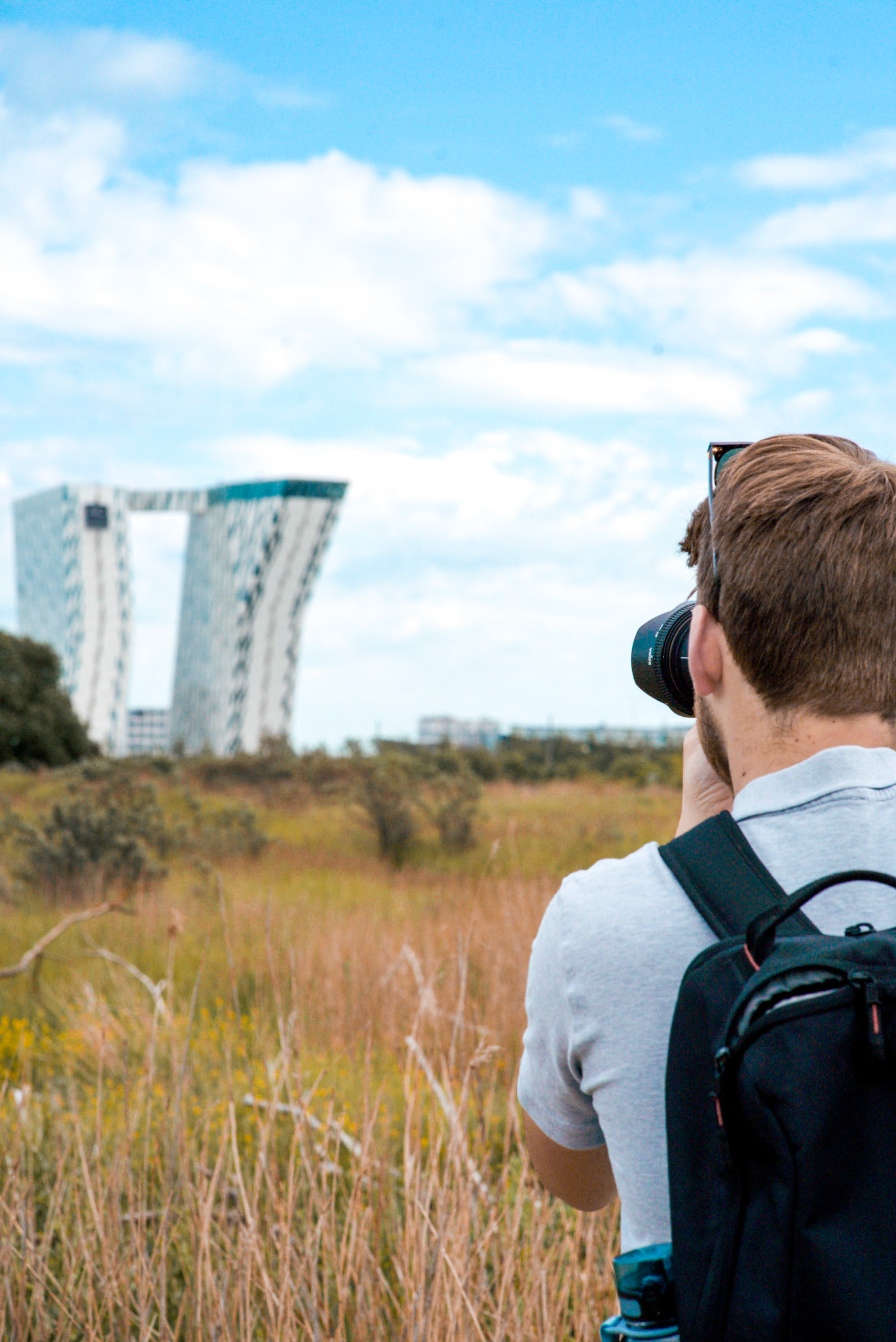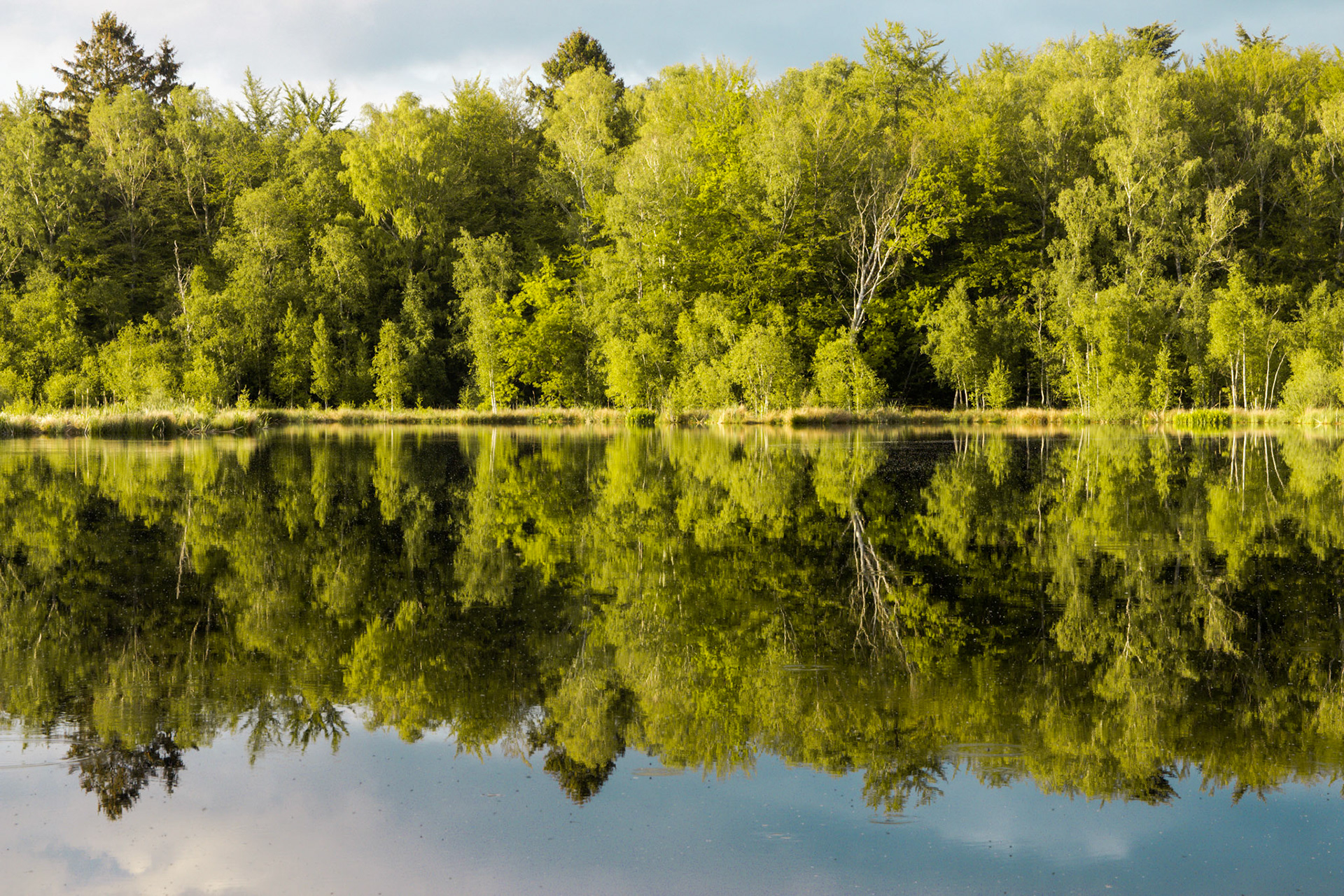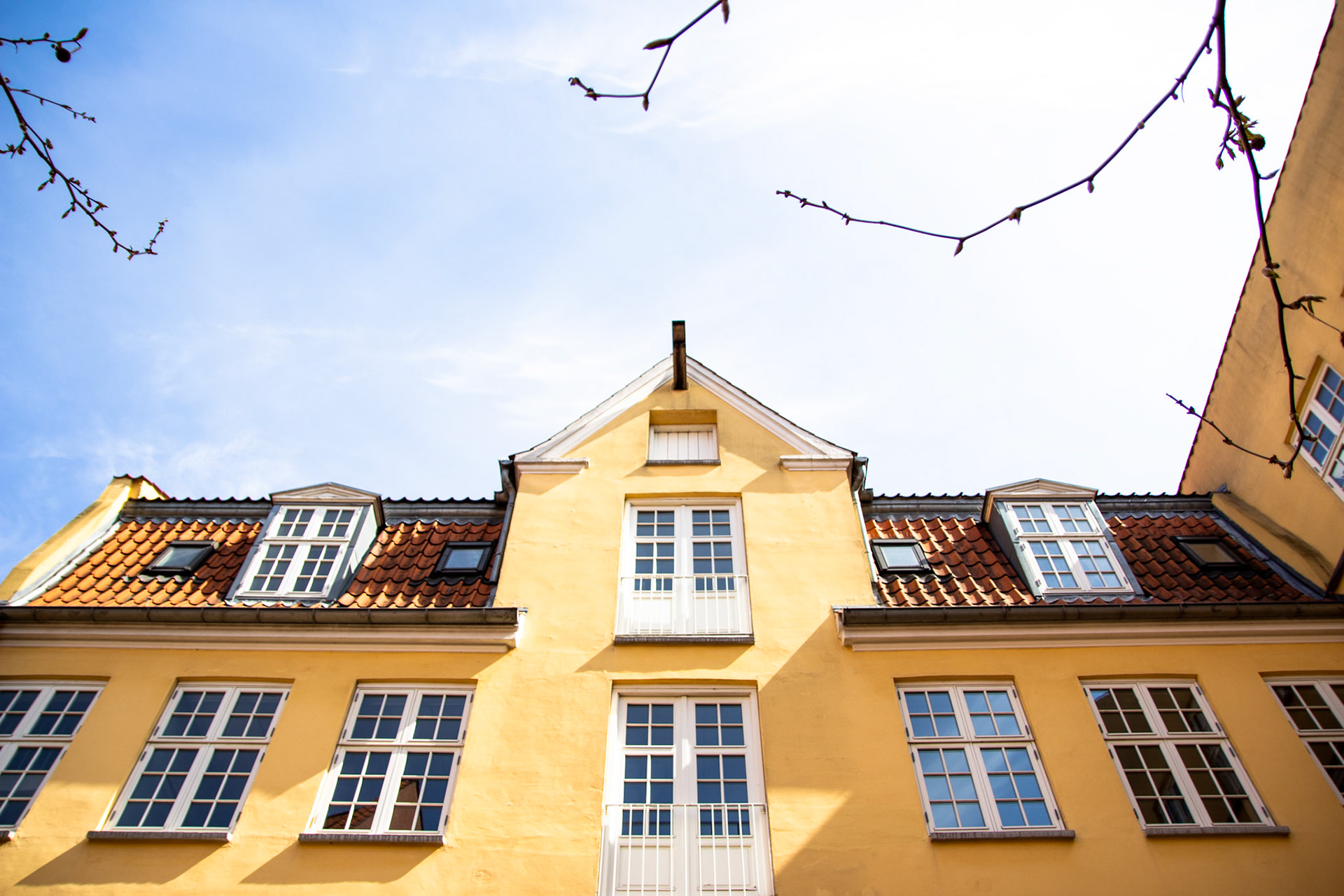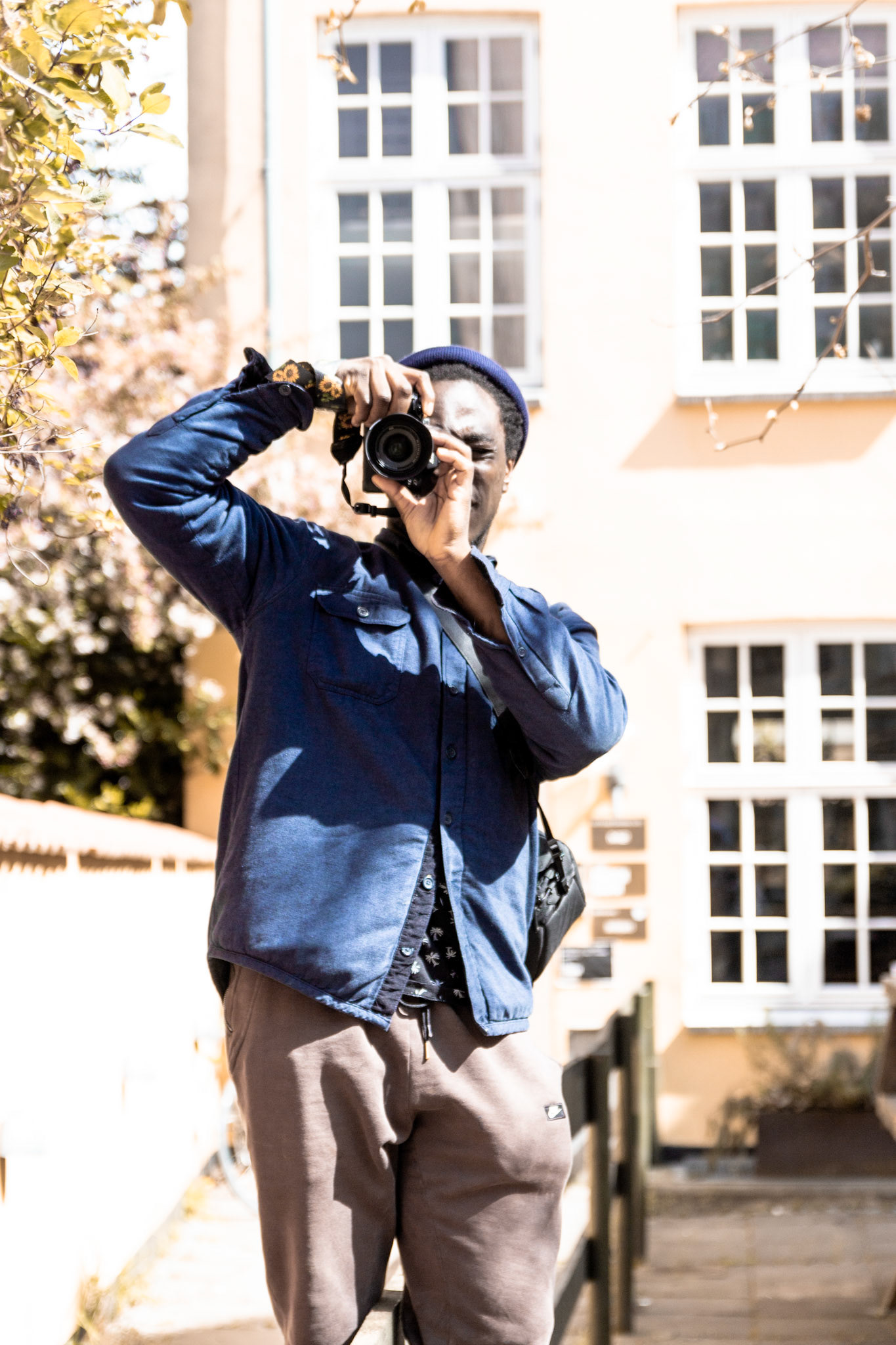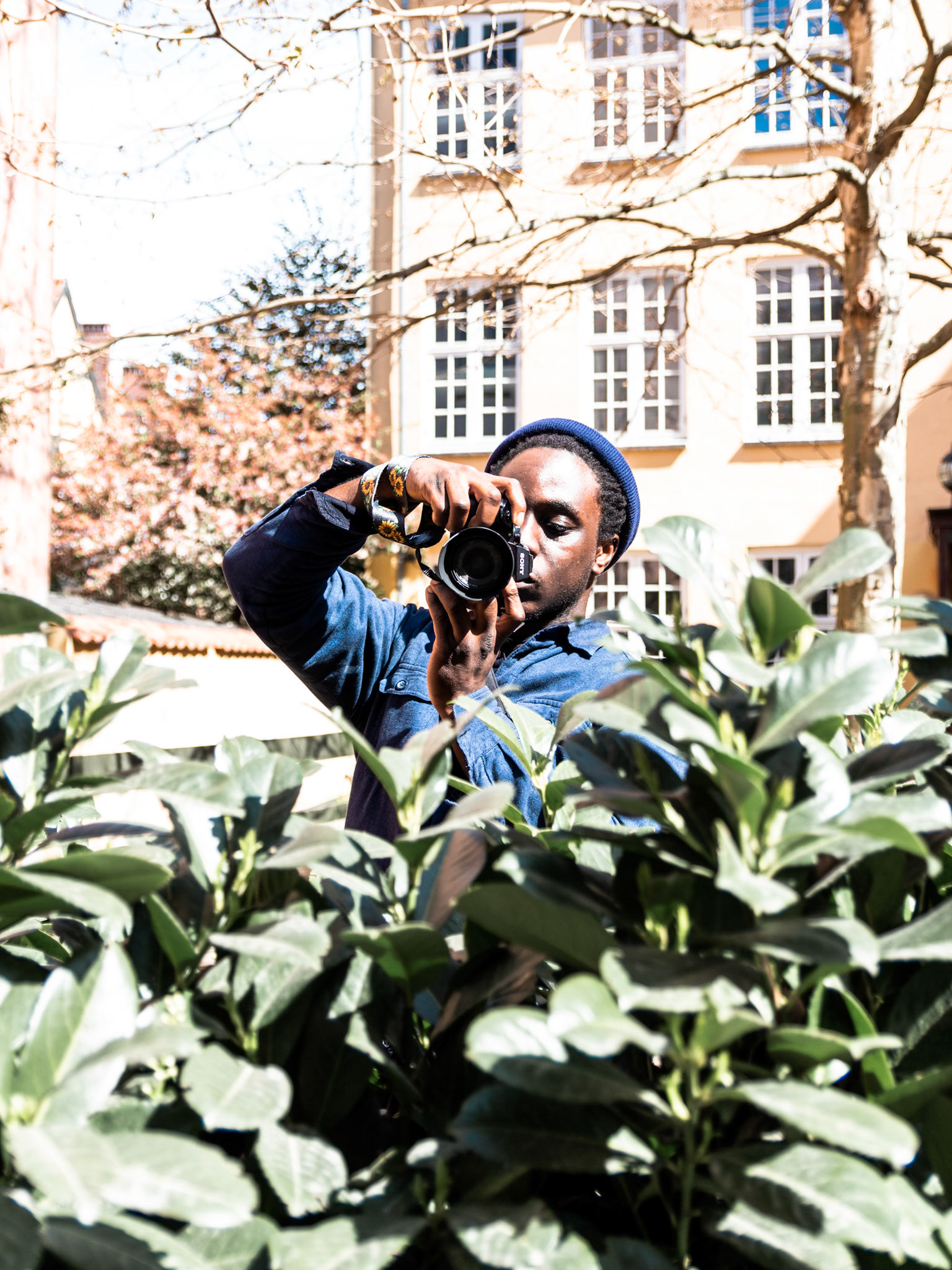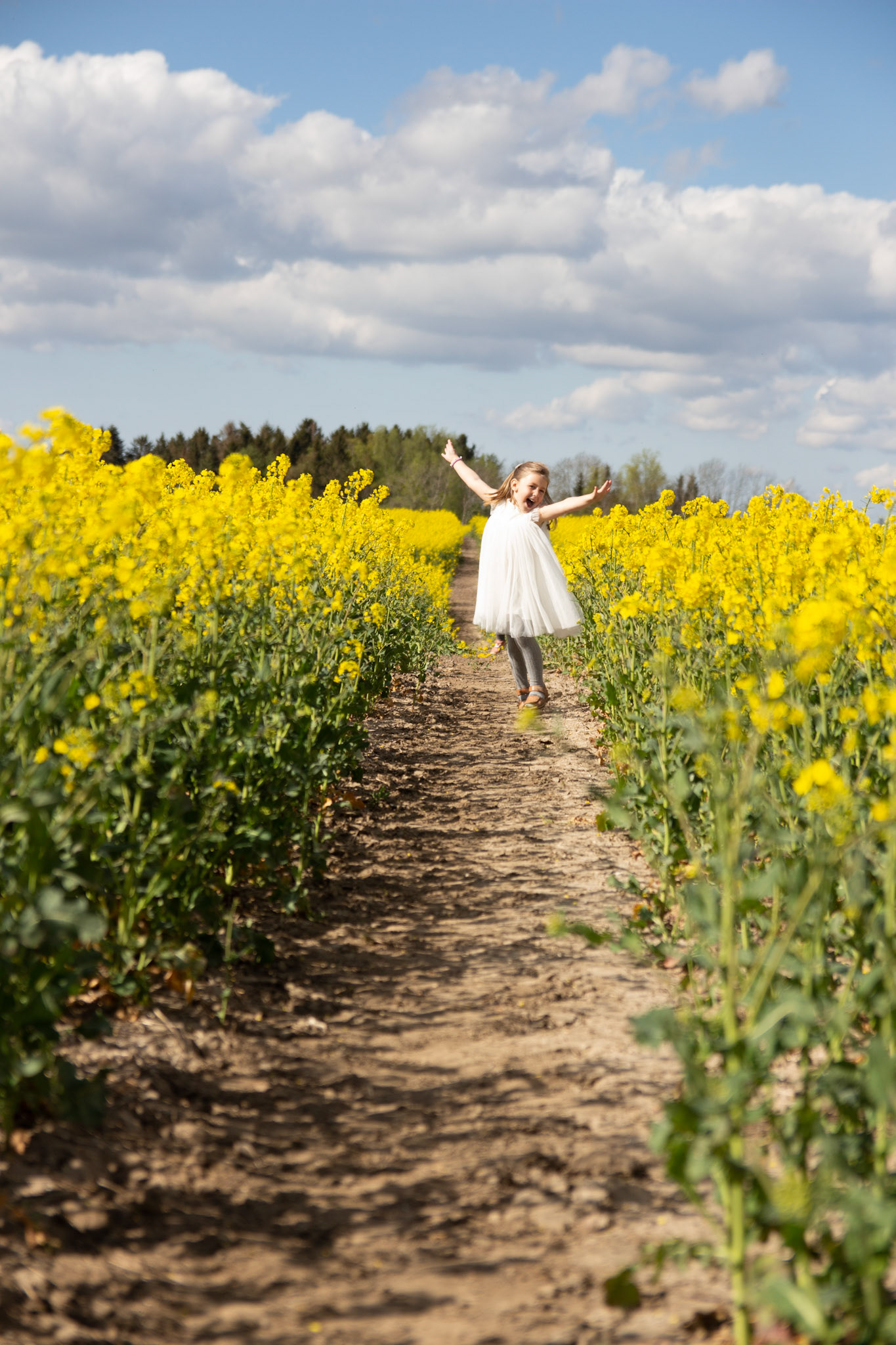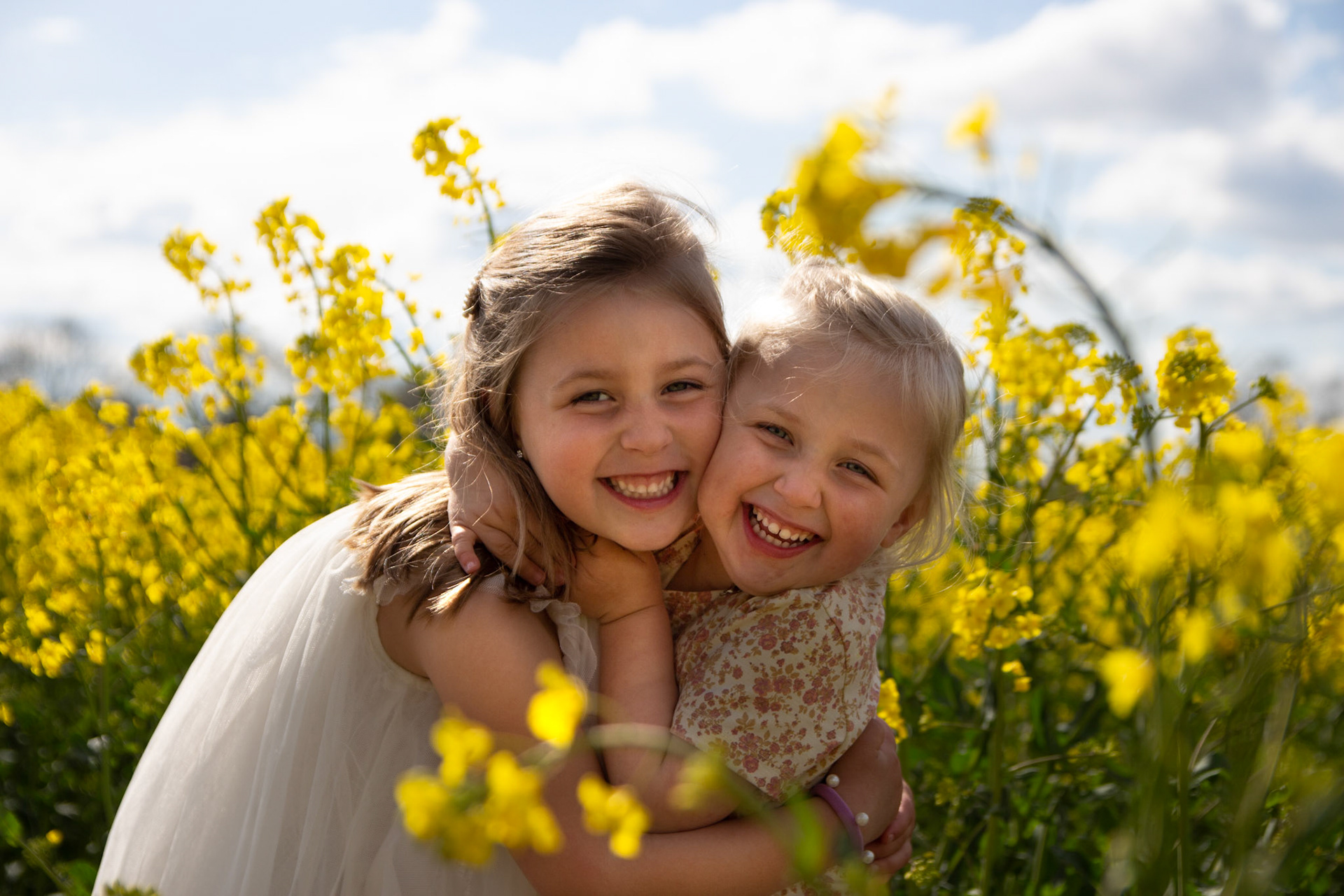 I always search for new experiences and new knowledge. So if you want me to experiment, I'll be ready.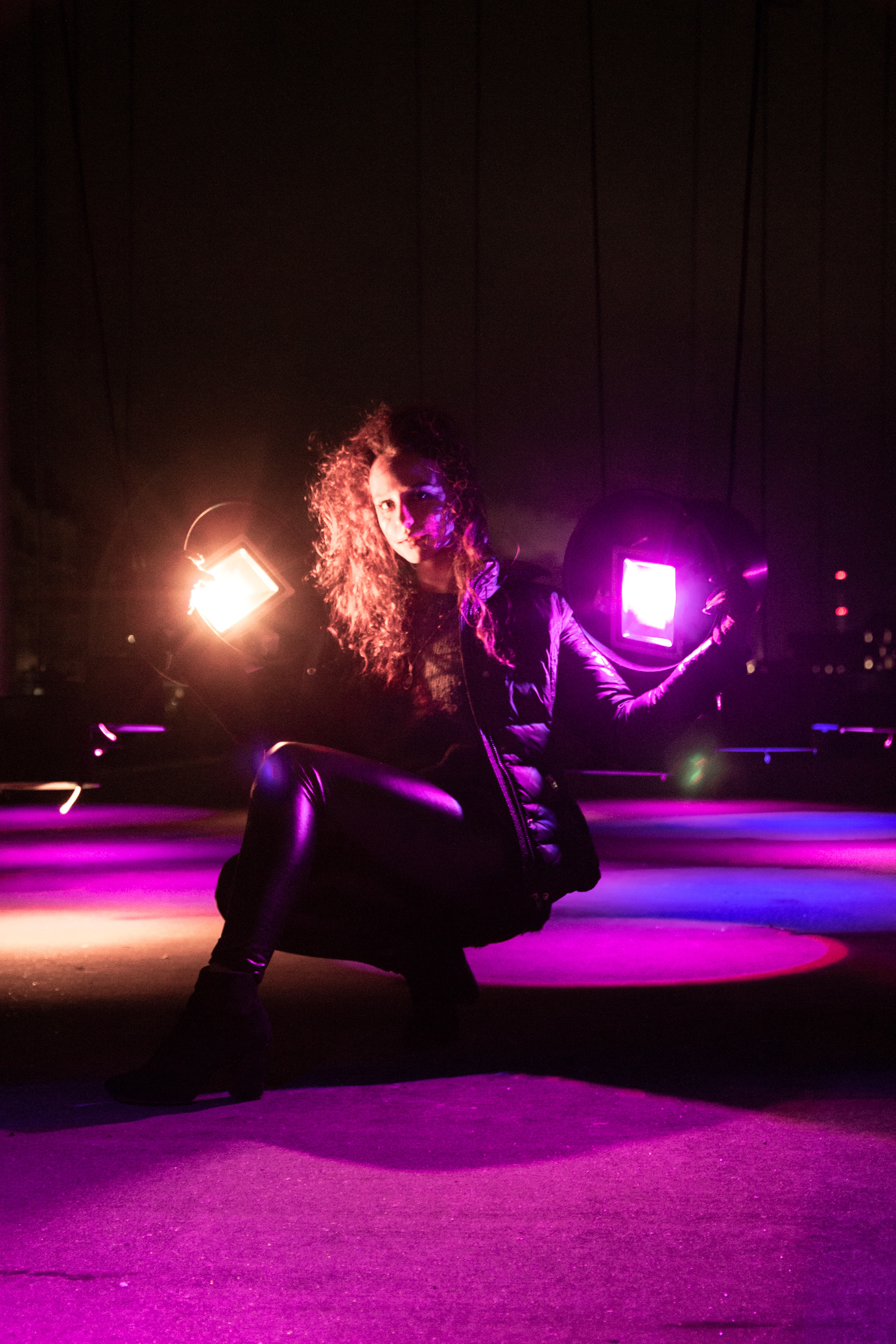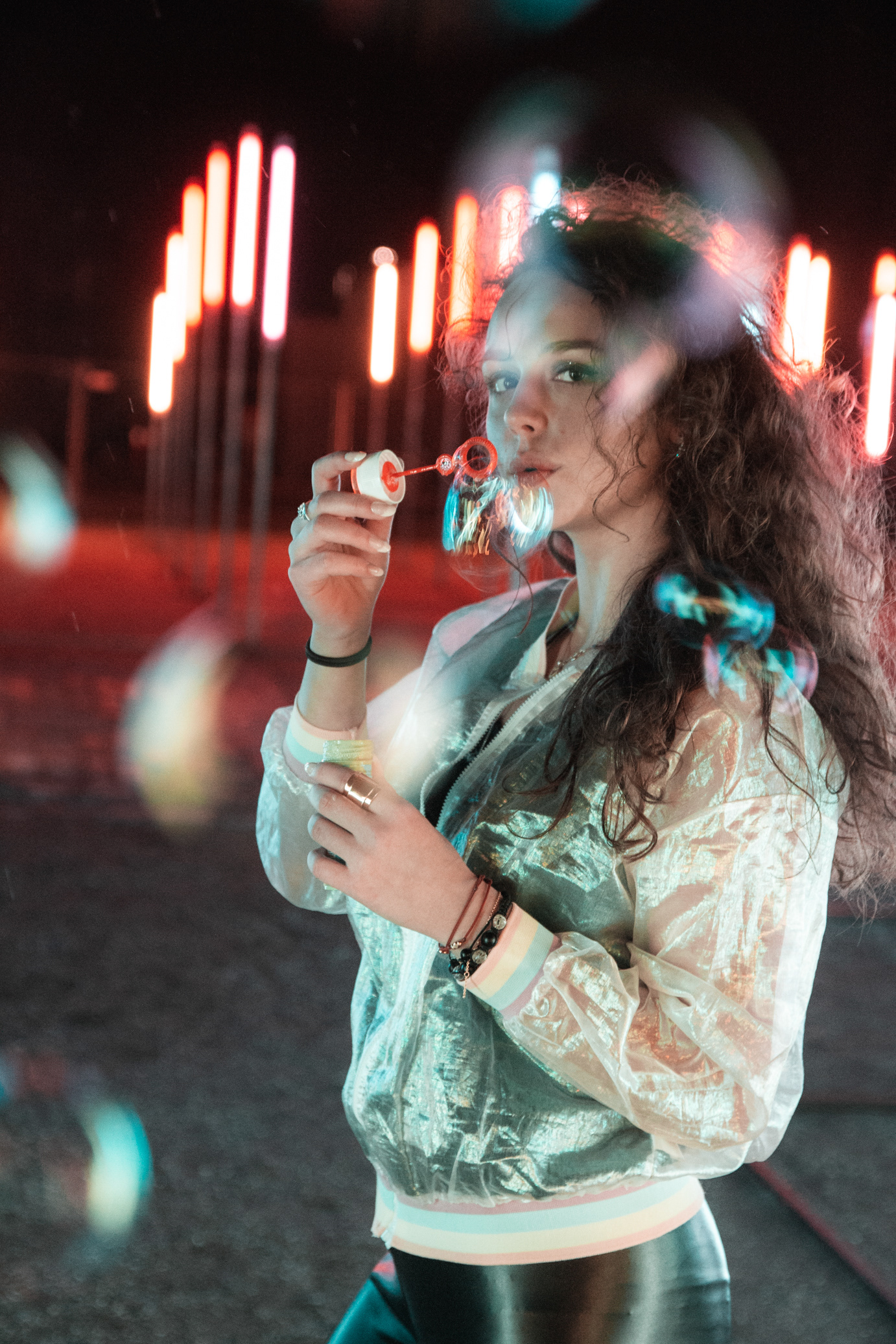 I also cover different events. Below you can see some of the photos I took at two different events at DTU Skylab.